Get ready for a new assembly line, state-of-the-art workshop and multifunctional production of electrochemical cells for water treatment. Permascand's expertise and experience in catalytic coating is now being undertaken in a major investment to provide the maritime industry with efficient systems for the treatment of ballast water.
"It feels very good that our products contribute to an improved environment for the world's oceans," says CEO Peter Lundström.
The commitment to becoming world leader in customized electrochemical cells continues. Based on a new international regulatory framework, the needs of the shipping industry are currently in focus.
"The Ballast Water Convention, which entered into force in the autumn of 2017, accelerated the demand for our electrochemical cells for water treatment," explains Lars Nyman, Sales and Business Development Manager.
Get a glimpse of the grand opening of the new Water Treatment Systems workshop:
Around 120 employees, board members, suppliers, municipal officials and customers attended the celebration of Water Treatment's new modern workshop.
The purpose of the Ballast Water Convention is to prevent organisms from spreading from their natural propagation areas and threatening the biodiversity of the oceans. Permascand's electrochemical cell for water treatment is certified and meets international requirements. And the market has great potential.
"The total fleet in the world consists of about 45,000 vessels, all of them need to ensure that they comply with the rules," explains Lars Nyman.
In addition, between 1,000 and 2,500 new ships are being built each year.
"It feels good that our products are a piece in the puzzle in the effort to ensure and improve the environment in the world's ocean," says CEO Peter Lundström.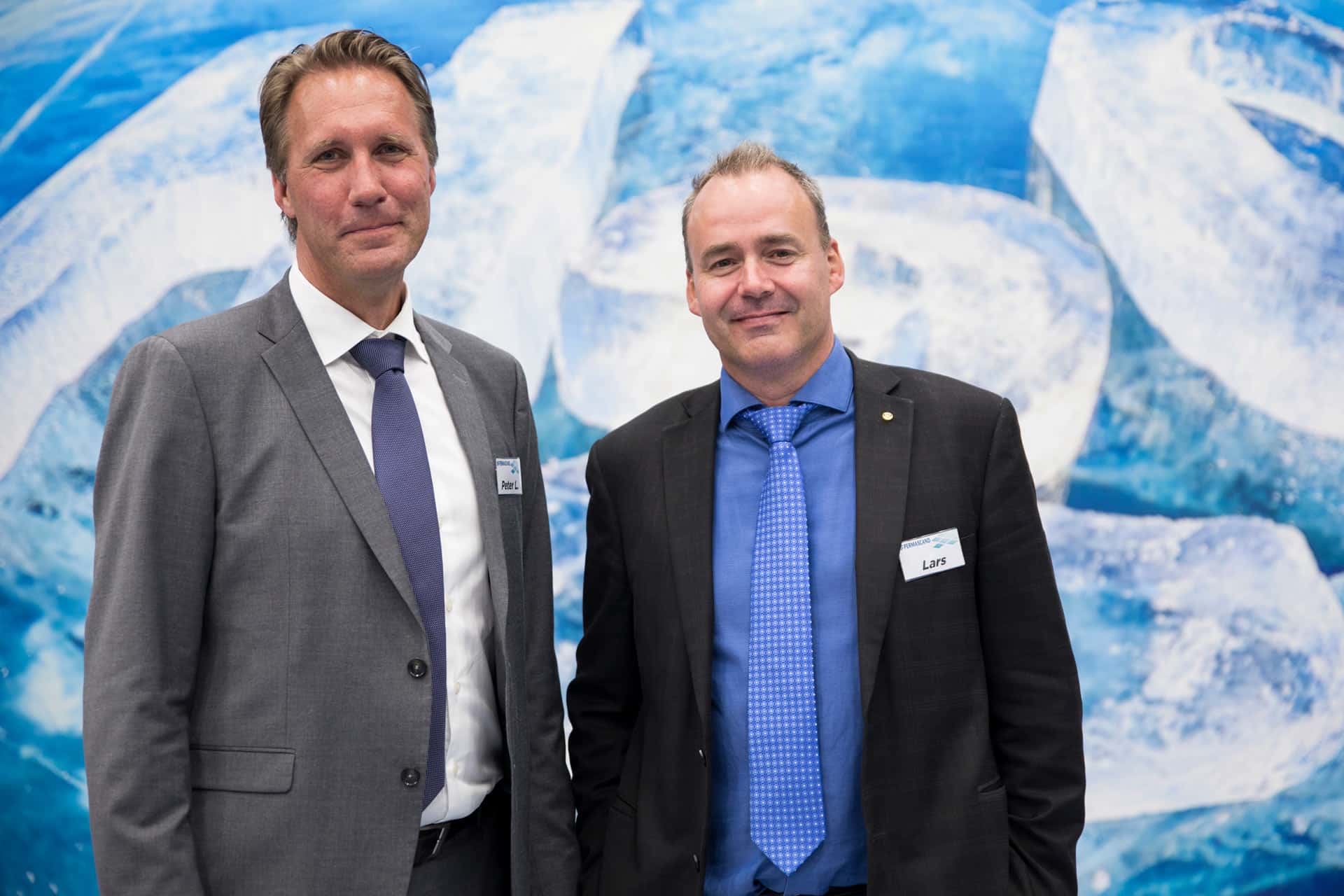 "Our new workshop is really different in many ways. We show that we maintain high quality, focus on health and safety at the same time and visualize our core values. "

Peter Lundström, CEO of Permascand.
"This is only the beginning."
Lars Nyman, Sales and Business Development Manager Permascand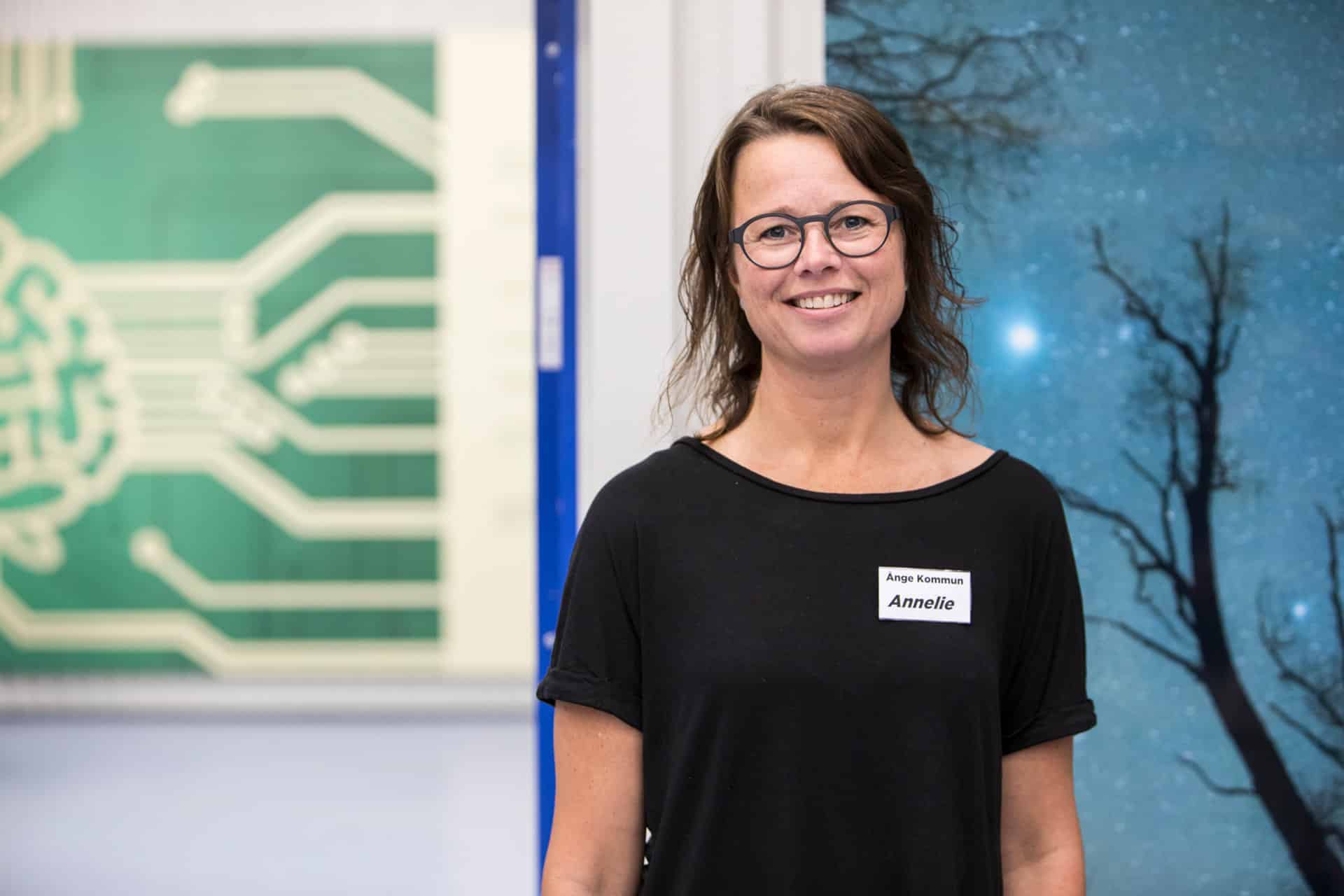 "Permascand is an engine for the municipality. This venture on Water Treatment Systems shows the way for other companies, and attracts skills."

Annelie Axelsson, Corporate Responsible Ånge Municipality
Permascand has been developing the water purification technology since 2001. Many experienced and qualified employees have made this successful development journey together. When the new assembly line opened under festive forms in June 2018, it ensured high levels of competence and high quality in production. As an example all cells are pressure tested with recycled water in a closed system.
"We have invested heavily in a modern, safe, and world class working environment that also embrace our core values 'Right from us to you' and 'Safety starts with me'," says Lars Nyman. "The workshop has been refurbished into a bright and visually appealing workplace where we currently have a production flow of up to eight cells per shift – or 2000 per year."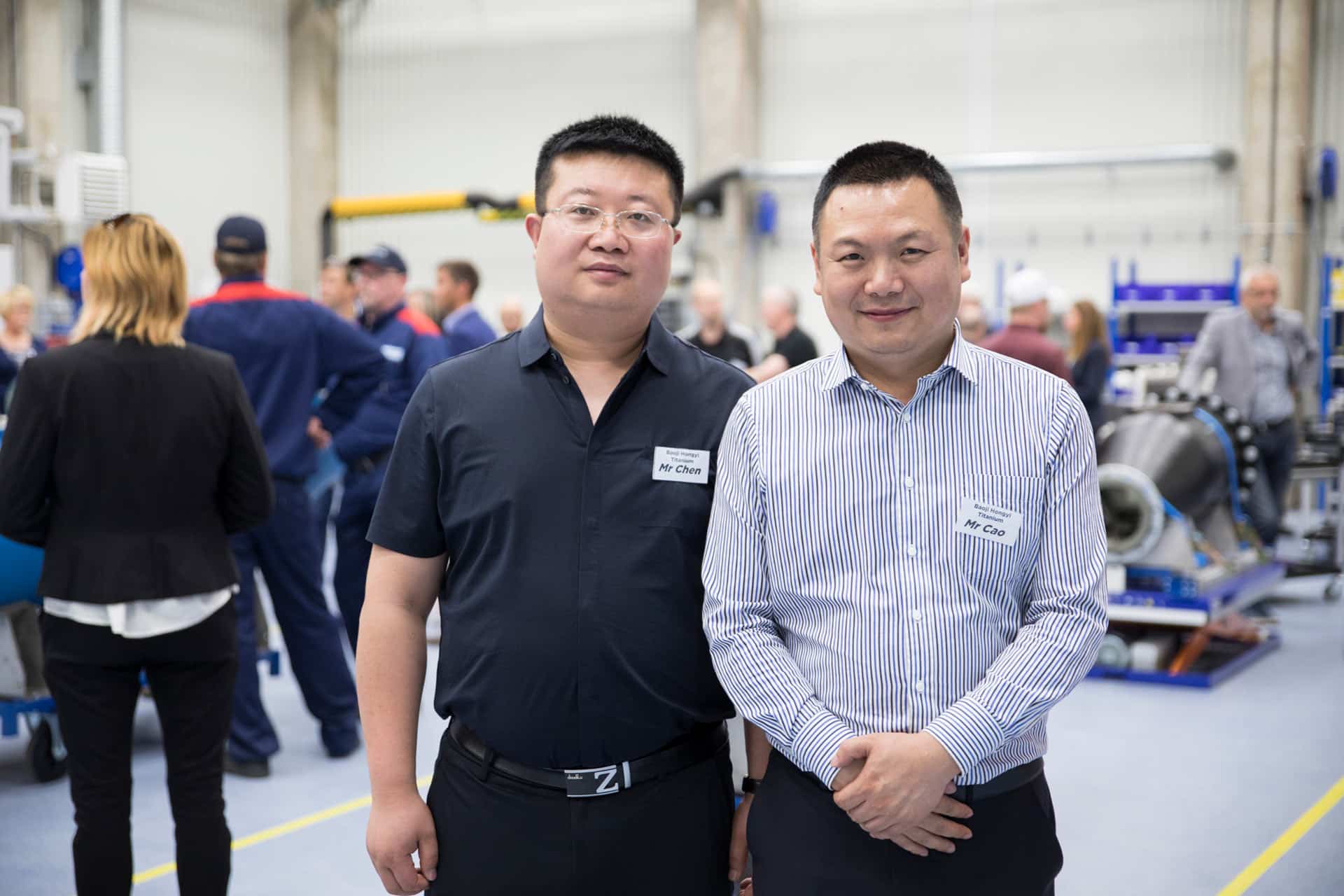 "Permascand is a big and impressive company. As a supplier, we hope that they will grow even bigger and broaden their markets."
Mr. Chen and Mr Cao, Baoji Hongyi Titanium, China
Permascand's business model is to collaborate with customers and develop customer-specific electrochemical cells. Because renovation and recoating are part of the process, it imposes quality requirements.
"We want to develop long-term and sustainable thinking together with our customers," says Peter Lundström. "Now we take another step in that direction."
For questions and more information contact:
Peter Lundström, CEO 
tel. +46 73 028 14 76
peter.lundstrom@permascand.com
Lars Nyman, Sales and Business Development Manager
tel. +46 70 668 56 05
lars.nyman@permascand.com