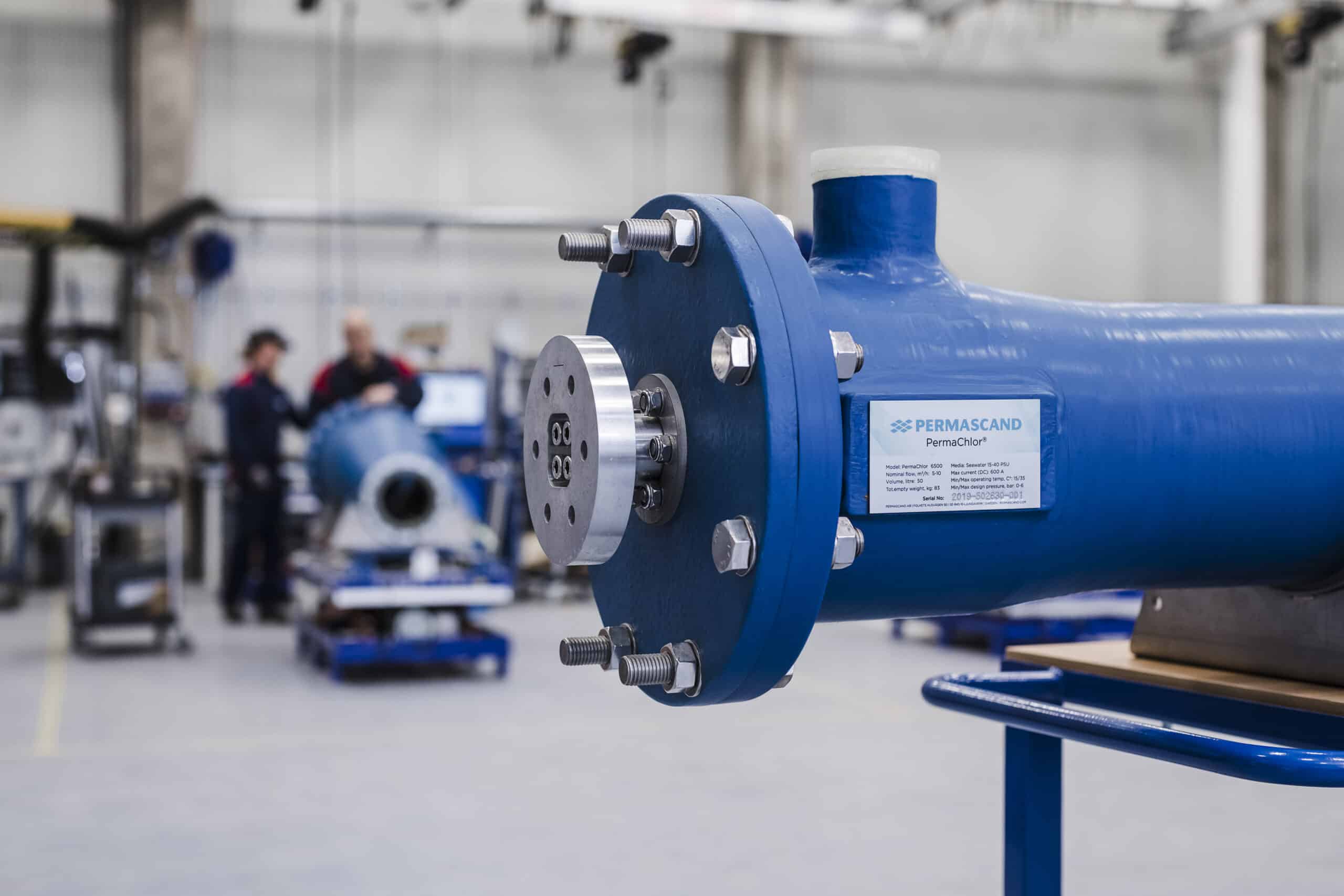 Frost & Sullivan
2021 European Technology Innovation Leadership Award for its unique PermaChlor® technology
Based on its recent analysis of the European market for electrochlorination technology for water treatment, Frost & Sullivan recognizes Permascand AB (Permascand) with the 2021 European Technology Innovation Leadership Award for its unique PermaChlor® technology.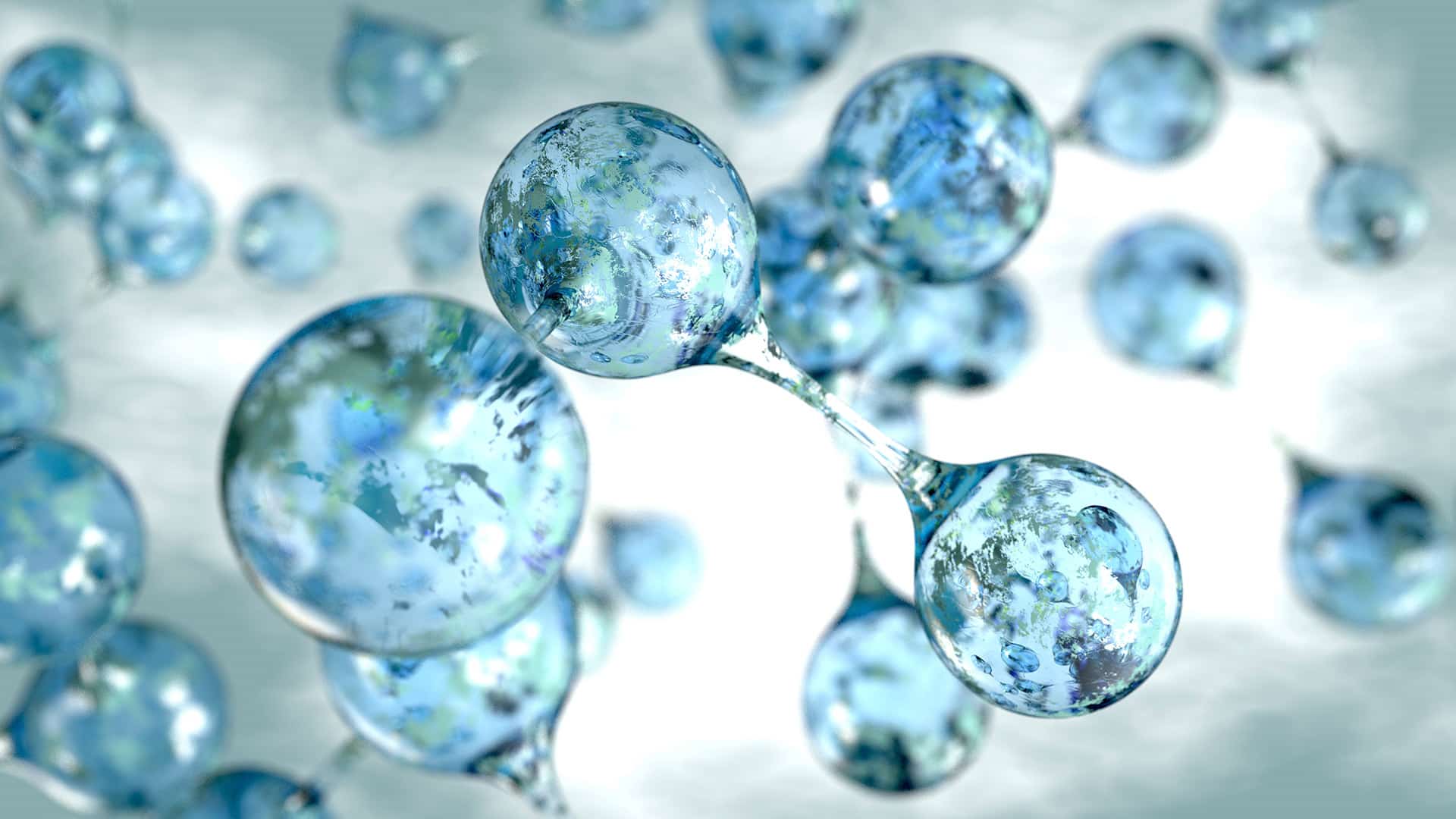 Research
Sources of Oxygen Produced in the Chlorate Process Utilizing Dimensionally Stable Anode (DSA) Electrodes Doped by Sn and Sb
Identifying the sources of oxygen in the chlorate process is challenging due to the complex set of chemical and electrochemical reactions involved. Here, two types of electrodes have been investigated—Ti0.7Ru0.3Ox, and electrodes with aimed composition Ti0.34Ru0.3Sn0.3Sb0.06Ox, both compared with platinum anodes.