RELIABLE SUPPLIER OF SERVICES AND PRODUCTS FOR DEMANDING CUSTOMERS
Based on nearly 50 years' experience and technological know-how, we develop advanced, innovative services and products for demanding environments.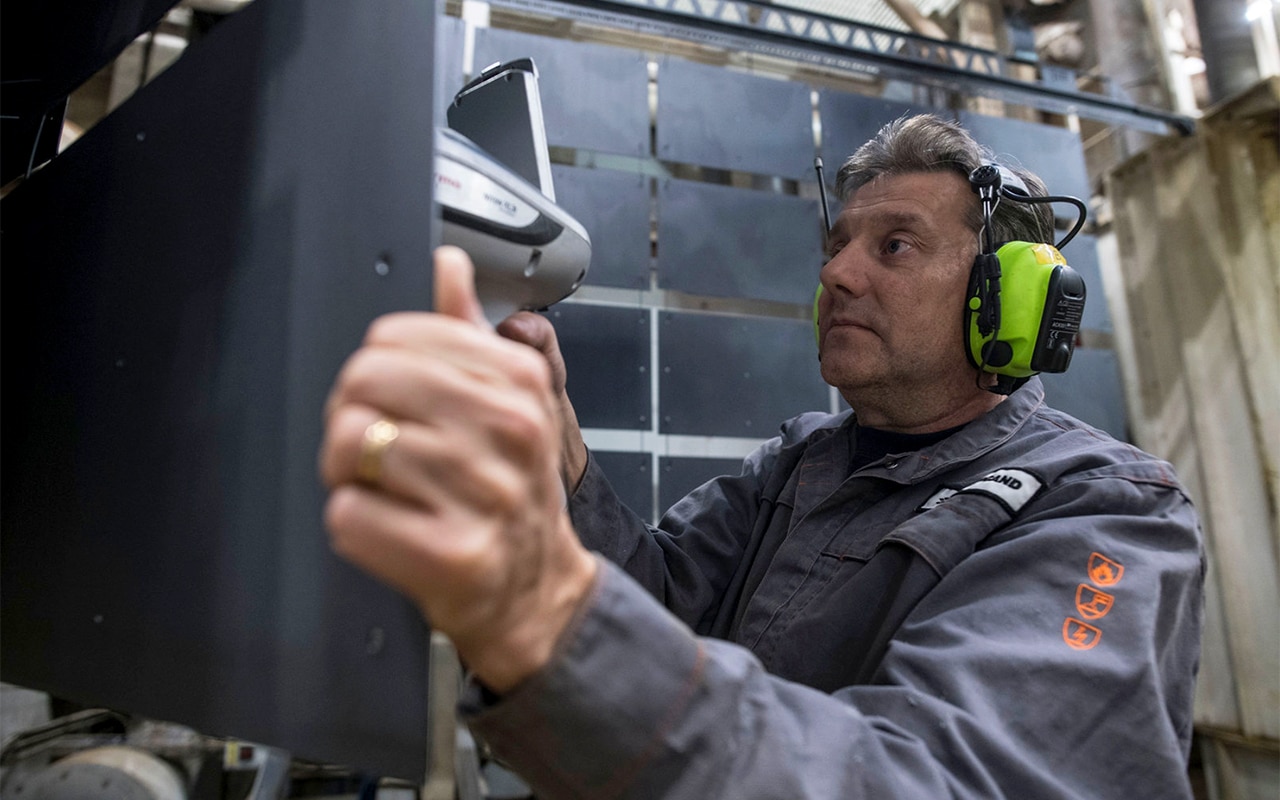 CATALYTIC COATING
Automated coating, optimal performance

Permascand is one of the top global providers of catalytic coatings for a numerous applications.
ELECTRODES
Expertise in electrodes
Permascand manufactures a wide variety of electrodes in titanium, nickel or steel. All major OEM, electrochemical technologies are covered in our offer.
ELECTROCHEMICAL CELLS
Reliable performance, every time
Electrochemical cells, manufactured by Permascand, serve industrial process applications all over the world. Permascand's know-how and continuous development is well known.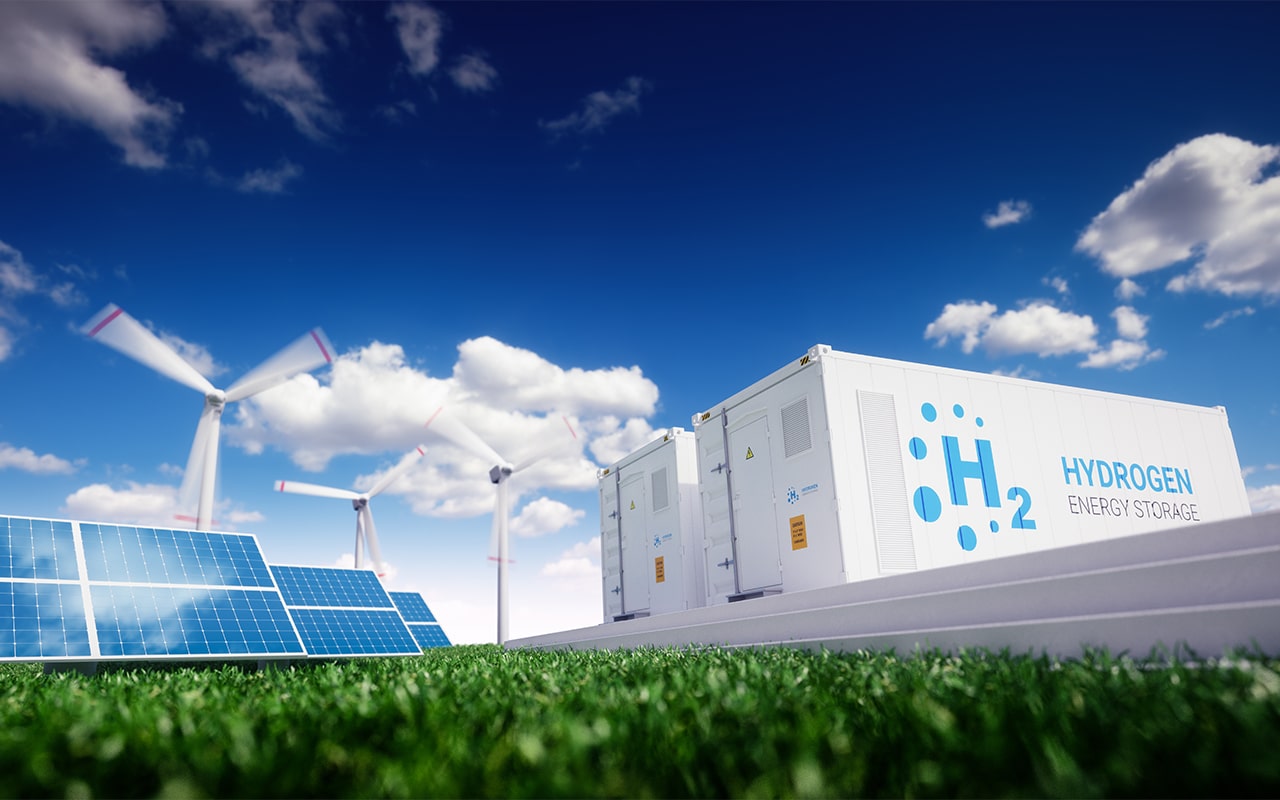 GREEN HYDROGEN
Key role for global sustainability
The interest in electrolysis and renewable hydrogen is growing exponentially. Green hydrogen is one of the most important components in helping to solve the societal change needed to achieve global climate goals.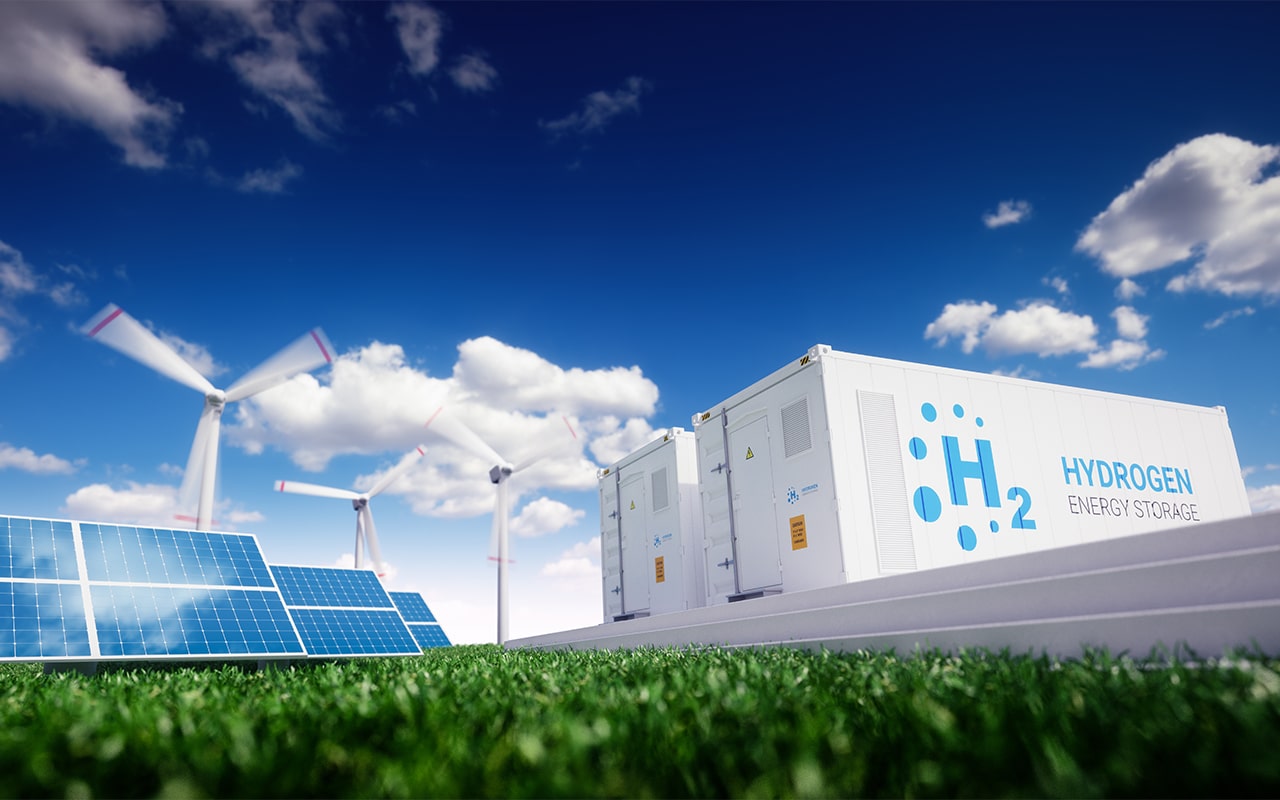 WATER TREATMENT
Technologies and services for electrochemical disinfection of water
We offer extensive design, manufacturing, and commissioning experience for comprehensive electrochlorination systems for a wide variety of doses and applications.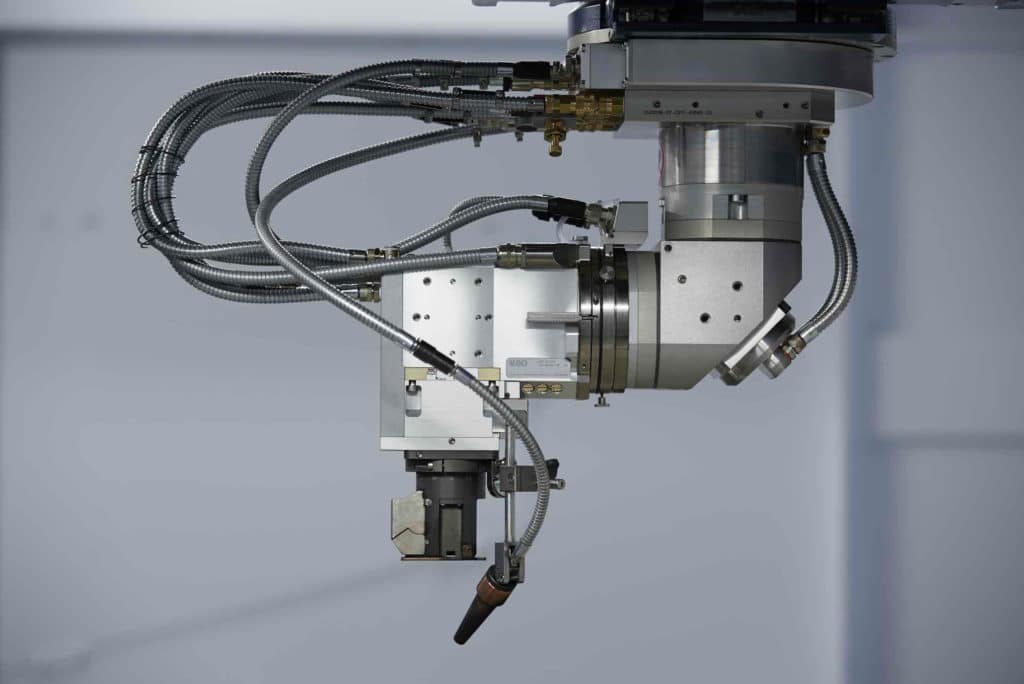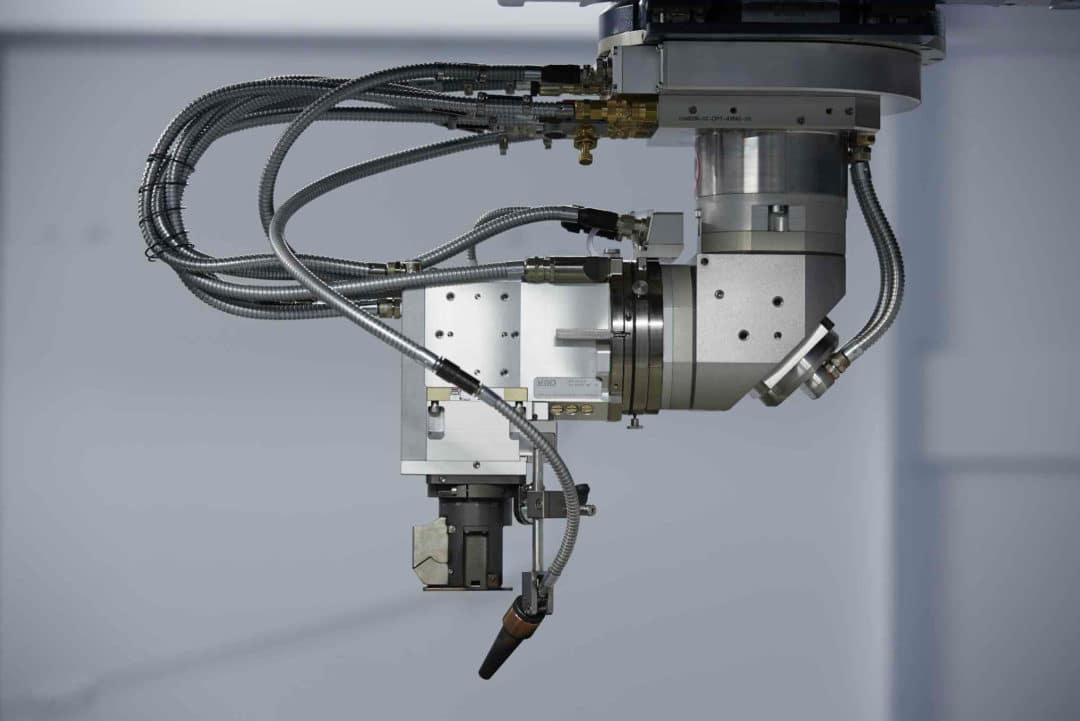 CUSTOMIZATION
Precision engineering for your precise needs
To ensure that our customers achieve optimal levels of safety and operational efficiency, we support operators with a high degree of customization.