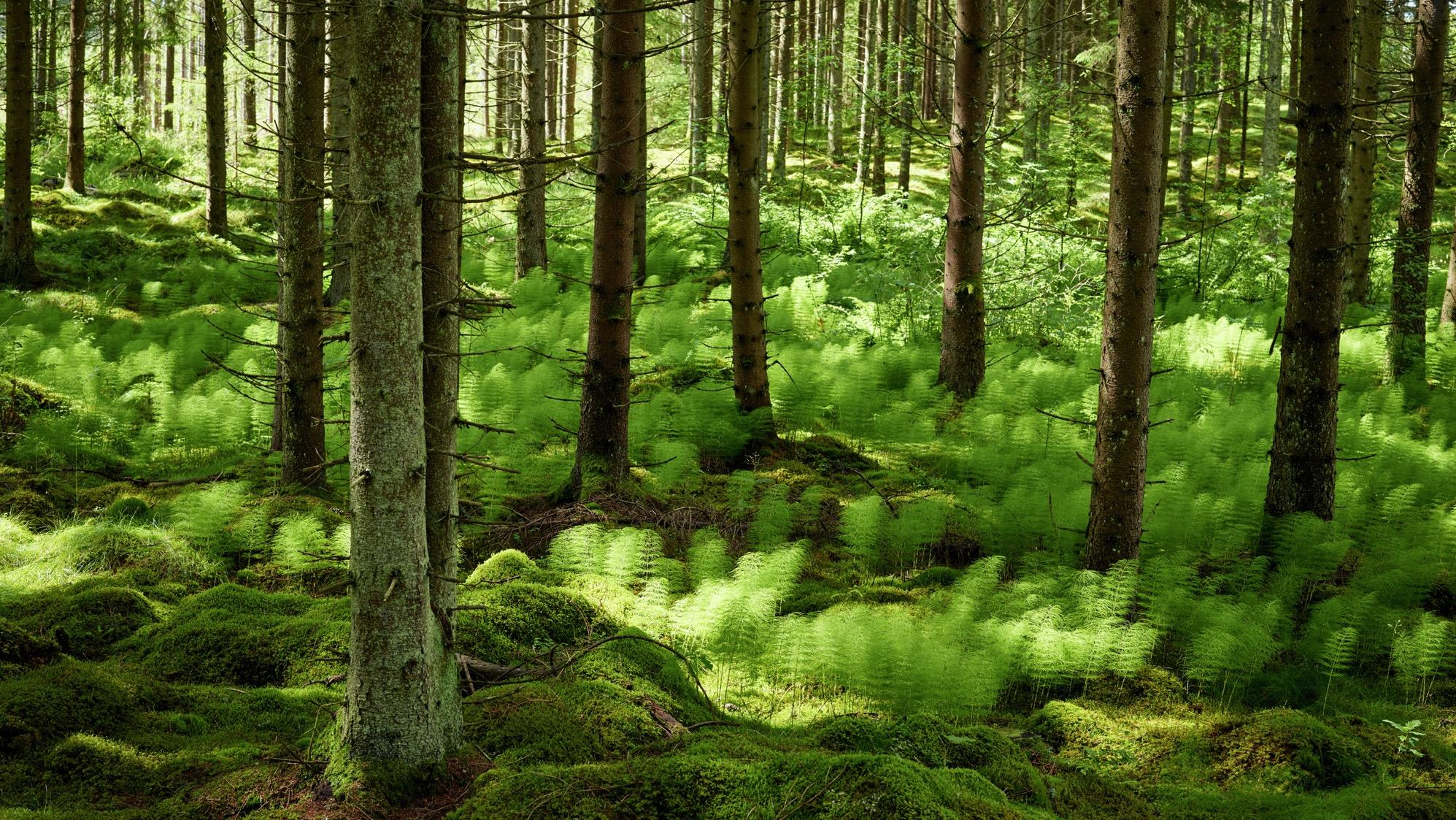 Permascand's know-how is part of the green transition
Permascand's business in the field of water purification technology continues to grow. In September 2019, Permascand proudly won the largest order in its history, valued at more than 223 million SEK (Swedish Kronor).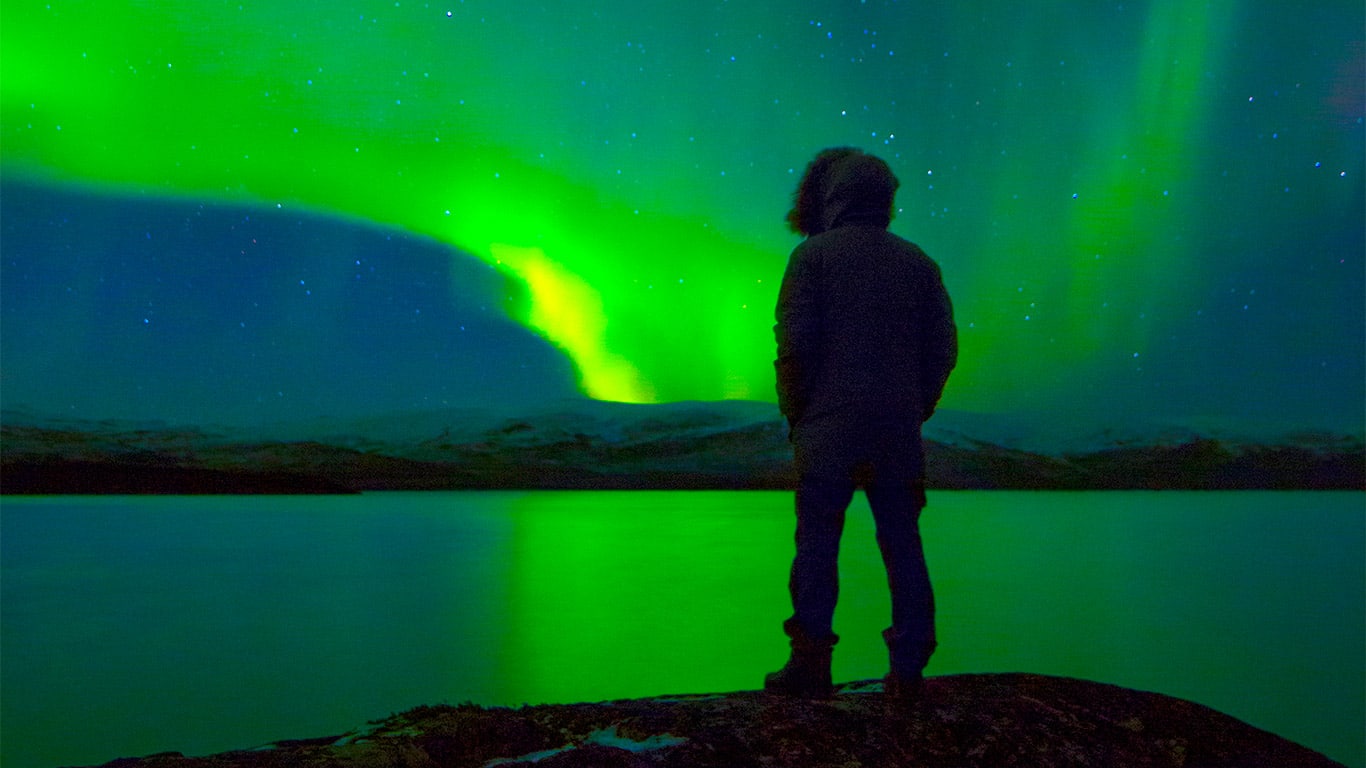 Excellence in electrowinning
Our ongoing mission is to contribute to our customers' success. With our DSA Permascand® anodes, we are a proud supplier and cooperation partner to Glencore Nikkelverk AS.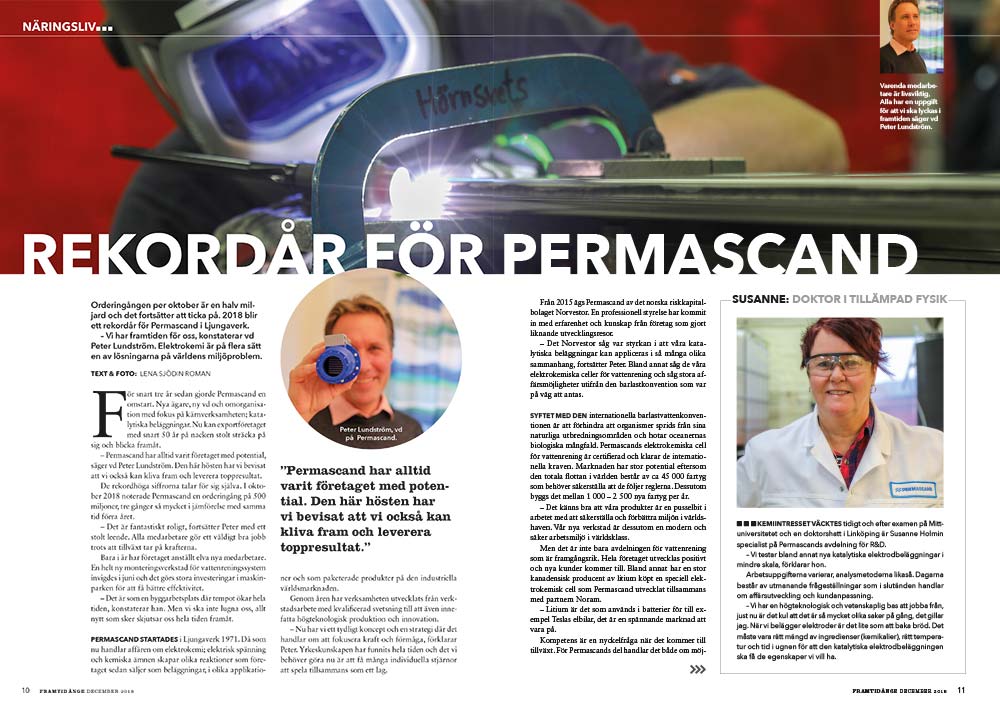 Local magazine writes about Permascand's success story
"Permascand took half a billion in orders during the first ten months of the year, making 2018 a record year."
"We have a bright future ahead of us," says CEO Peter Lundström. "Electrochemistry is in many ways one of the solutions to the world's environmental problems."
Something is wrong.

Instagram token error.
Permascand around the world