Providing electrochemical solutions for global green transition.
Providing electrochemical solutions for global green transition.
RIGHT FROM US TO YOU
Permascand's contribution to everyday life: an electrochemical technology vital early in the value chain for clean tech industries.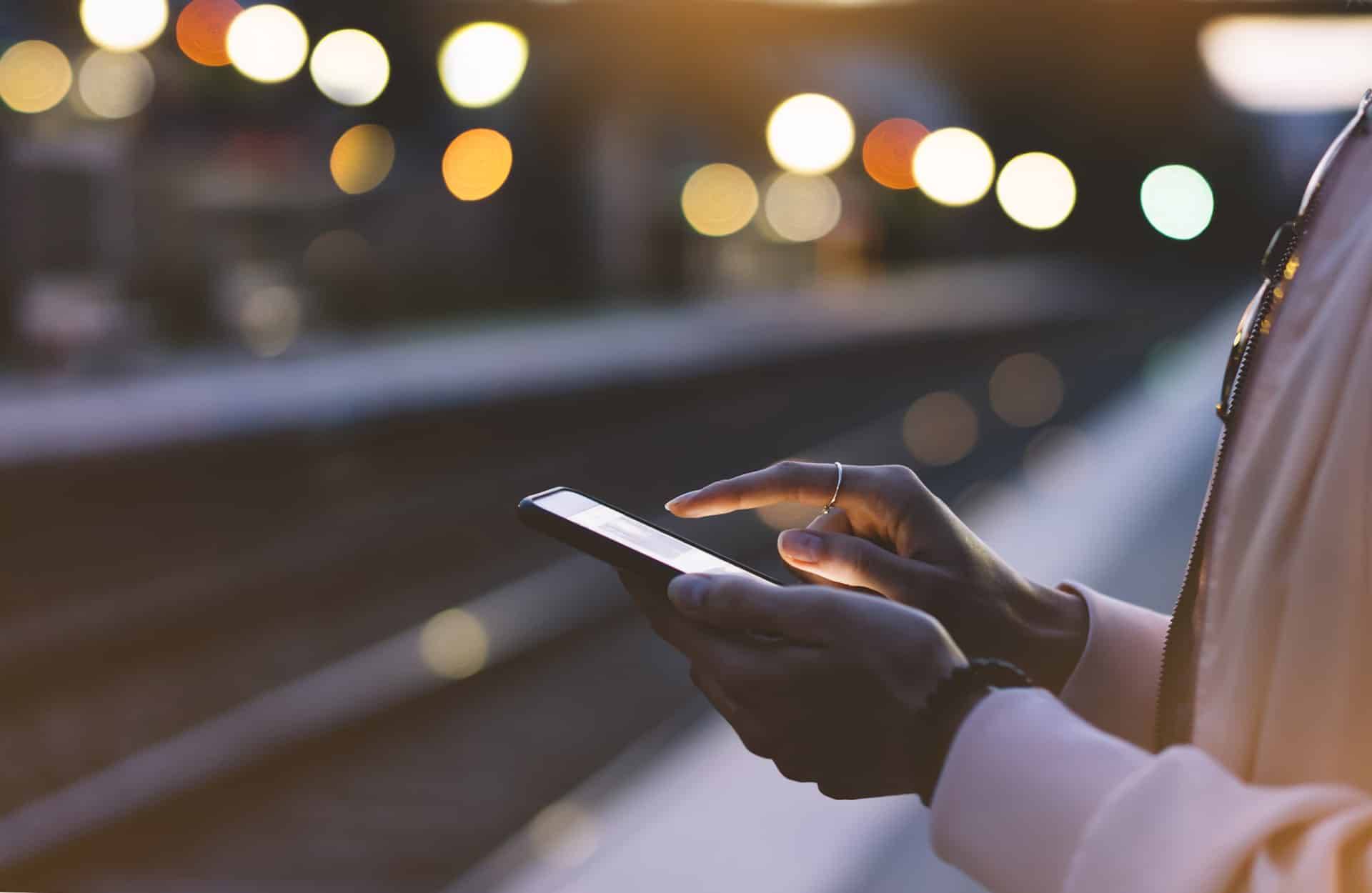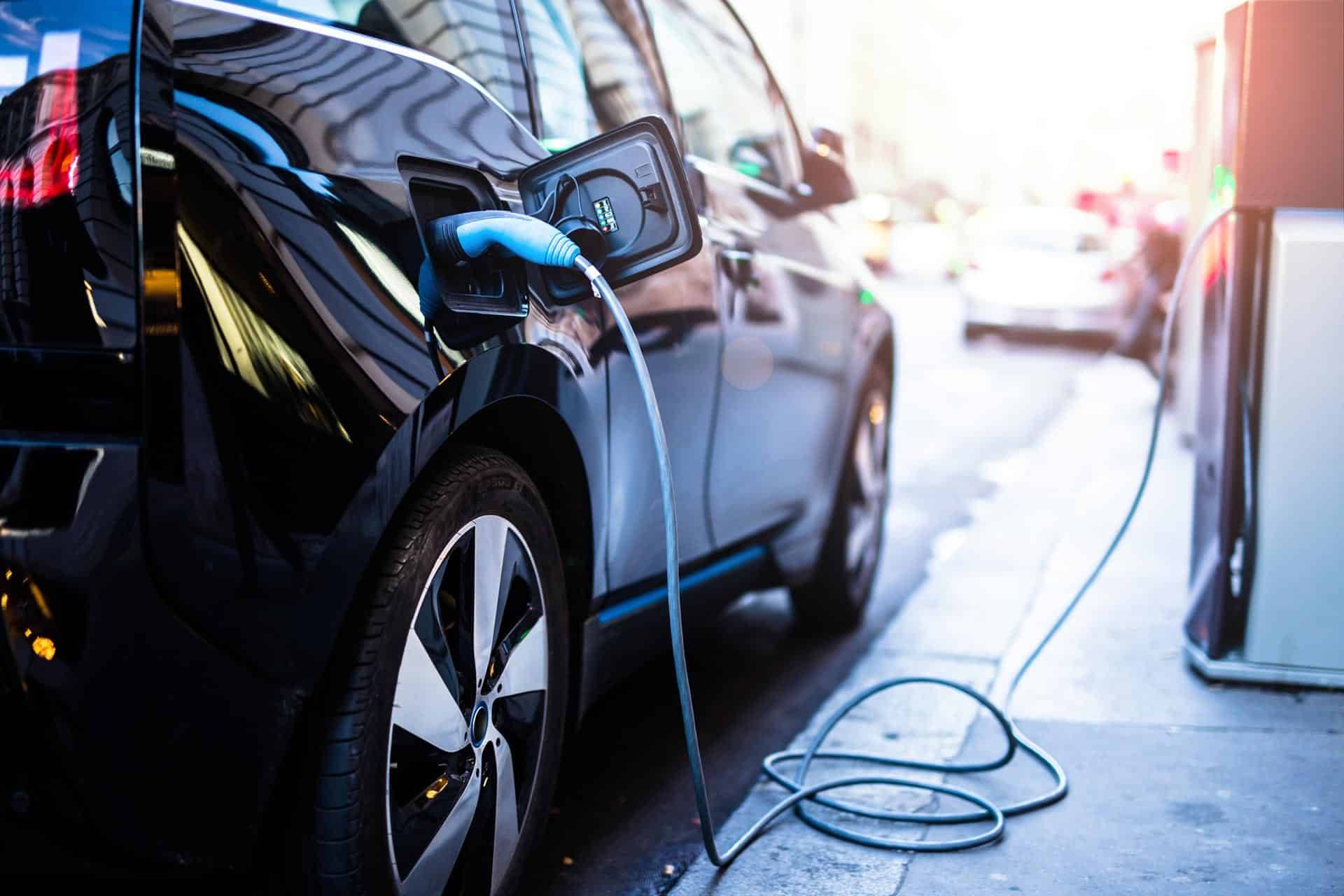 Electric vehicles
Energy transformation market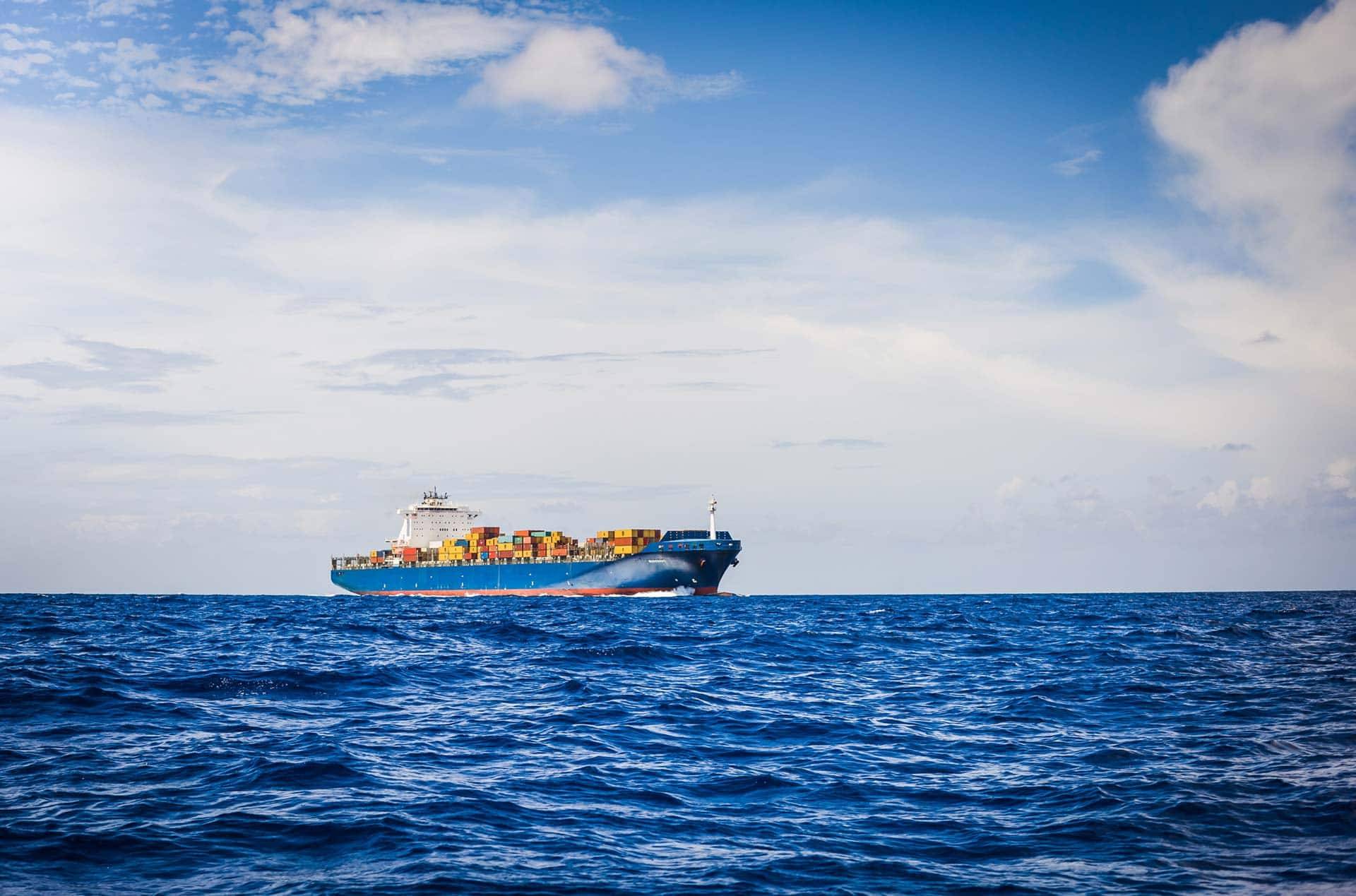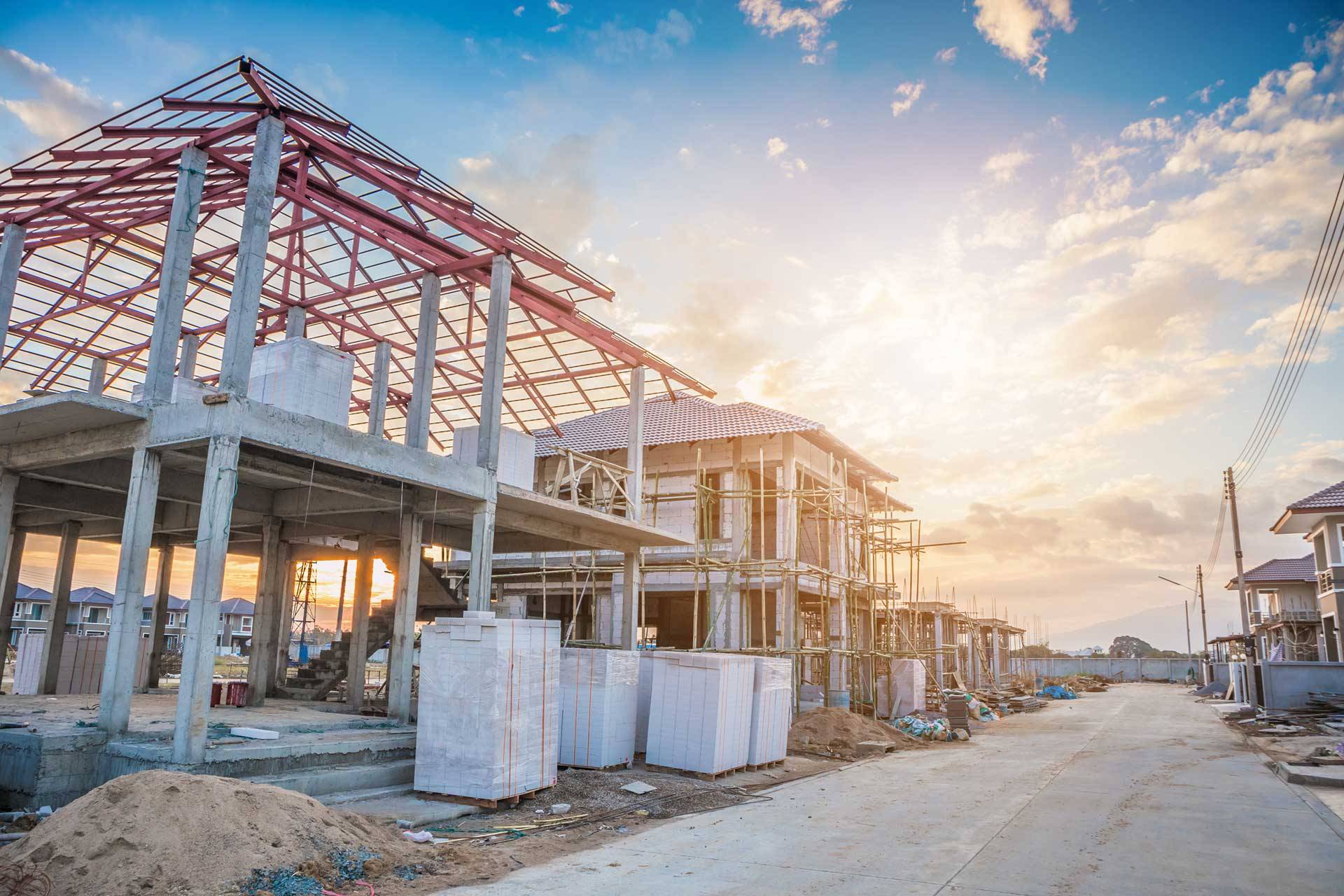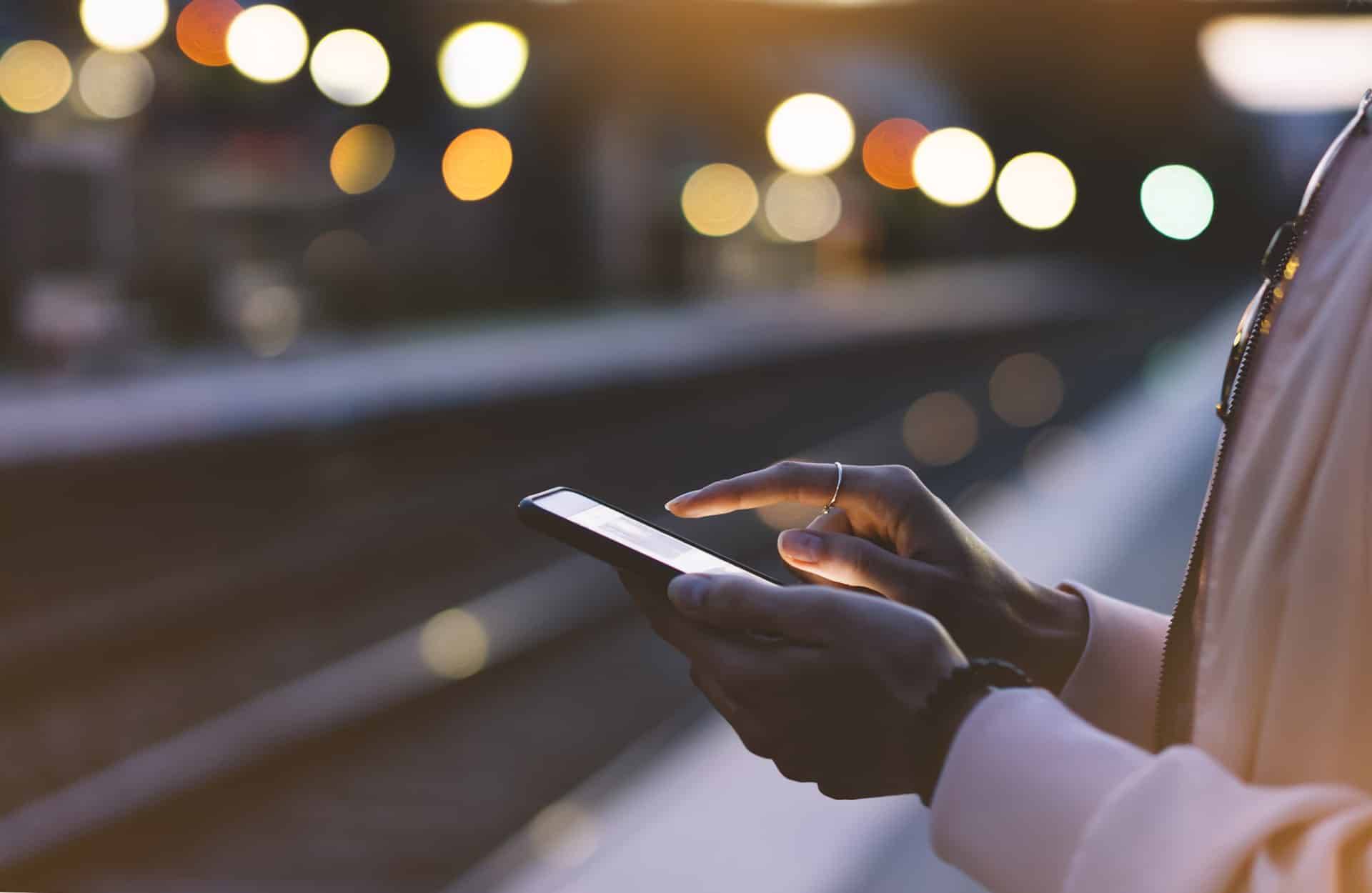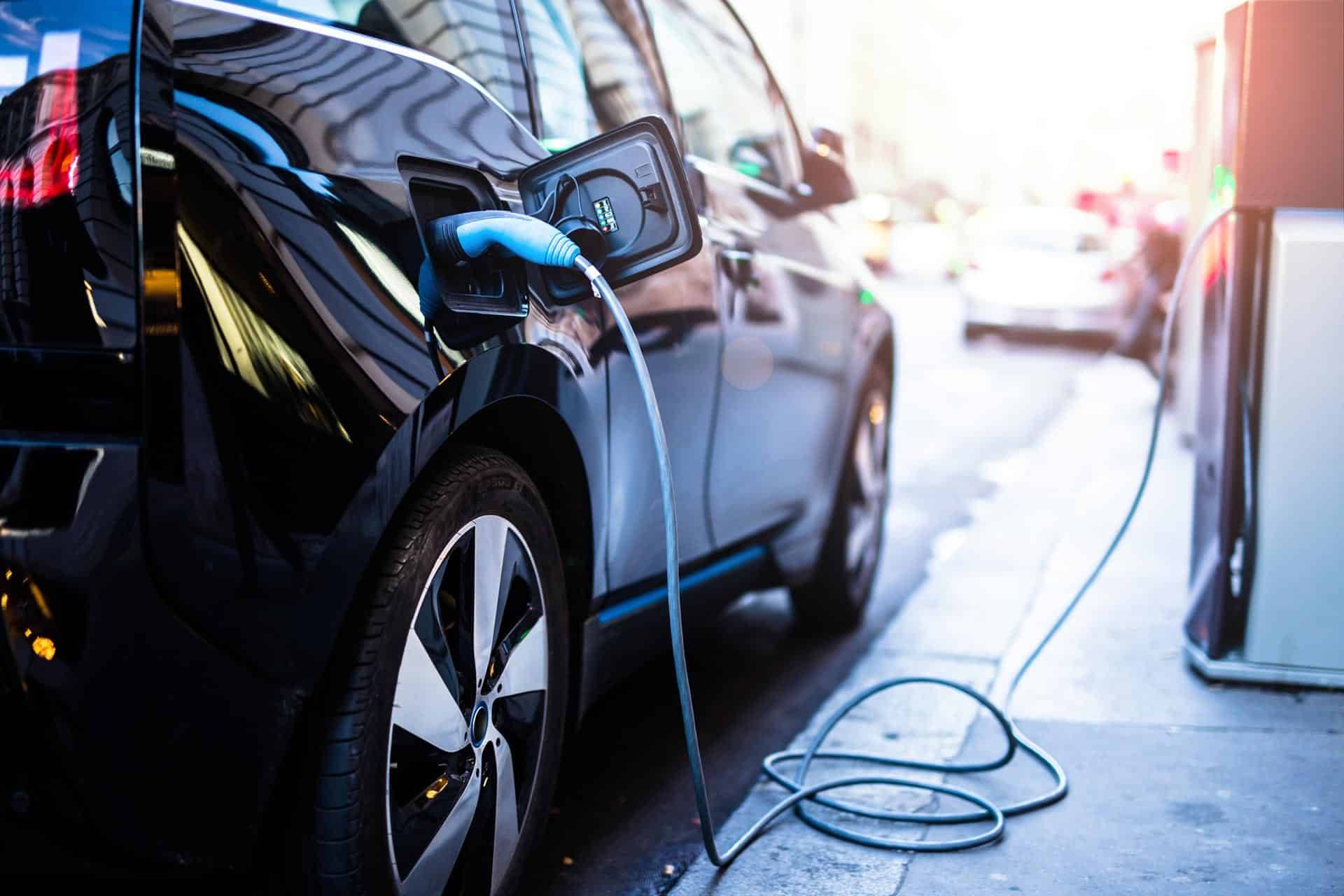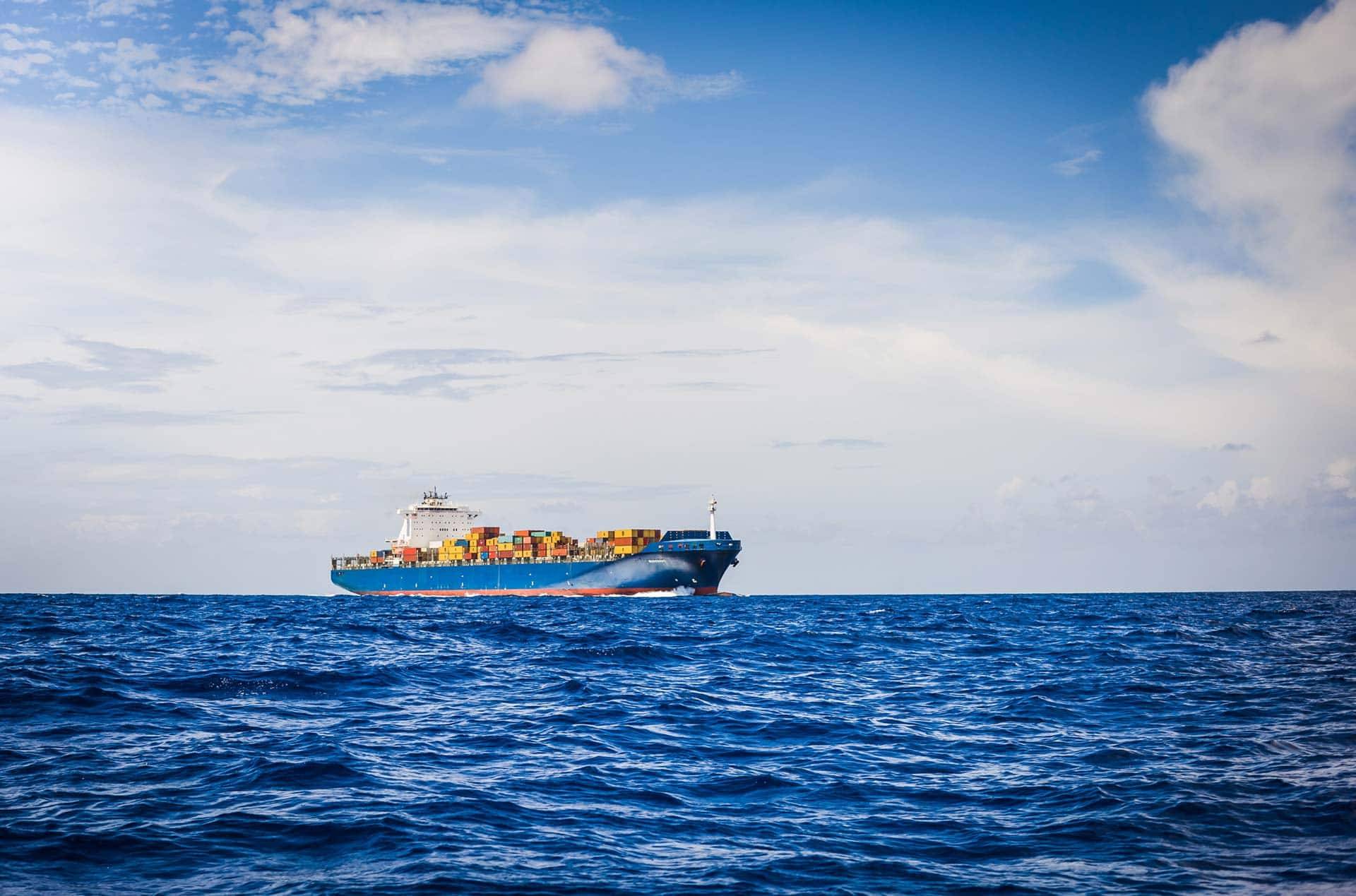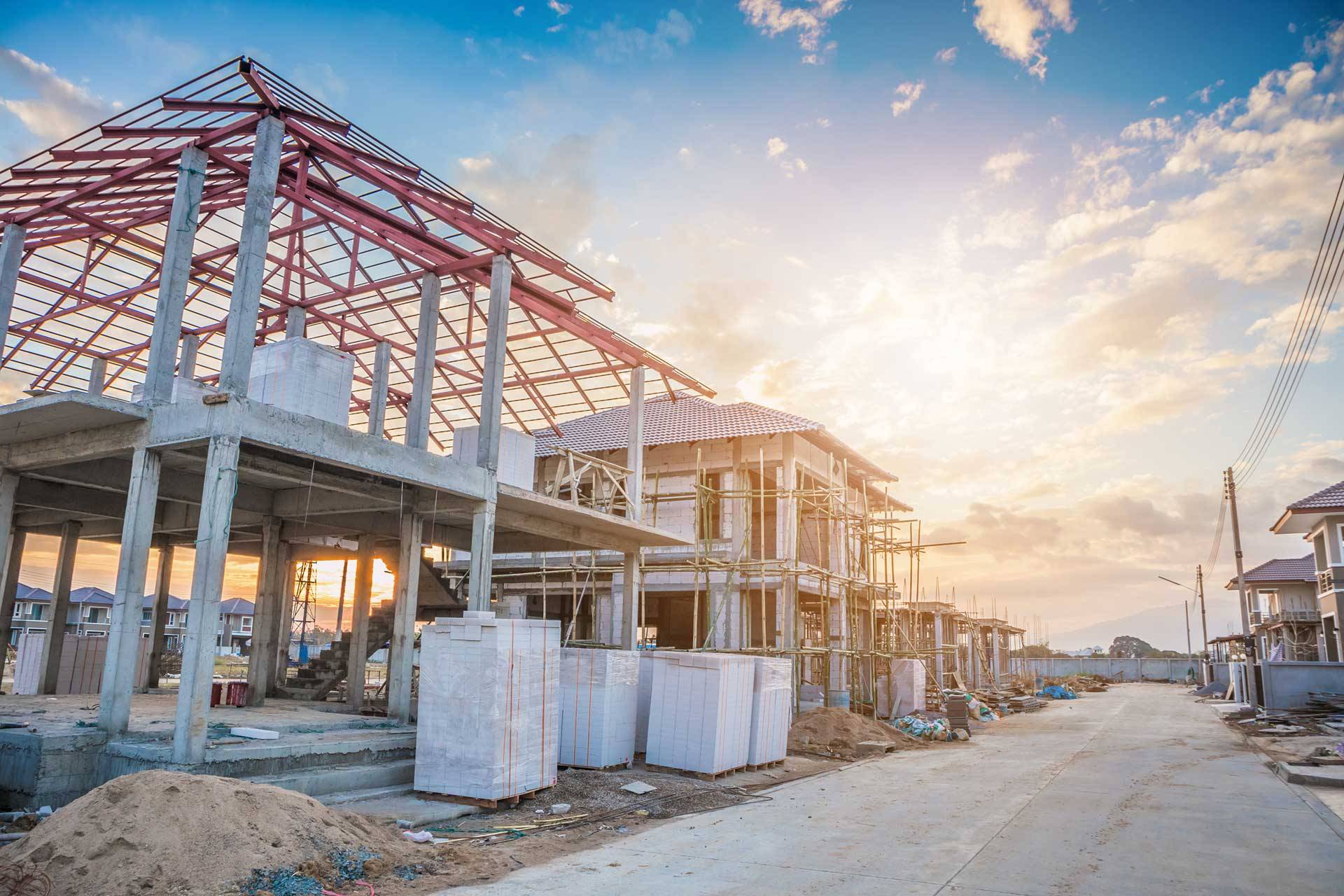 2023-05-12
Permascand has signed a collaboration and supply agreement with Chemetry, a company focused on developing lower energy technologies in the chemical space, based in Moss Landing, California. As part of the agreement, Permascand has acquired shares in Chemetry
...
Read more
clean oceans and REDUCED NEED FOR ENERGY
Decreased world energy consumption thanks to our electrochemical coatings. Data based on commercial installations om Permascand DSA® compared to other electrode technologies. Our water treatment systems have a major impact on keeping the oceans clean.
Less Twh from 1971 to 2019
Less Twh 2020 – running rate
m³ water purified in our systems per hour 2020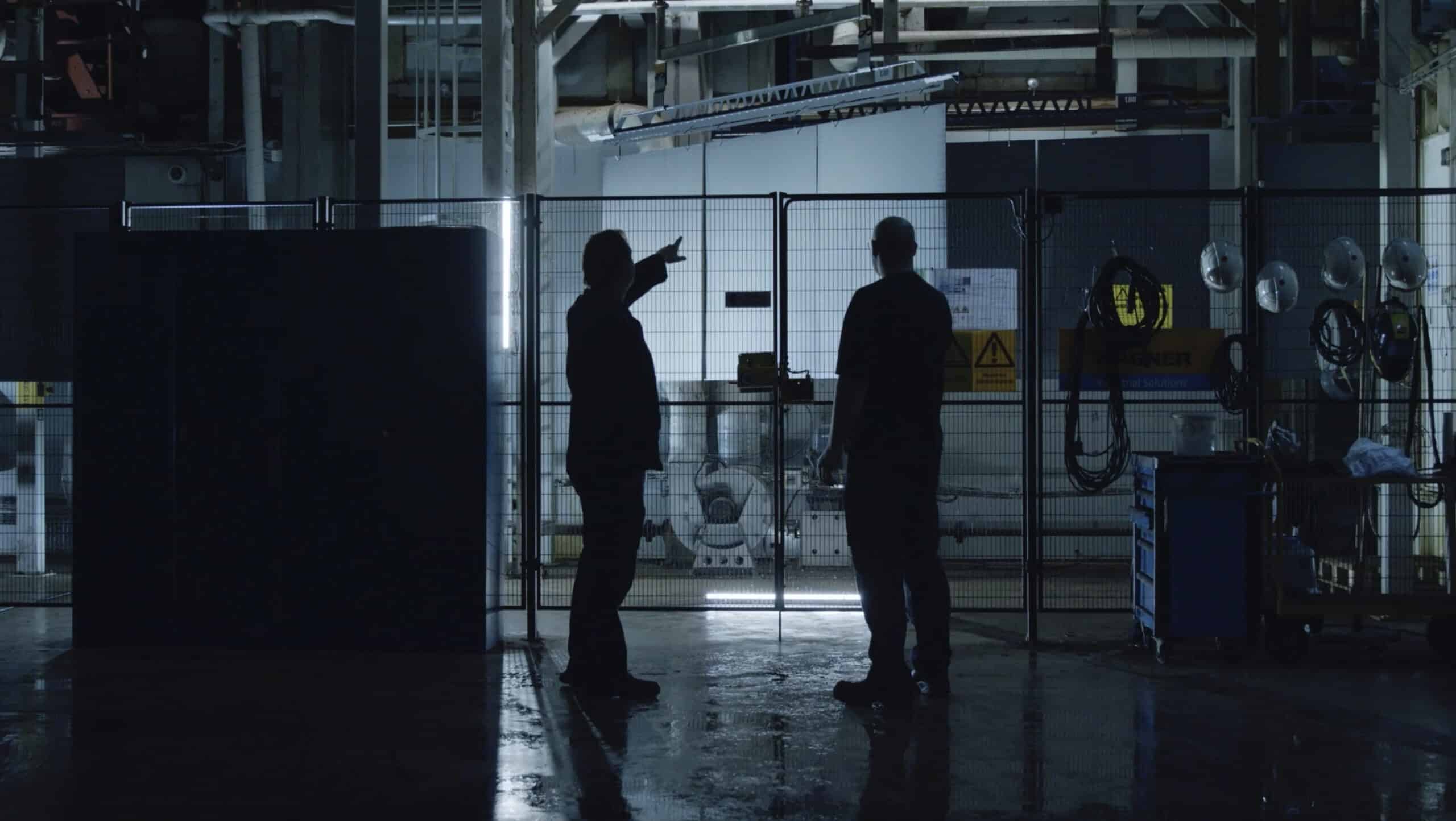 Välkommen till ett världsomspännande engagemang från norra Sverige. Låt oss få presentera högteknologiskt know-how för dig från någon av våra arbetsplatser.
Welcome to world wide commitment from northern Sweden. High tech know how directly presented to you from one of our workplaces.