Providing electrochemical solutions for global green transition.
RIGHT FROM US TO YOU
Permascand's contribution to everyday life: an electrochemical technology vital early in the value chain for clean tech industries.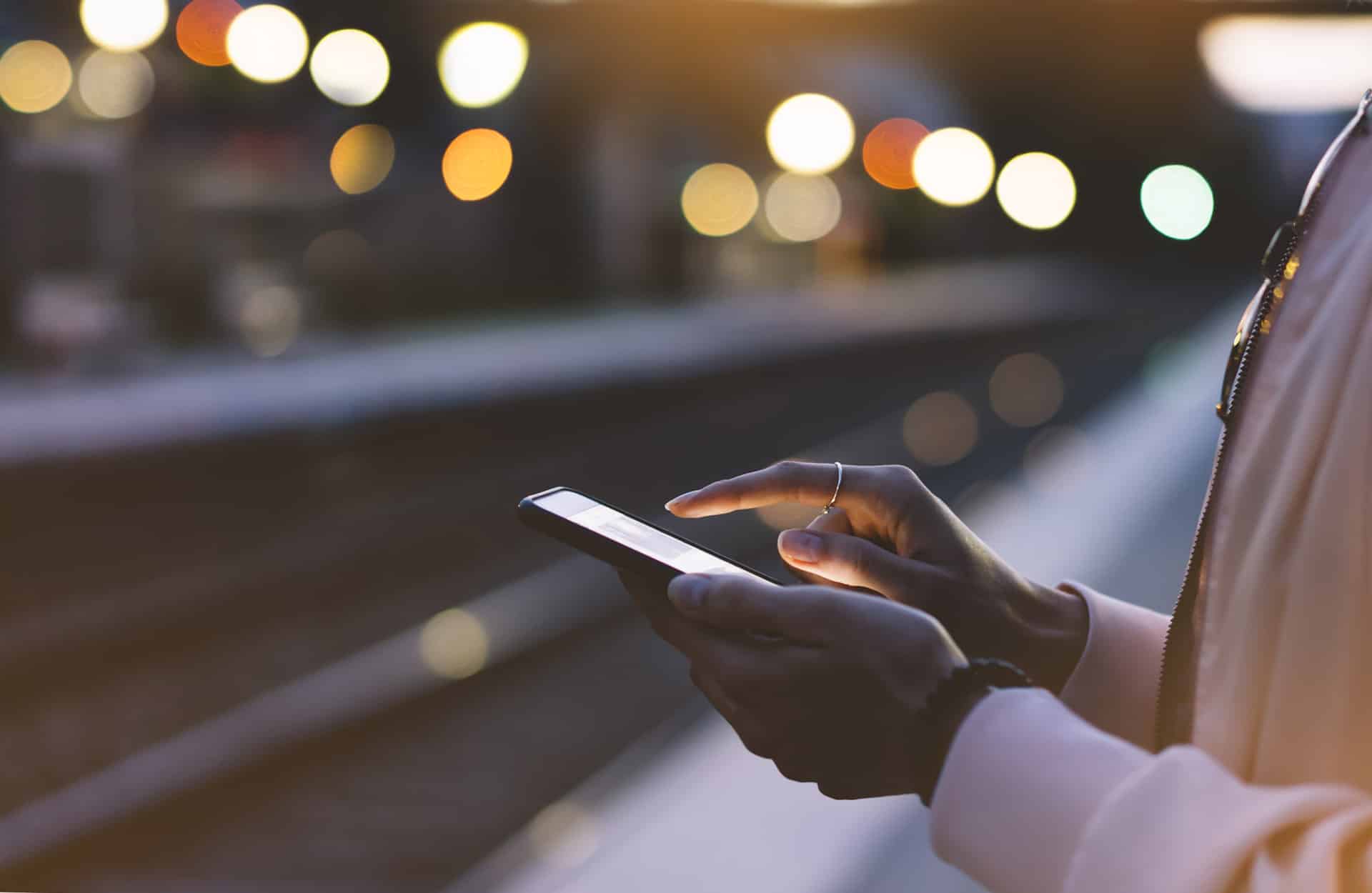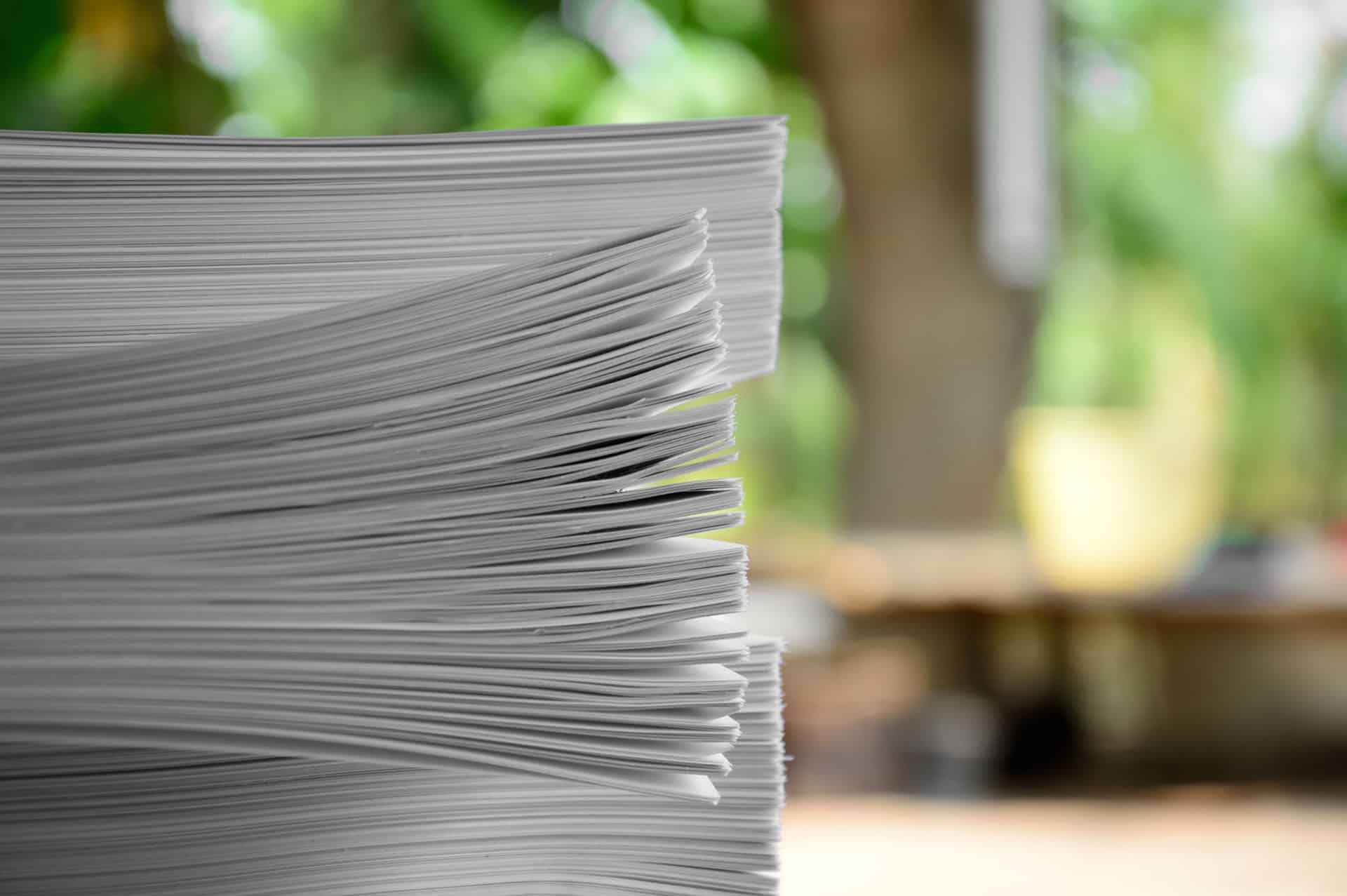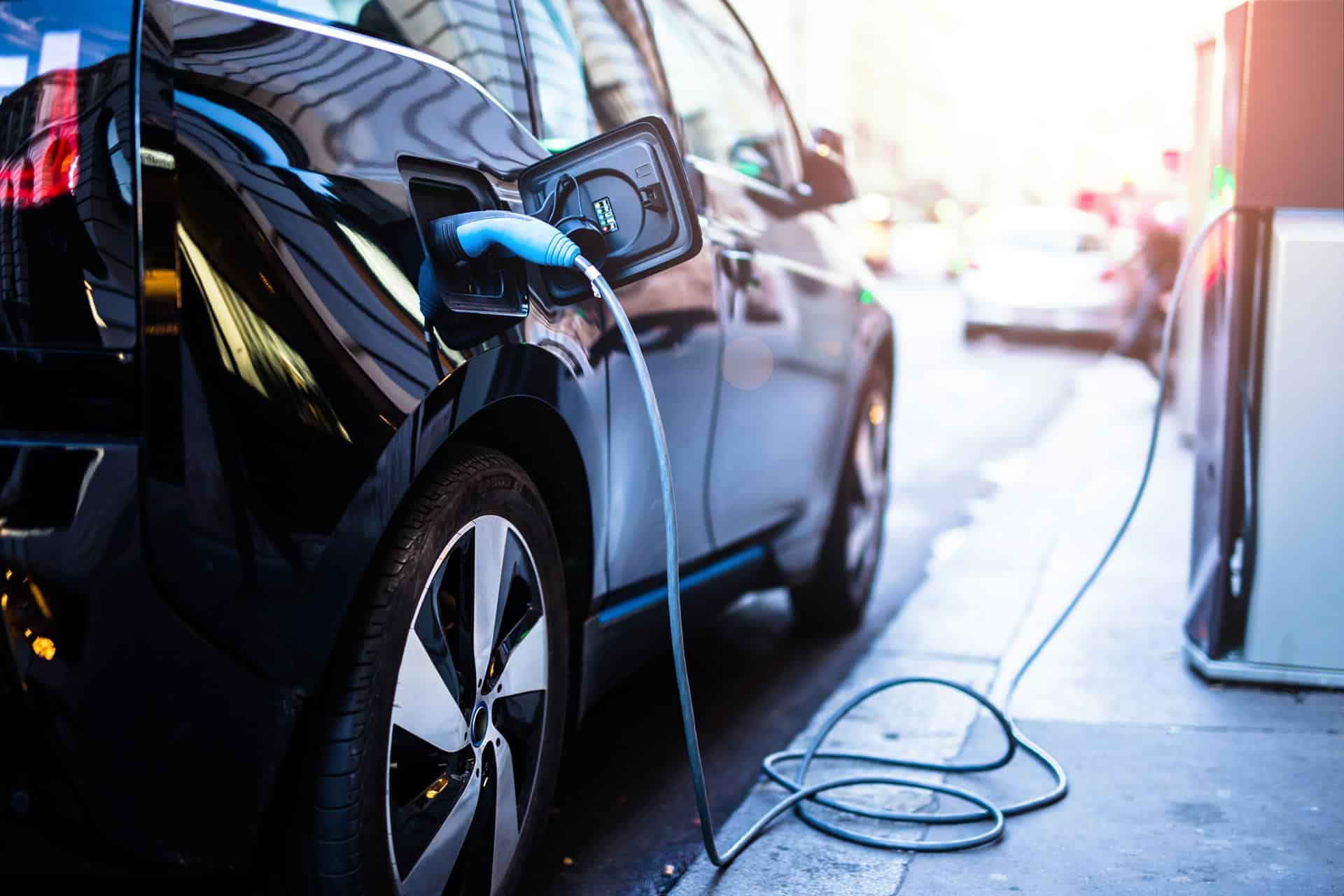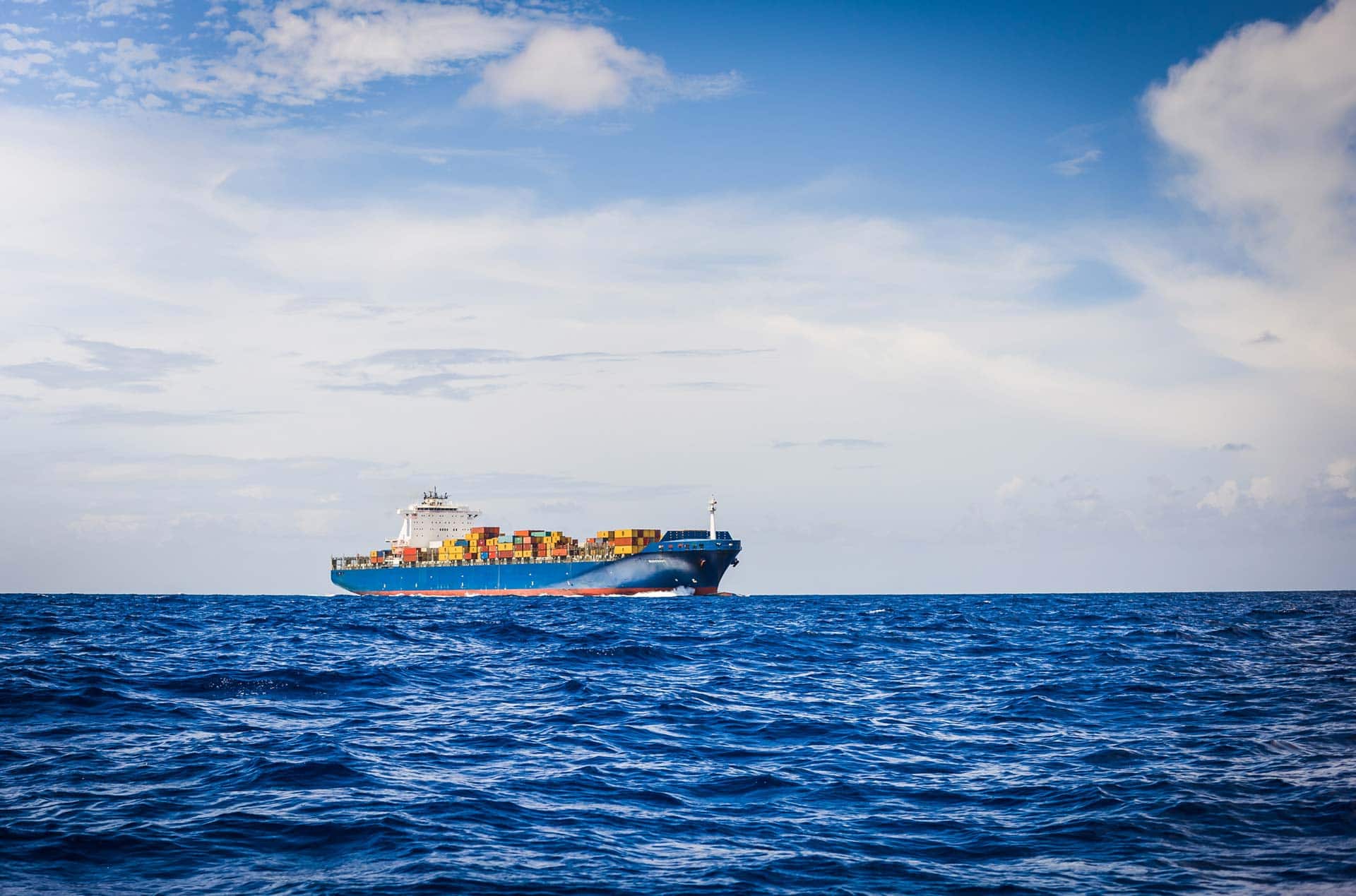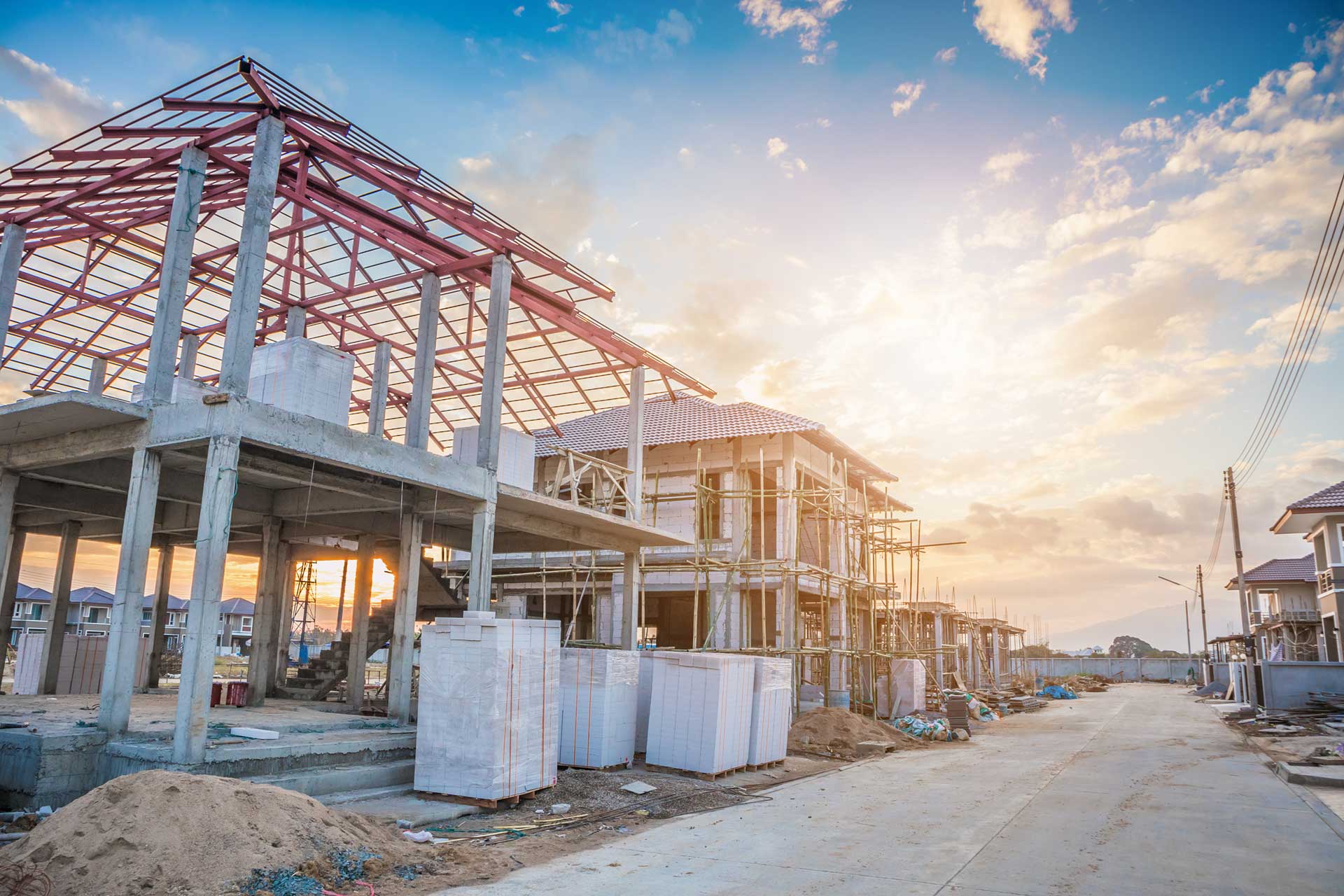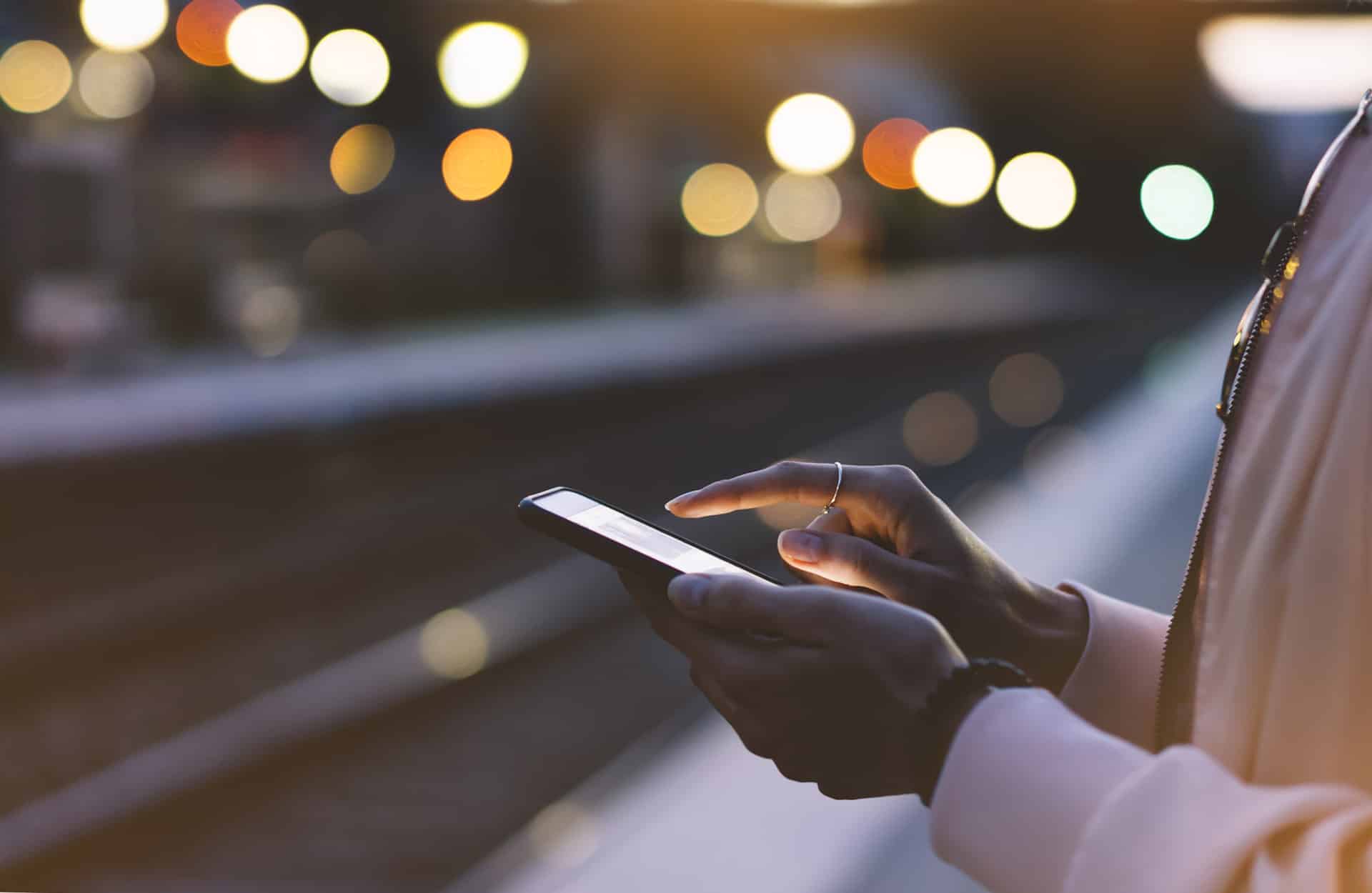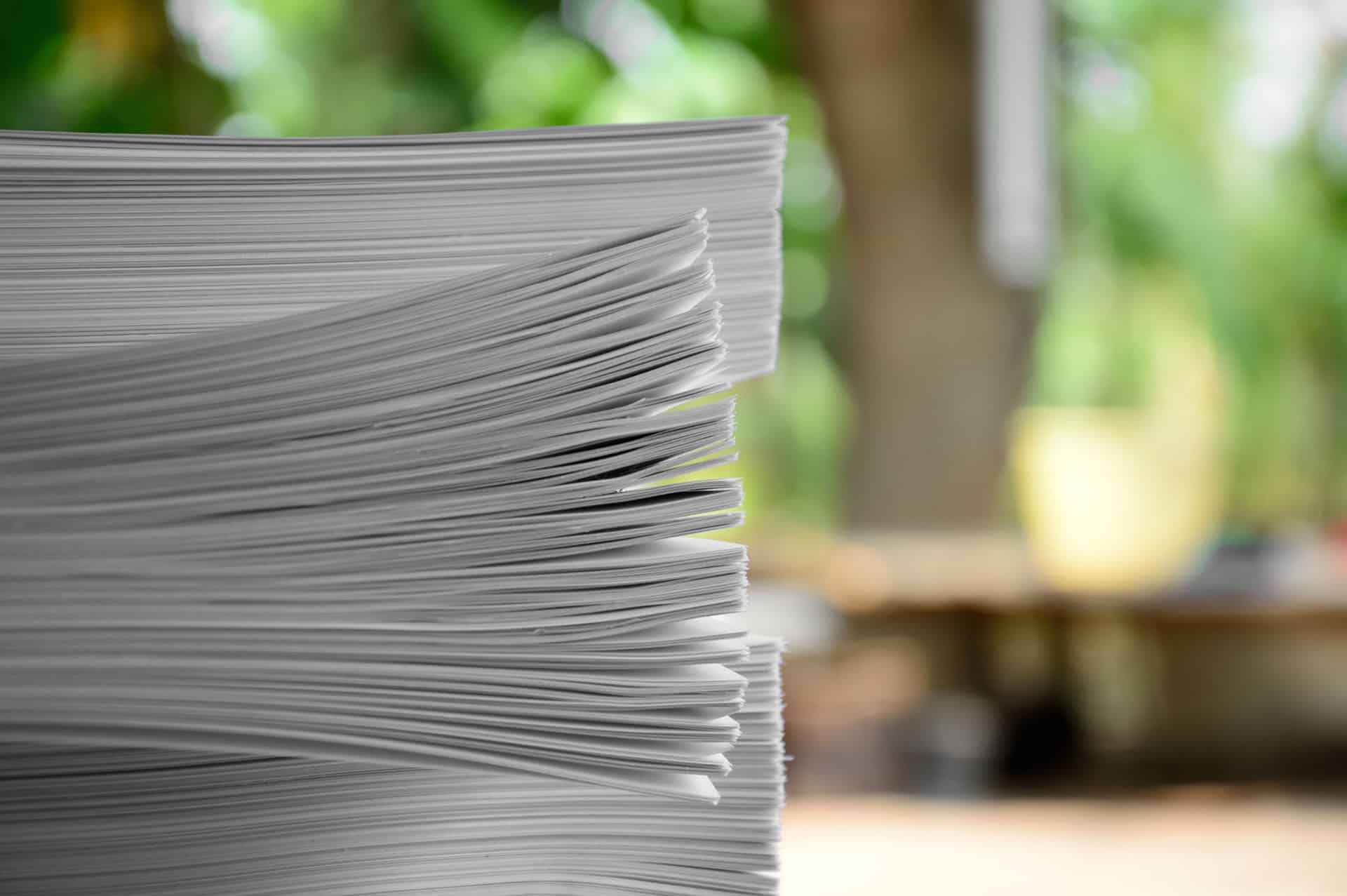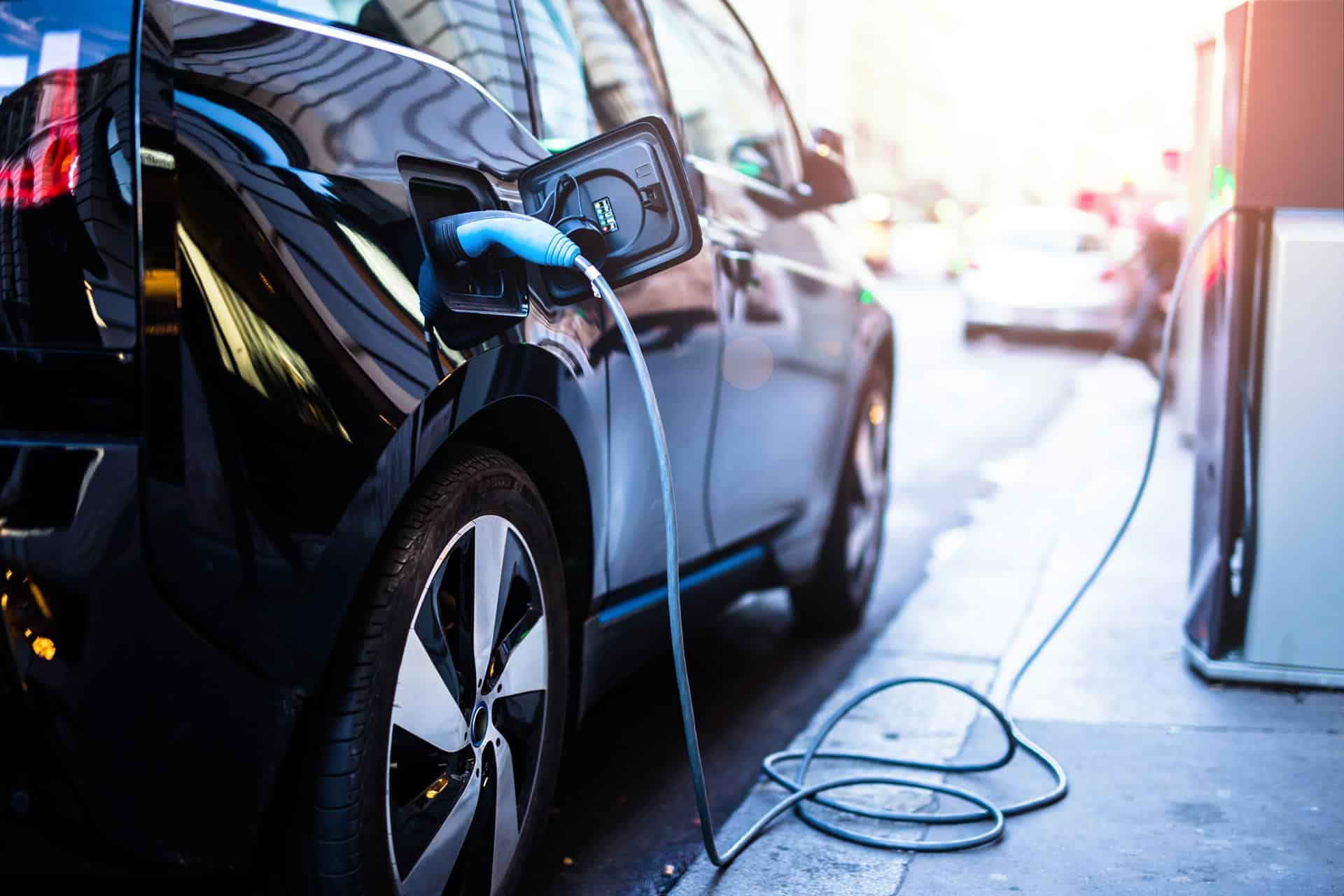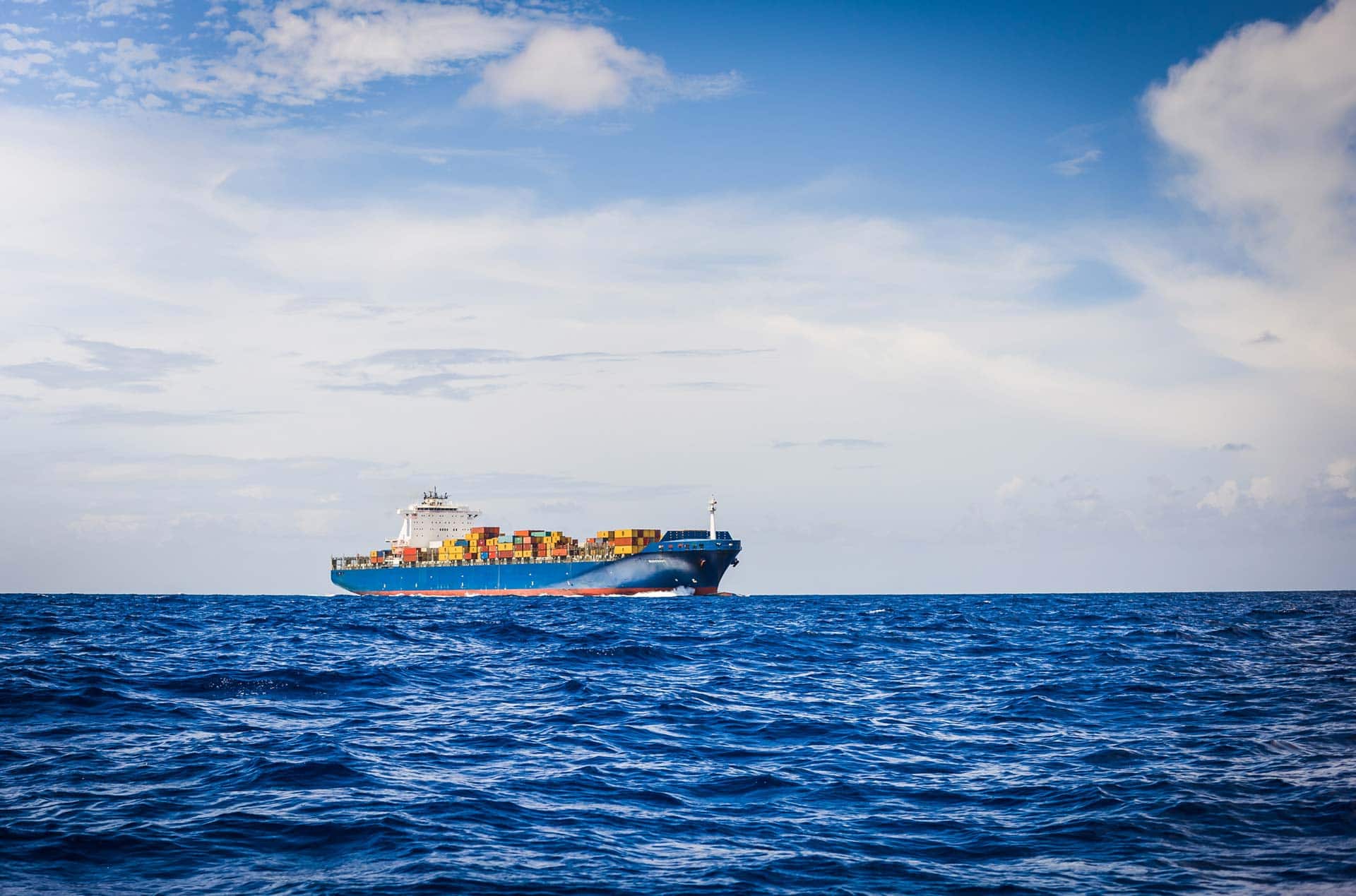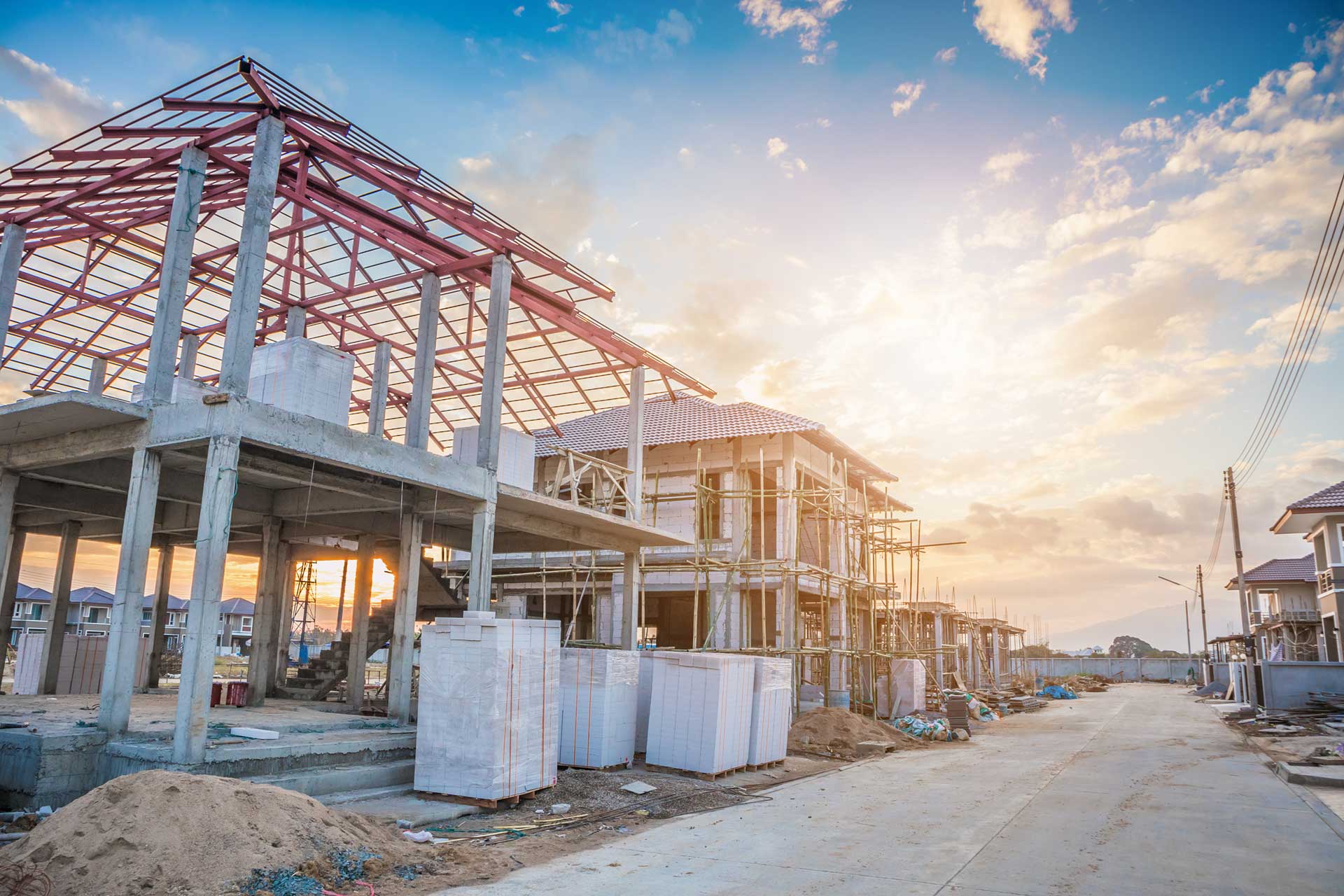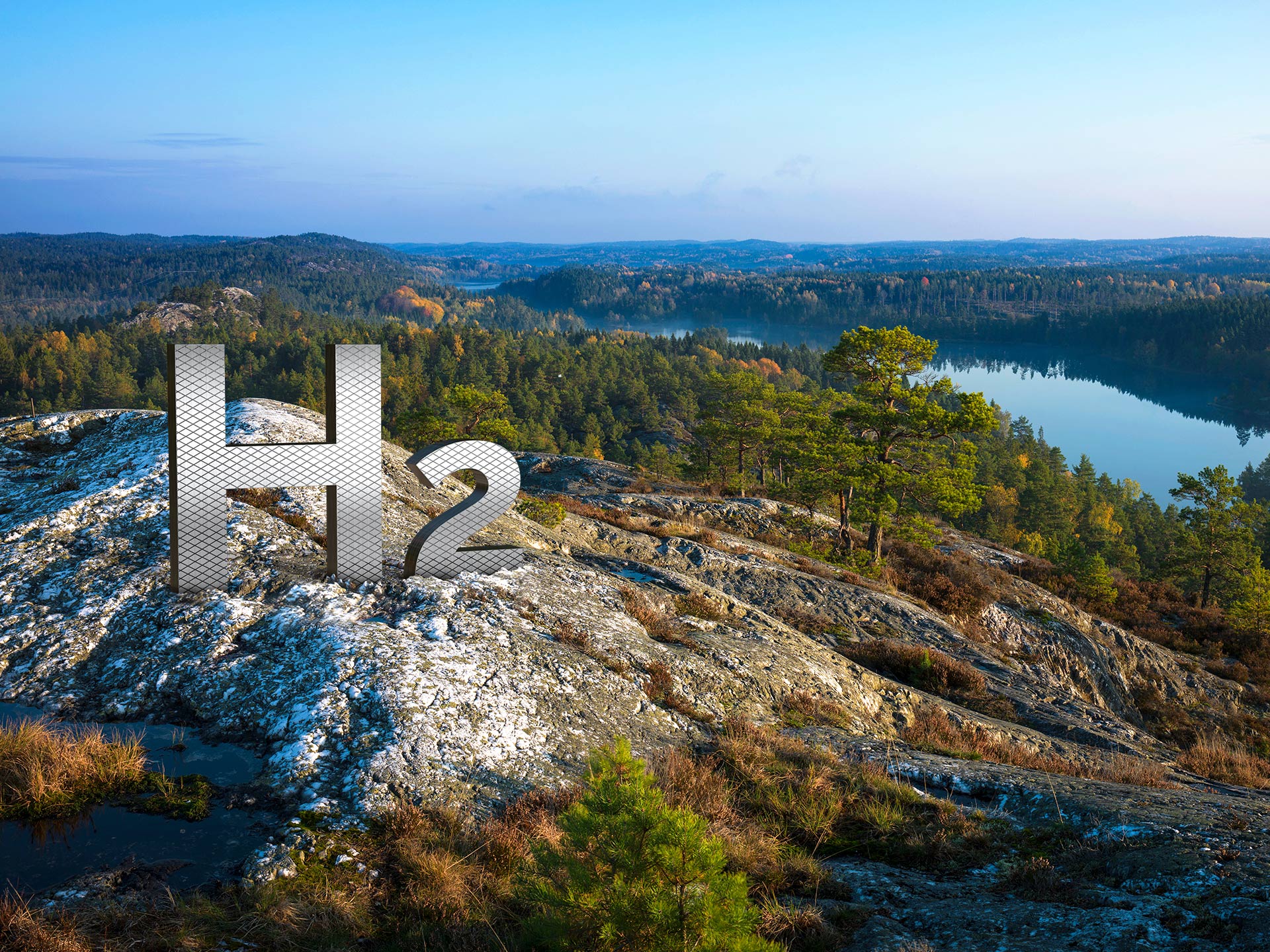 September 23, 2021
Permascand and Verdagy sign Collaboration Agreement for the co-development of a novel electrochemical cell for green hydrogen production
Permascand Top Holding AB (publ) ("Permascand"), an independent technology-driven manufacturer of electrochemical solutions, today announced that the company has signed a Collaboration Agreement with Verdagy for the development of a novel electrochemical cell to produce green hydrogen. The Collaboration Agreement follows the LOI signed between the companies in June 2021 and will accelerate the commercialization of the Electrochemical Cell that is the foundation for the Verdagy Water Electrolysis (VWE) process.
READ MORE
All news
clean oceans and REDUCED NEED FOR ENERGY
Decreased world energy consumption thanks to our electrochemical coatings. Data based on commercial installations om Permascand DSA® compared to other electrode technologies. Our water treatment systems has a major impact on keeping the oceans clean.
Less Twh from 1971 to 2019
Less Twh 2020 – running rate
m³ water purified in our systems per hour 2020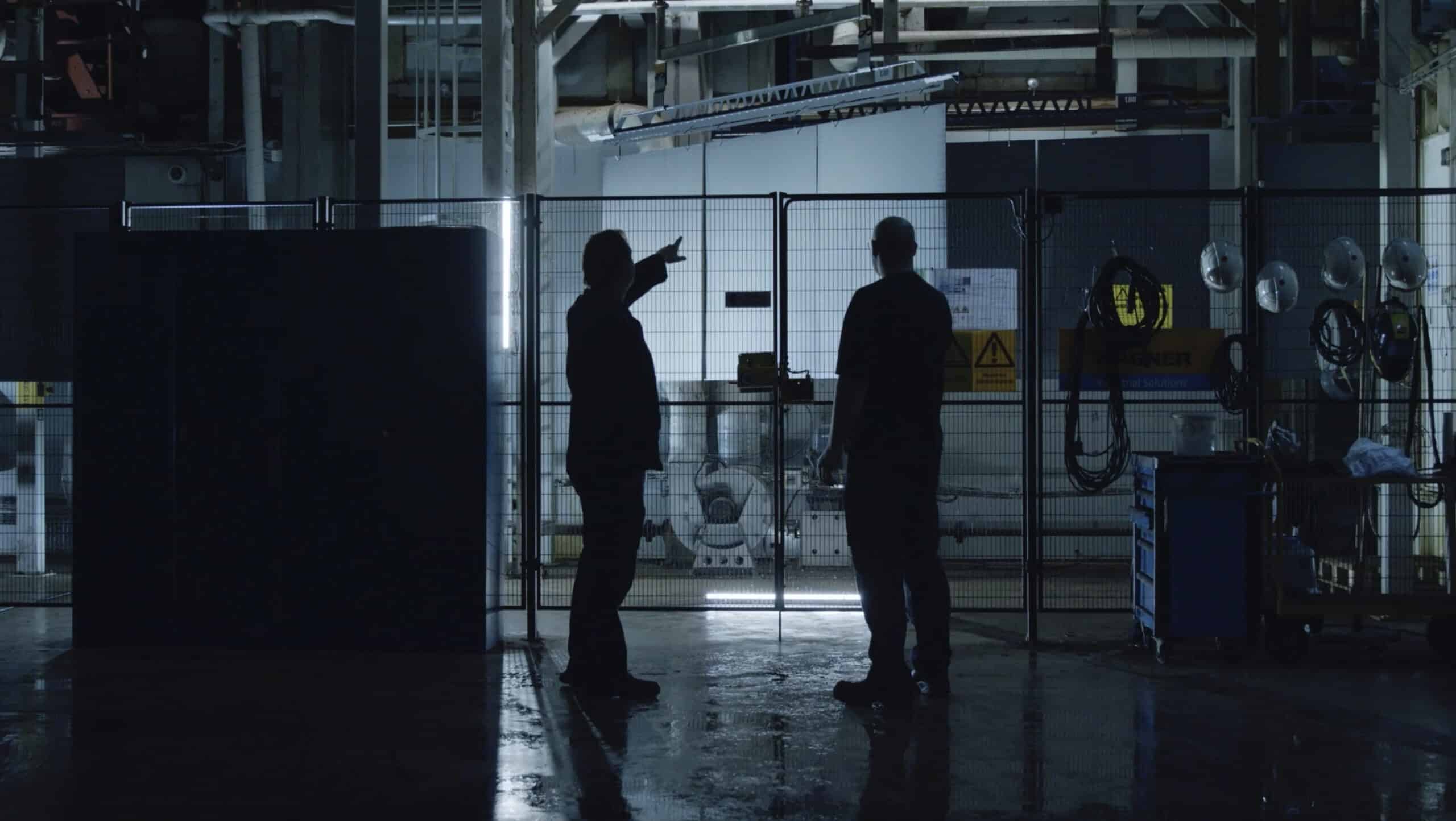 Welcome to world wide commitment from northern Sweden. High tech know how directly presented to you from our workplaces in Ljungaverk, Gothenburg and Vancouver.
Head office: Ljungaverk
Folkets Husvägen 50
841 99 Ljungaverk
Sweden
Göteborg
Drakegatan 6
412 50 Göteborg
Sweden
Vancouver
1500 W Georgia St #1300
Vancouver, BC V6G 2Z6
Canada