Refurbishment and recoating of electrolyzers
Innovative industrial solutions for superior efficiency. Overriding societal issues such as climate change and carbon footprint reduction promote processes with lower environmental impact.
Permascand is committed to develop electrochemical solutions for industries with energy-intensive processes to increase the efficiency of our customers production. Permascand is a leading supplier specializing in the manufacture, refurbishment, and recoating of electrolyzers for industries.
Permascand offers extensive design, manufacturing, and in-depth knowledge for comprehensive electrochlorination systems for a wide variety of ranges and applications, primarily focusing on the chlorate and chloralkali industry. Our offering includes electrode manufacturing and electrochemical cells for the chlorate and chloralkali process for new and existing plants as well as recoating and refurbishment of installed bases.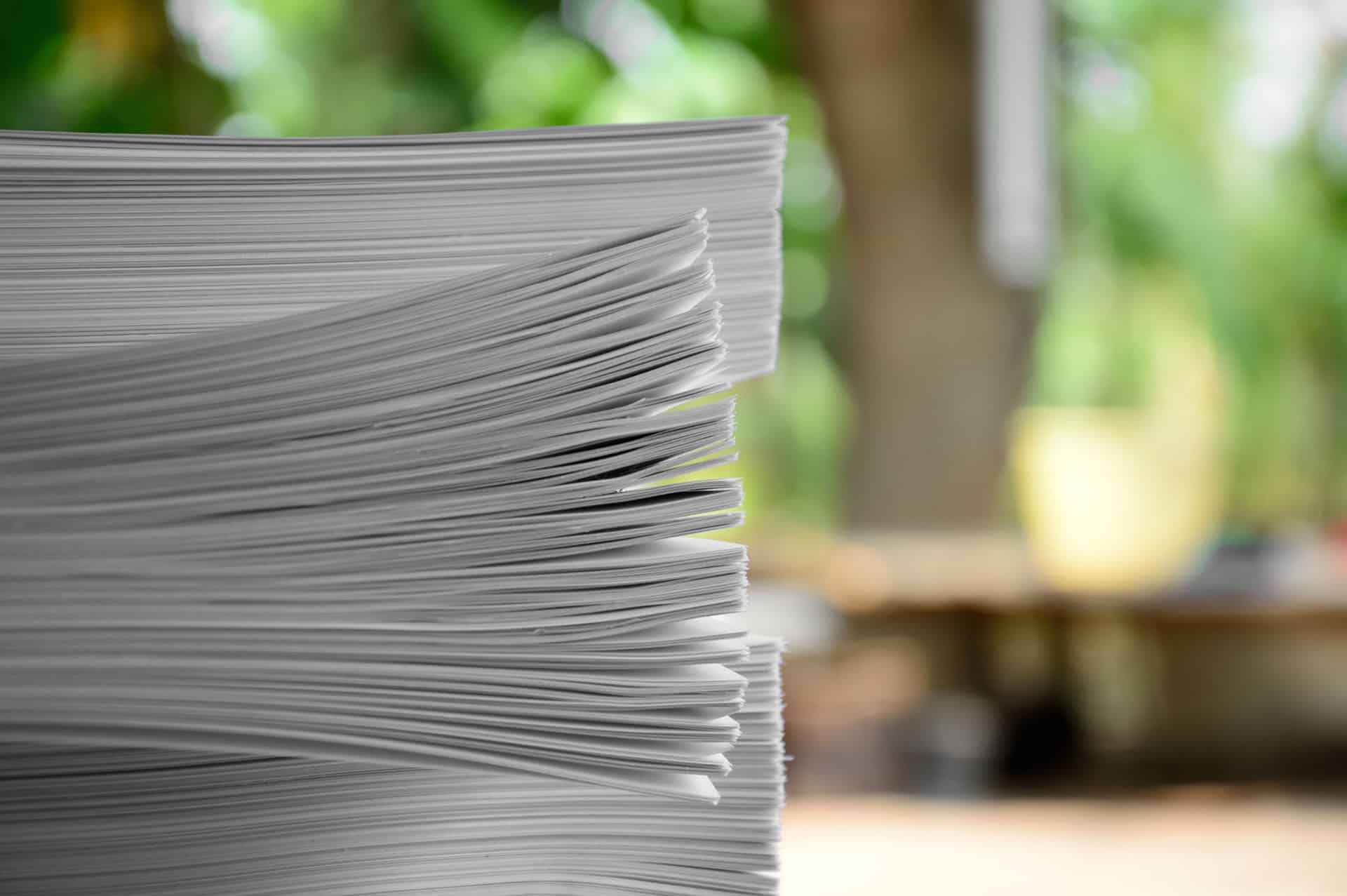 Full range supplier
We provide customers with skilled project management support, from research and development services to prototype evaluation and full scale manufacturing. Together with our customers we develop solutions for industrial manufacturing utilizing electrolysis of potassium chloride, sodium chloride solutions or brine to produce caustic soda, chlorine or chlorate. These chemicals have several end usages:
Pulp & paper

Soap and candles

Everyday chemicals such as detergents

PVC plastics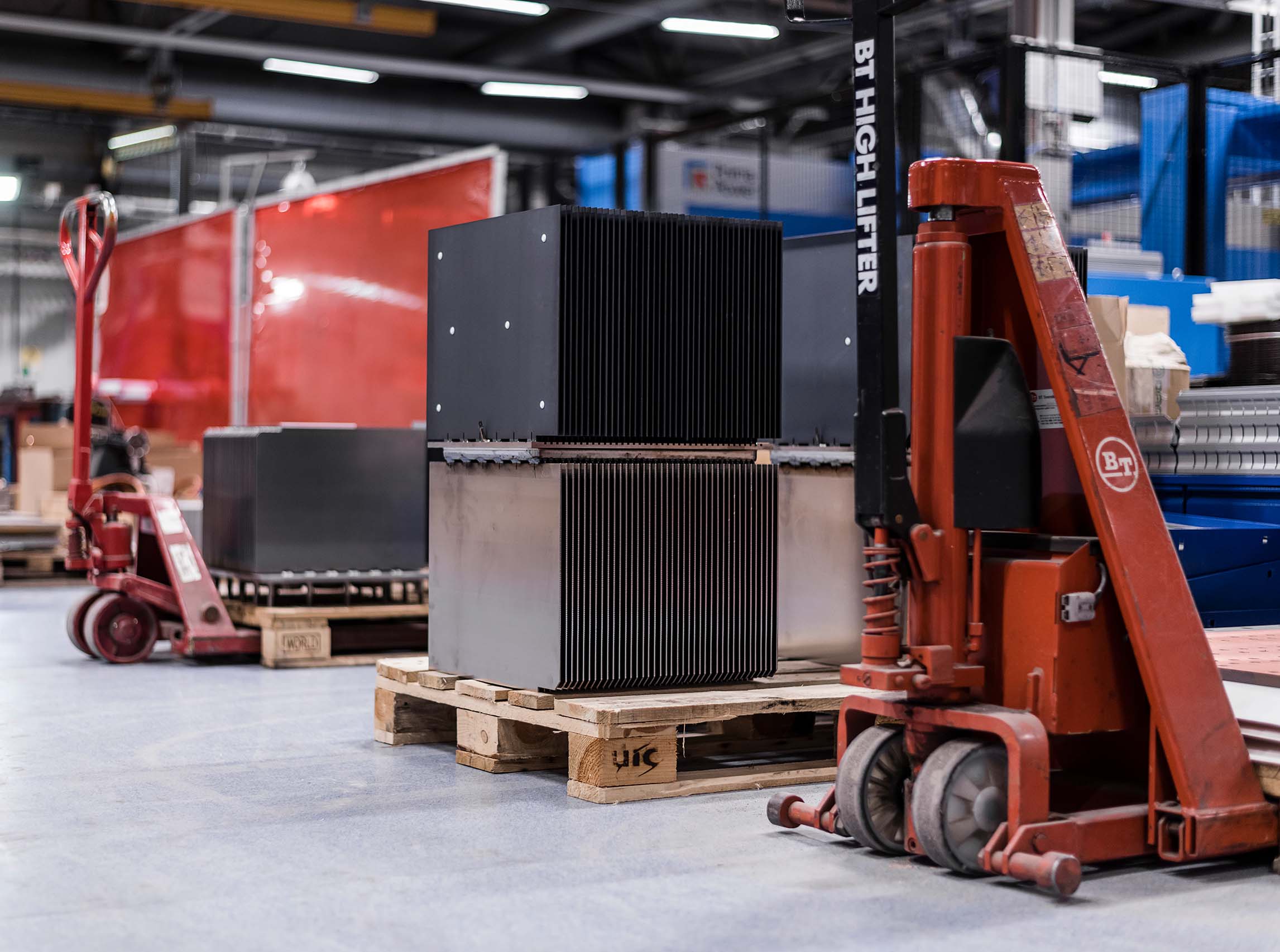 High quality recoating and refurbishment services
Permascand offers recoating and refurbishment services for a variety of applications such as chloralkali membrane and diaphragm cells. Our coating equipment is optimized for the handling of up to 3m² electrode size, customized anode and cathode catalytic coatings as well as titanium flange coating.
Our recoating services are specific to different technologies but broadly involve recycling as much customer material as possible. This reduces our customers' operational costs and promotes sustainable operations. Permascand offers recoating and refurbishment services ranging from pre-treatment to final pressure testing of mechanical repair of cells and electrodes.