Welcome to world wide commitment from northern Sweden. High tech know how directly presented to you from our workplaces in Ljungaverk, Gothenburg and Vancouver.
Permascand aiming for #1 position as global independent provider of electrochemical solutions for cleantech applications in green technology
The need for more green technology increases rapidly day by day and Permascand is proud to be a supplier enabling the market to go for greener solutions e.g. electric cars and contributing to keeping our oceans unique eco systems.
We have a clear plan with ambitious targets. This plan includes investments in new customers, infrastructure, machinery, employees and the environment. Long-term decision-making and stable conditions facilitate everyday life and create better conditions for a company like Permascand to continue to develop and grow.
We are a global company acting local with high integrity and responsibility. Permascand invests in people, products, environment, production methods and work spaces, all for a more sustainable and responsible world.
Net sales development from 2016 (MSEK)
Strong growth contributing to green solutions
Net Sales per geographic region (MSEK)
Unique technology gives strong growth in mature markets
Contact 
Do not hesitate to contact us regardless of your case
Peter Lundström
Chief Executive Officer
Linda Ekman
Chief Financial Officer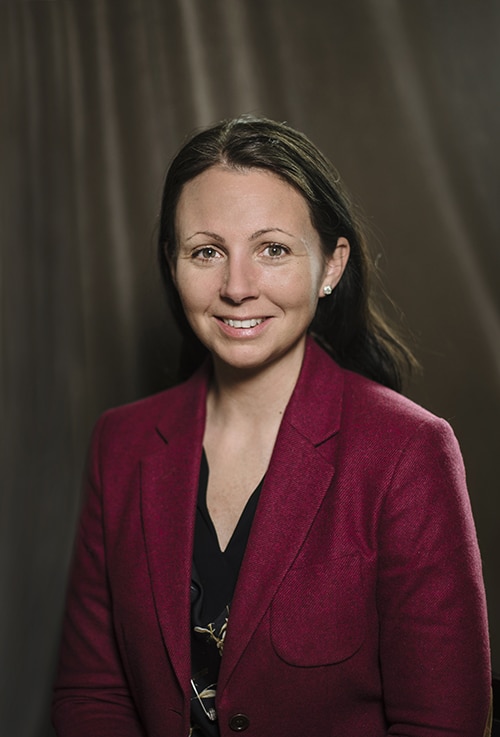 Head office: Ljungaverk
Folkets Husvägen 50
841 99 Ljungaverk
Sweden
Göteborg
Drakegatan 6
412 50 Göteborg
Sweden
Vancouver
1500 W Georgia St #1300
Vancouver, BC V6G 2Z6
Canada