Permascand, a technology-driven manufacturer of world-leading electrochemical solutions, today presents an extensive innovation initiative to develop the hydrogen technology of the future. Through the construction of a full-scaled technology and innovation center and investments in the company's research team, Permascand will conduct advanced research and development to enable large-scale and cost-effective production of green hydrogen for energy storage, where Permascand has a unique position. In total, the company plans to invest around SEK 300 million over the next three years.
read more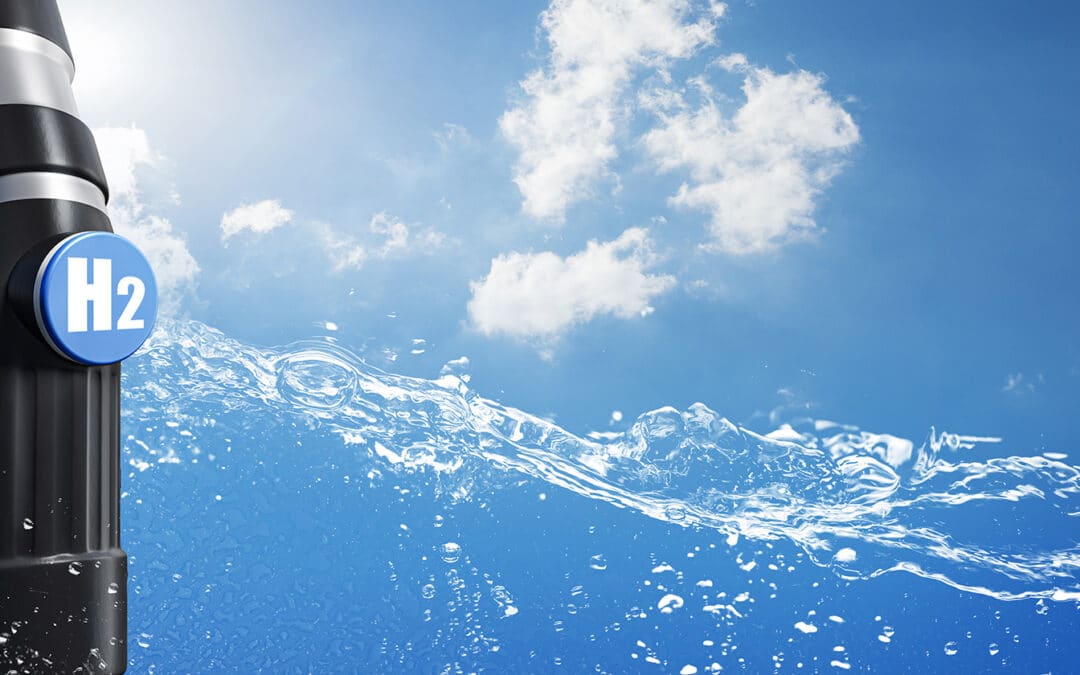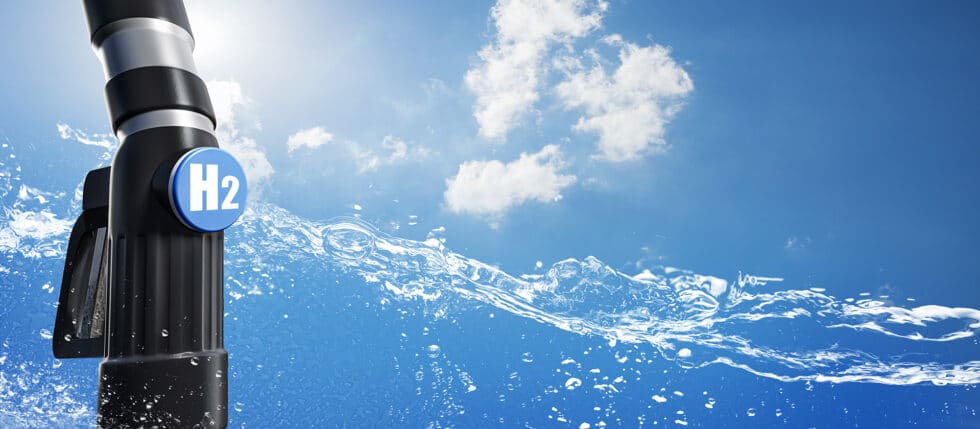 Permascand, en oberoende högteknologisk tillverkare av världsledande elektrokemiska lösningar, stärker nu sin ställning inom vätgasproduktion genom att ingå som samarbetspartner vid utvecklingen av Swedish Hydrogen Center, ett nytt kunskapscenter för elektrolys och...
read more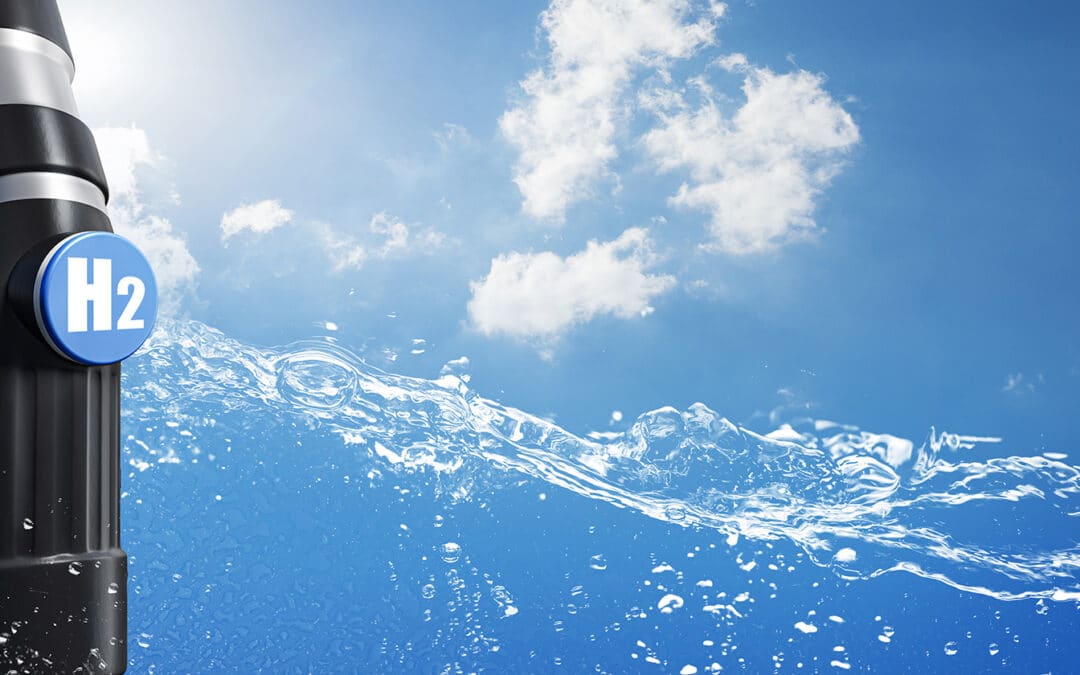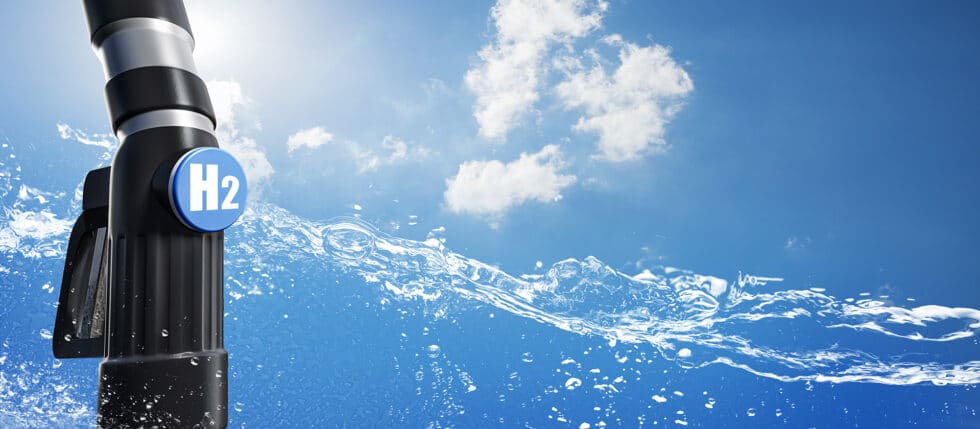 Permascand, an independent technology-driven manufacturer of world-leading electrochemical solutions, strengthens its position within hydrogen production by partnering in the development of the Swedish Hydrogen Center, a new knowledge center for electrolysis and...
read more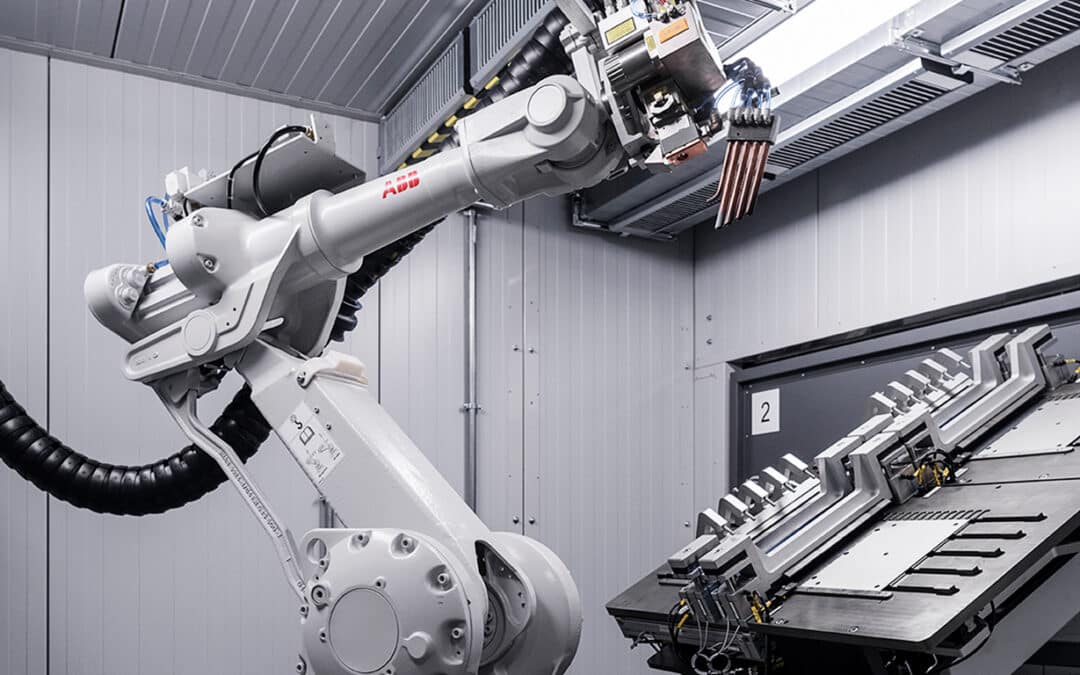 Permascand har ökat sin tillverkningskapacitet genom installationen av en automatiserad produktionslina i fabriken i Ljungaverk. Automatiseringen är i linje med bolagets strategi att möta den ökade efterfrågan på bolagets produkter.Elektrokemiska lösningar är en vital...
read more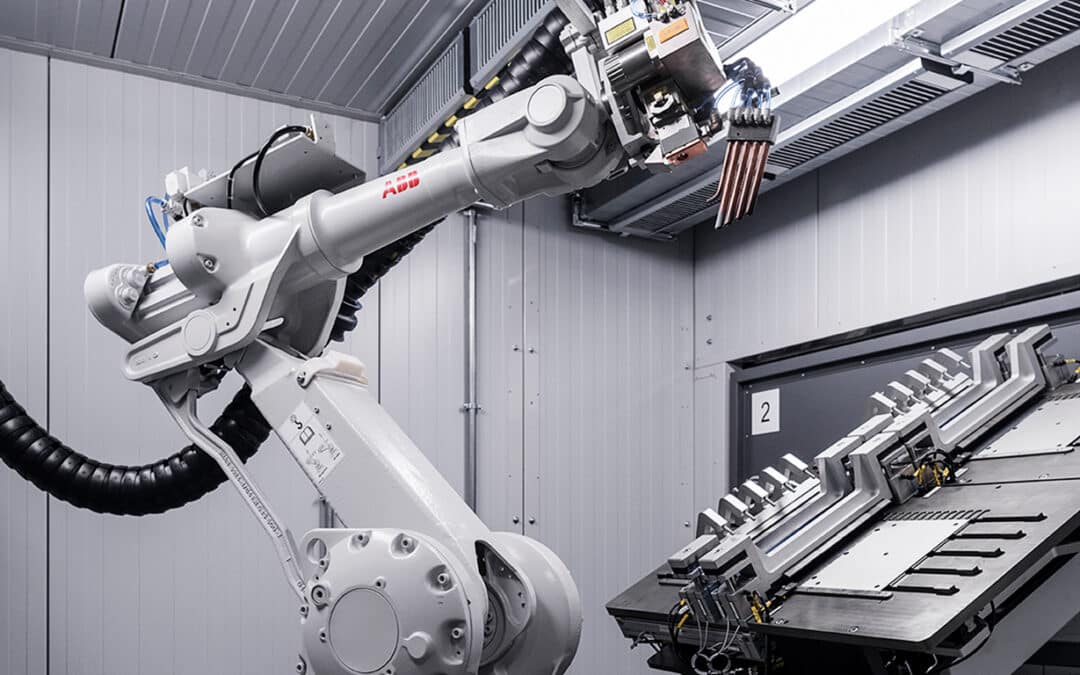 Permascand has increased its manufacturing capacity through the installation of an automated production line in its factory in Ljungaverk. The automation is part of the company's strategy to meet the increased demand for the company's products.  Electrochemical...
read more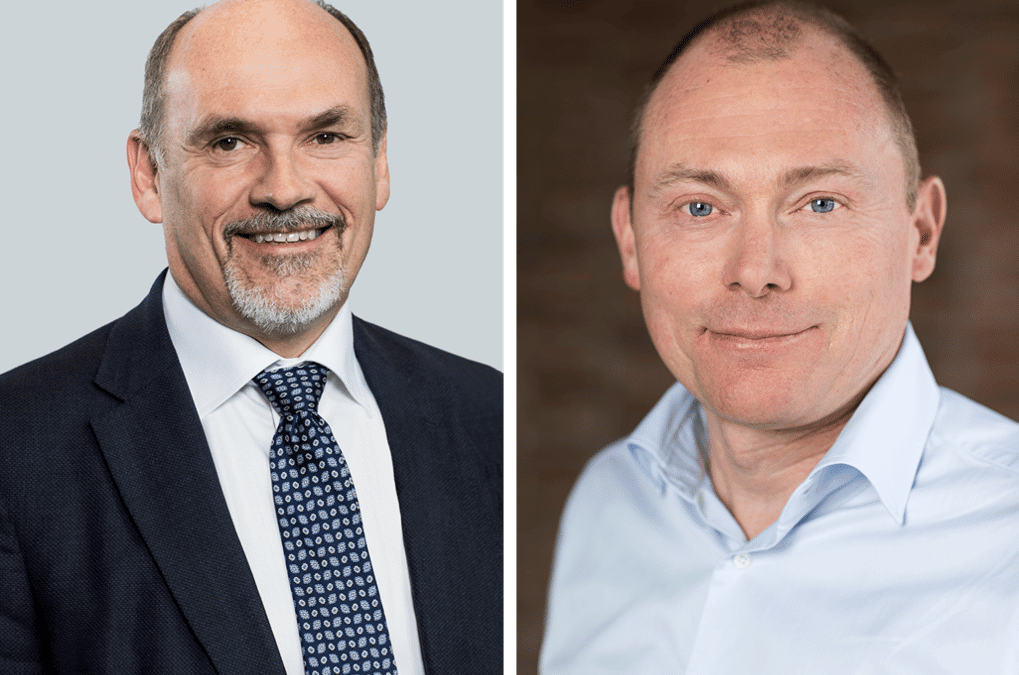 Permascand stärker styrelsen med de erfarna ledamöterna Per Lindberg och Johan Karlsson för att ta bolaget in i en ny industriell fas. Per Lindberg, med lång erfarenhet av att leda och utveckla bolag i en internationell miljö, tar över rollen som styrelseordförande....
read more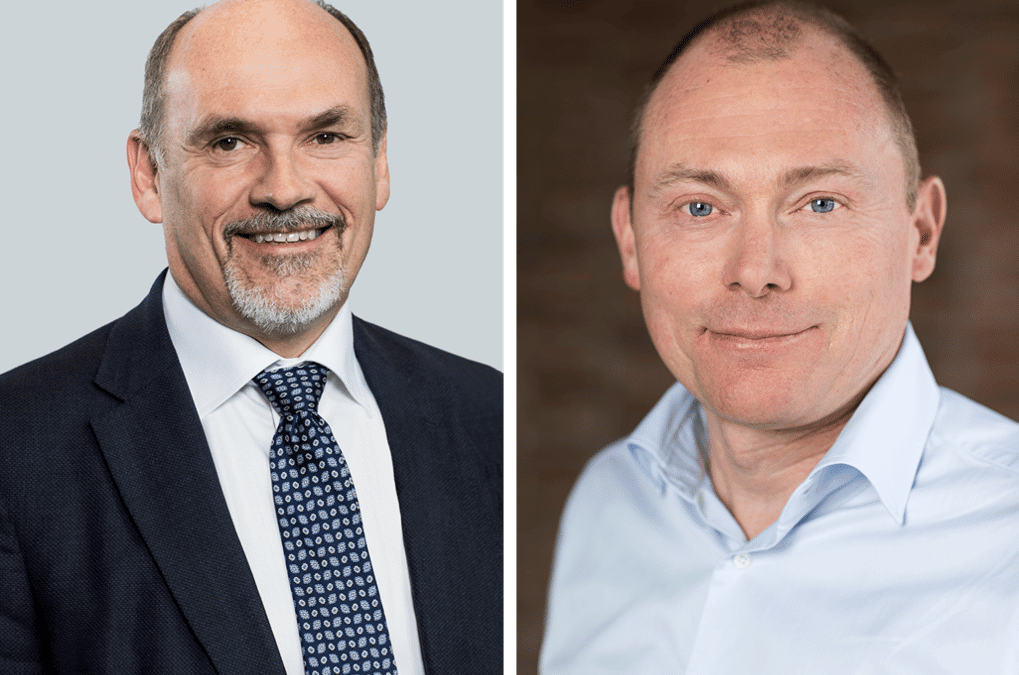 Permascand strengthens its Board of Directors by appointing the experienced members Per Lindberg and Johan Karlsson as the company is entering a new industrial phase. Per Lindberg, with extensive experience from leading and developing companies in an international...
read more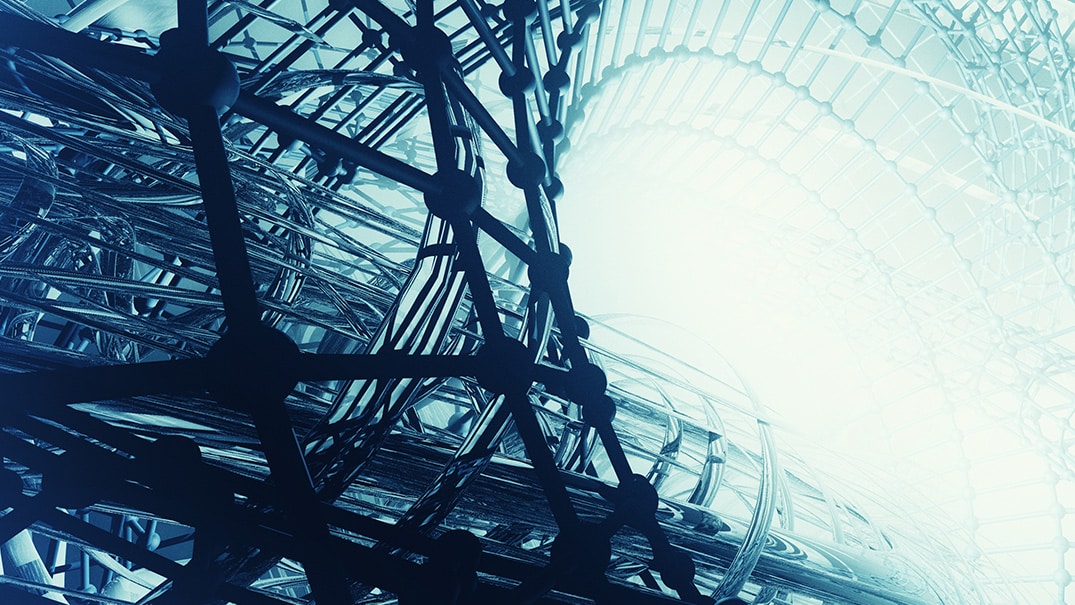 Permascand is pleased to announce that we are working together with Chemetry to scale-up and commercialize a novel electrochemical cell for Chemetry´s eShuttle® technology. Chemetry and Permascand will collaborate to finalize the design and to fabricate the Chemetry...
read more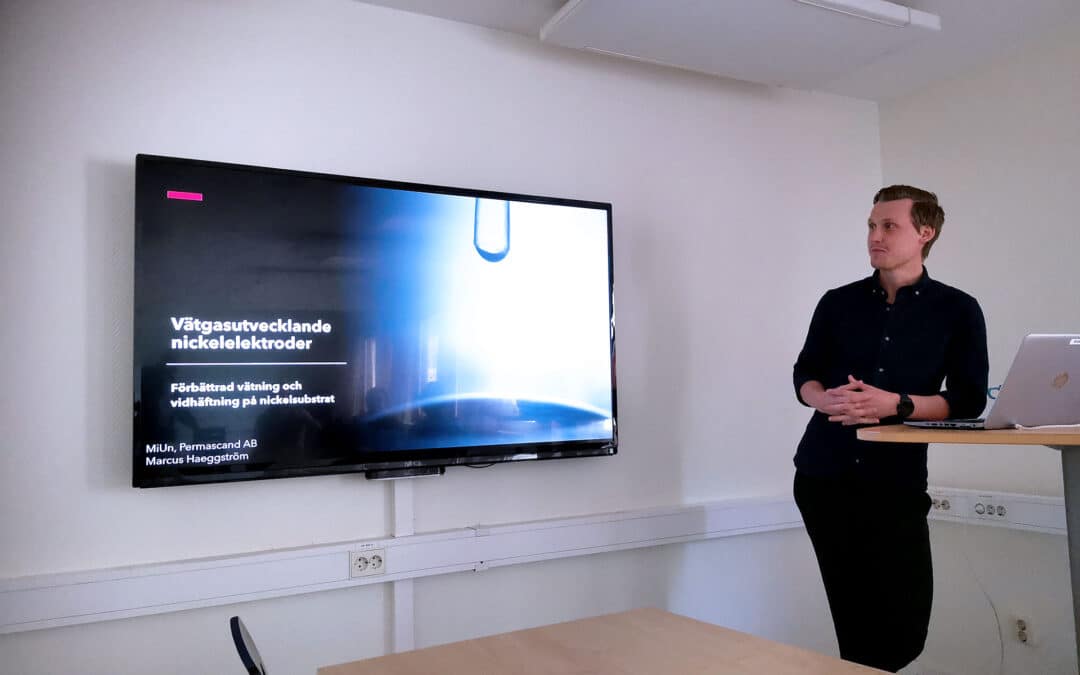 Hydrogen producing electrodes contributing to the green transition– a master thesis about Nickel electrodes at Permascand Renewable fuels and the transition towards renewable energy is in focus today to improve carbon footprint and get to a more sustainable society....
read more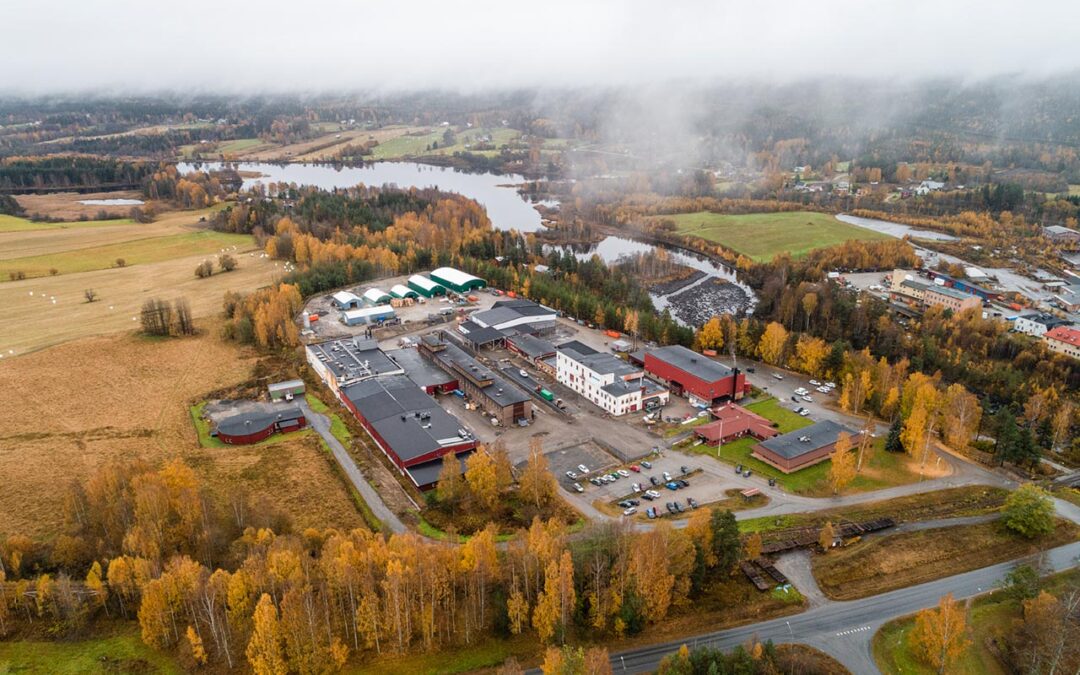 The market for electrochemical process technology is currently undergoing a transition driven by the green technology transition and increased robotization- and automation. In order to remain relevant in key markets and strengthening its competitiveness, Permascand...
read more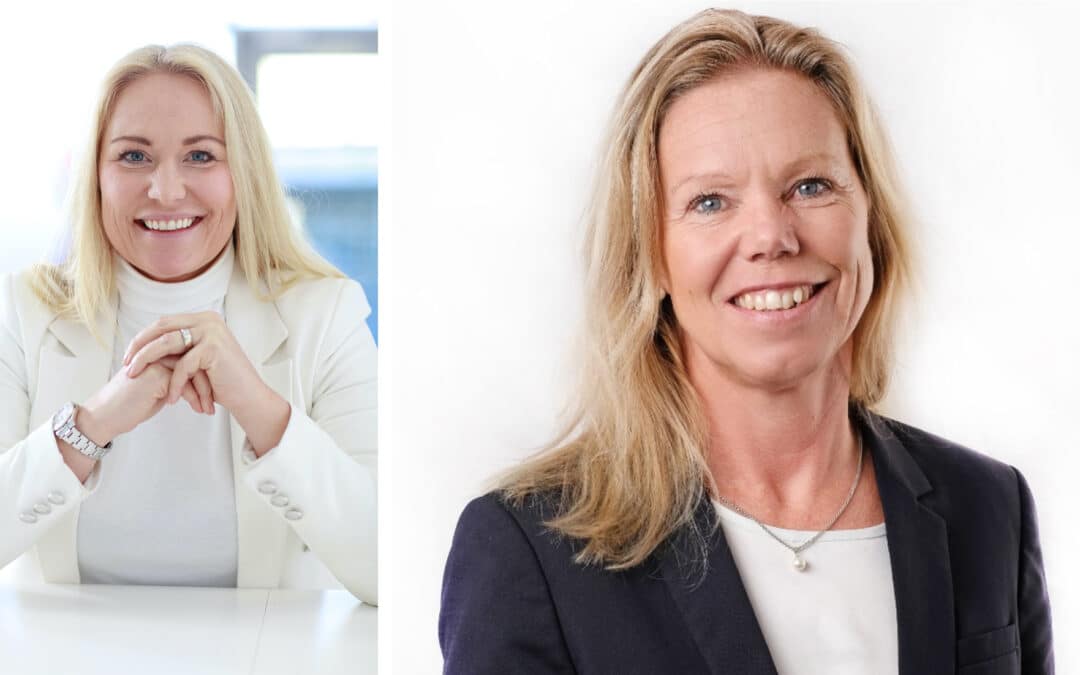 Pernilla Lundin (left) & Marie Grönborg (right) Permascand is proud to announce the following additions to our Board of Directors.Pernilla Lundin joined the Board as a Directors earlier this year. Pernilla is a Branding consultant and serves on the Boards of...
read more