For nearly 50 years, we have developed our excellence in electrochemical solutions. Along the way, we have refined, adapted, and customized our technology in order to contribute to the success of our customers and partners worldwide.
Whether our technology is used in the chemical industry's processes or to provide the maritime industry with products for the treatment of ballast water, we use our expertise in catalytic coating and electrochemical cells as our base.
We have several patents, trademarks, and innovative products, and we continue to focus on research and development. We are growing in several markets and this is happening with quality.
Here are some examples:
Continued trust and extended contracts with our industrial customers
Sales record in October 2018 for water treatment systems, and continued strong order intake
We developed the product Norscand™ with our partner Noram, and have received a large order from Canada with production until 2020.
"Right from us to you" is a promise to our customers, and at the same time our own mission to continue to be at the forefront of development. The way we package and deliver our knowledge and experience is always based on the needs of the market and the world beyond our doors.
Our recent successes speak for themselves. We have high-quality technology, skilled and competent employees, and know how to deliver. Right from us to you. I am very proud – and now we continue the journey!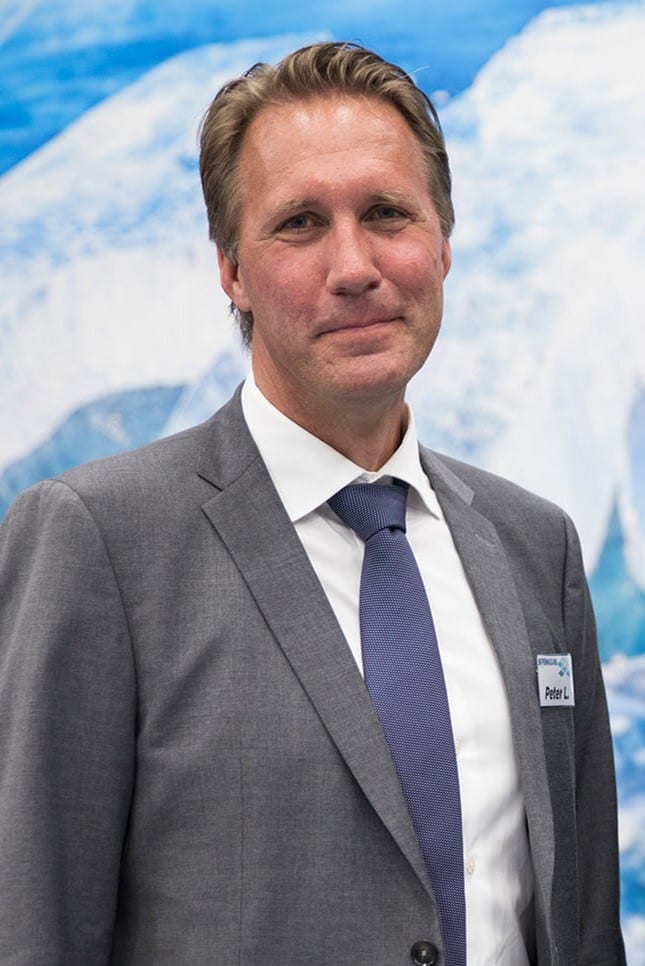 Peter Lundström, CEO
October 2018
Peter Lundström
Chief Executive Officer
"Permascand promise is to strive for flawless execution of our work and to deliver superior value to everyone. The work will proceed safely and protect the health and safety of all around us."
Fredrik Herlitz
Chief Technology Officer
"Permascand will continue to develop existing and new customer relations based on added value from our core electrochemical technology platforms."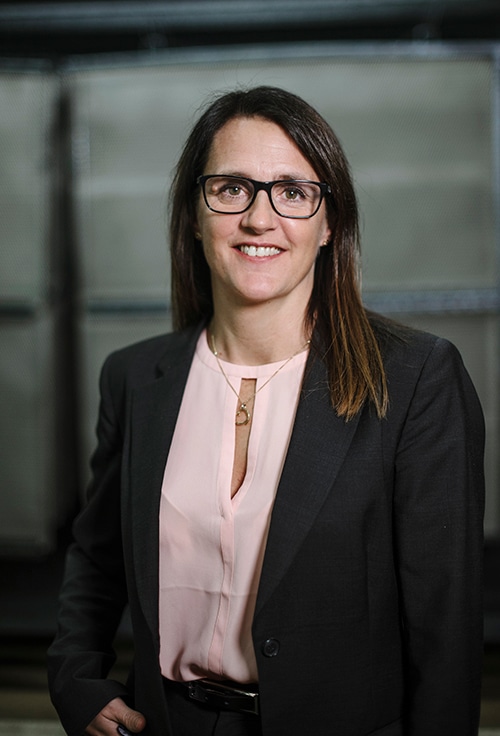 Viktoria Lindstrand
Global Marketing Director / Sales Director Electrochemical Process Technologies
"Listening to your needs using our in depth knowledge Permascand will support you in your success."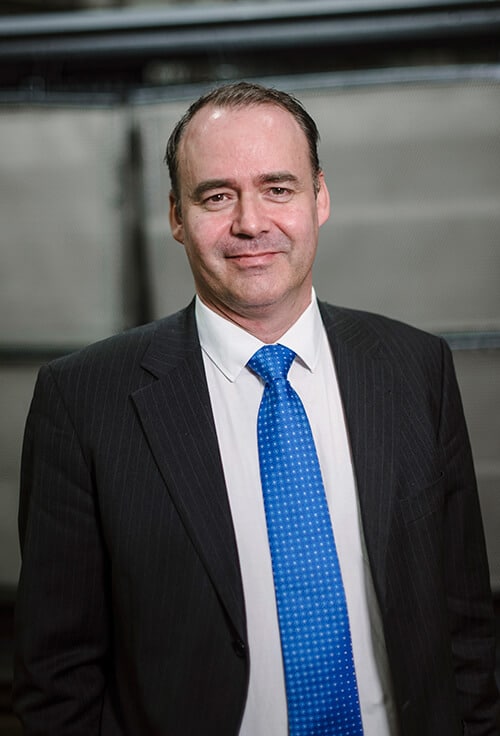 Lars Nyman
Sales Director / Water Treatment Systems
"Permascand  focus is on delivering technically advanced products and solutions for all of your electrochemical requirements. We target not only the immediate customer need, we are also committed to ensure a mutually beneficial, long-term business relationship that continues beyond the initial contact."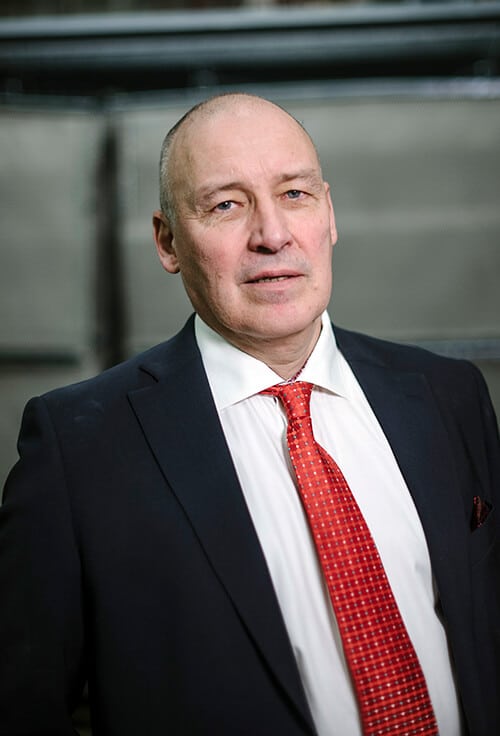 Lars-Erik Bergman
Development Manager
"Based on our knowledge in Catalytic Coatings, Electrochemistry, Electrochemical Engineering and Cell Design we develop our products using Continuous Improvement and Lean Principles."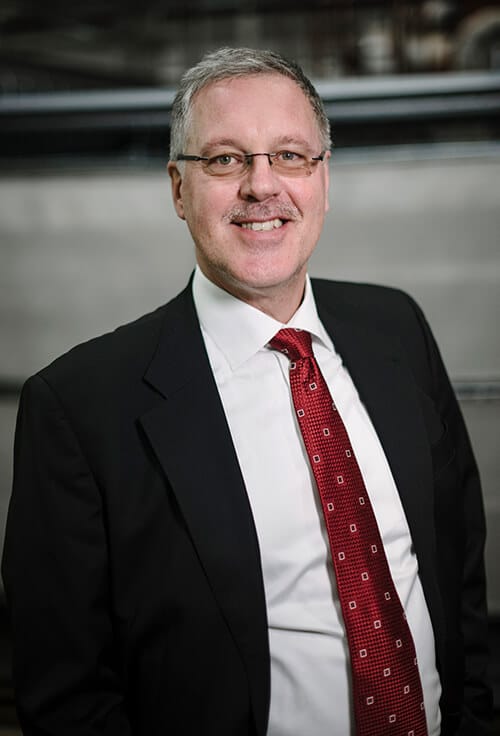 Jörgen Linell
Director Operations
"Serving our customers means, manufacturing of highly engineered critical components and customized technology solutions in accordance to expectations."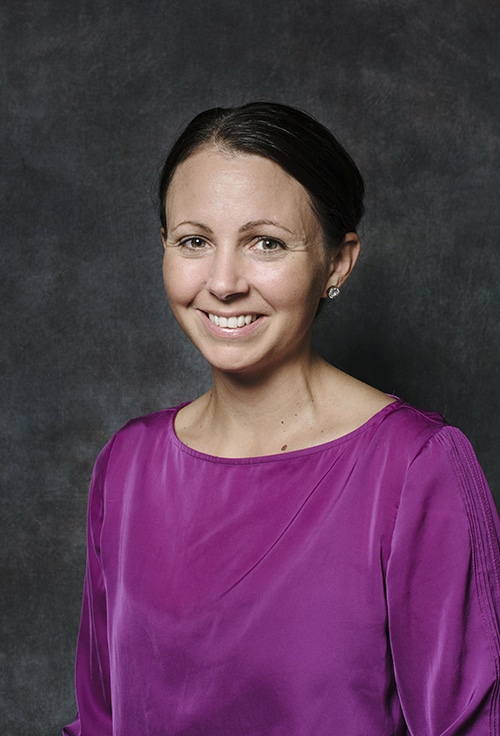 Linda Ekman
Chief Financial Officer
"We will deliver accurate and detailed Financial information. Our knowledge and commitment will support the organization to good business decisions and with excellent service to all stakeholders Permascand will be a reliable business partner." Lena Oskarsson Engberg
HR Manager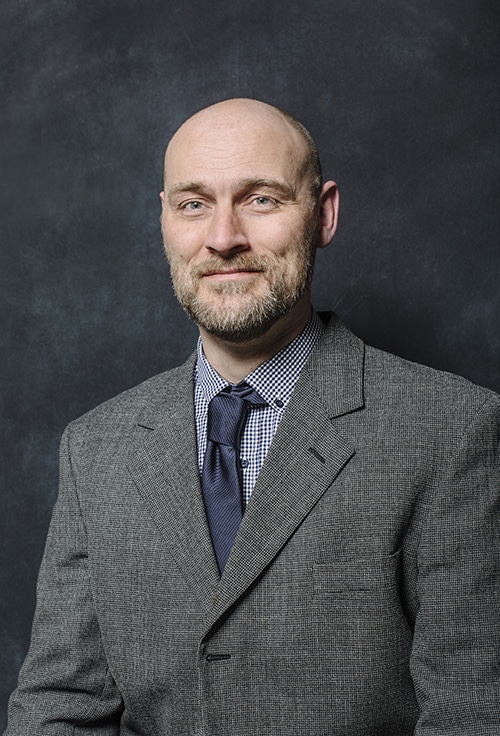 Jens Michael Povlsen
Quality Environmental Health Safety Manager
"We continue to identify and reduce risks and strive to develop opportunities for improvement so that we can provide better quality to our customers, ensure the health and safety of our employees and continually improve the environmental outcomes from our activities, services and products."