"With the right people in the right place, we are stronger and our employees can develop and be engaged in Permascands success" - HR Manager, Lena Oskarsson Engberg
The field of green technology continues to expand, encompassing a continuously evolving group of methods and materials, from techniques for generating and saving energy to developing non-toxic cleaning products.  Additionally, an increasing number of corporations are embracing emissions reduction targets and action plans to be sustainable – for both environment and people.
Forward mission with green focus
The Company is a Swedish public limited liability company. Permascand's corporate governance is mainly based on Swedish law, primarily the Swedish Companies Act, the articles of association and internal rules, including policies and instructions. In connection with the admission to trading of the Company's shares on Nasdaq First North Premier Growth Market, the Company will also apply, inter alia, the Rule book for Issuers and the Swedish Corporate Governance Code (the "Code"). Permascand does not intend to deviate from any of the rules of the Code.
For Permascand, it's about consciously focusing on internal sustainability work, as well as providing electrochemical solutions for green technology around the world.
It's important for us to develop long-term and sustainable thinking together with our customers and social governance model. Permascands forward mission is to be no:1 global independent provider of electrochemical solutions for Green technology.
Peter Lundström
CEO
For our customers:
Thanks to our electrochemical solutions, our customers can reduce their energy consumption and create healthier working environments for their employees.

Our products contribute to high-efficiency extraction of metals for batteries – an important part of the transition to fossil-free by, for example, electric cars and vehicles.

Our Ballast Water Treatment products are a piece in the puzzle in the effort to ensure and improve the environment in the world's ocean.
For us internally:
Our energy consumption per million SEK revenue has decreased by 32% from 2016 down to 34MWH/MSEK

Our waste streams per million SEK revenue has decreased by 31% from 2016 down to 288KG/MSEK

Our short term absenteeism rate among our employees has improved by 44% from 2016 down to 3.4%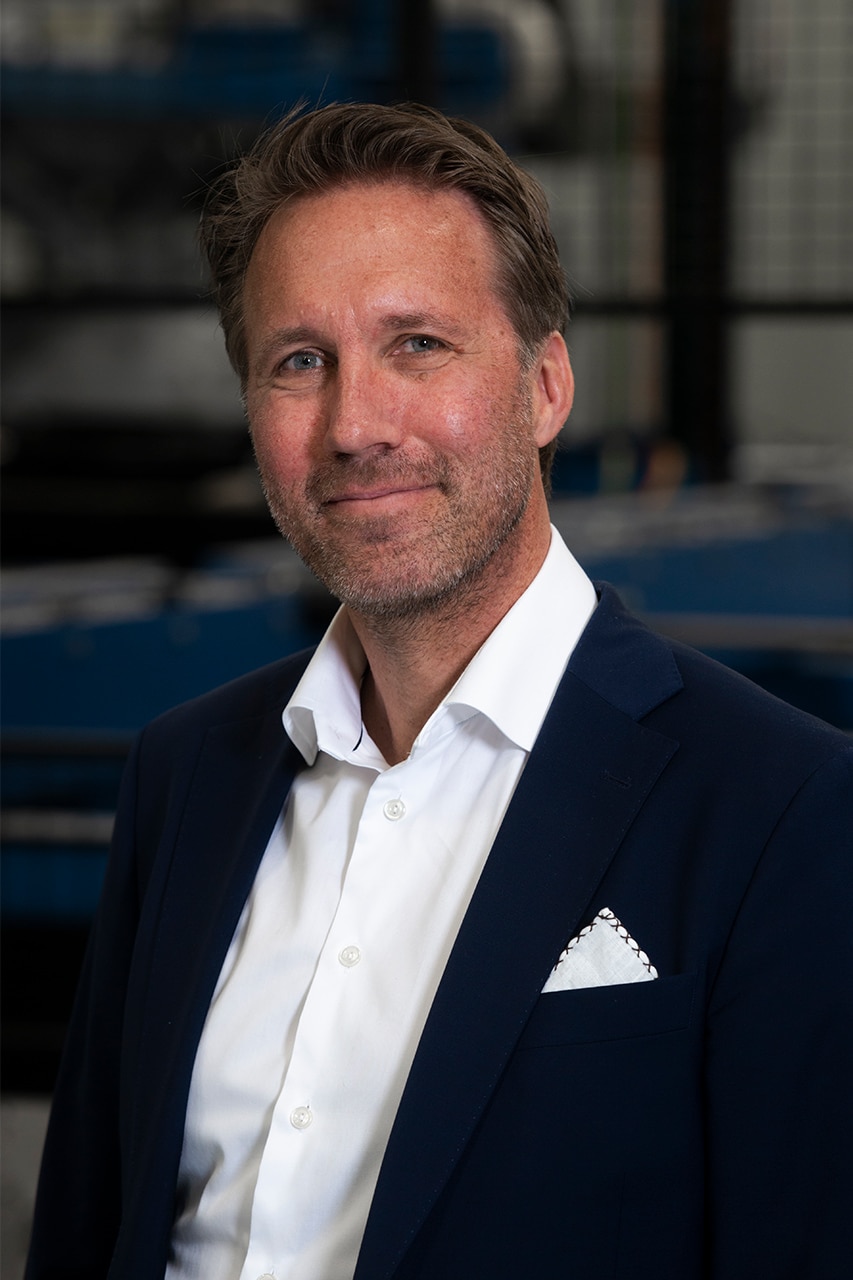 Peter Lundström
Chief Executive Officer
"Permascand promise is to strive for flawless execution of our work and to deliver superior value to everyone. The work will proceed safely and protect the health and safety of all around us."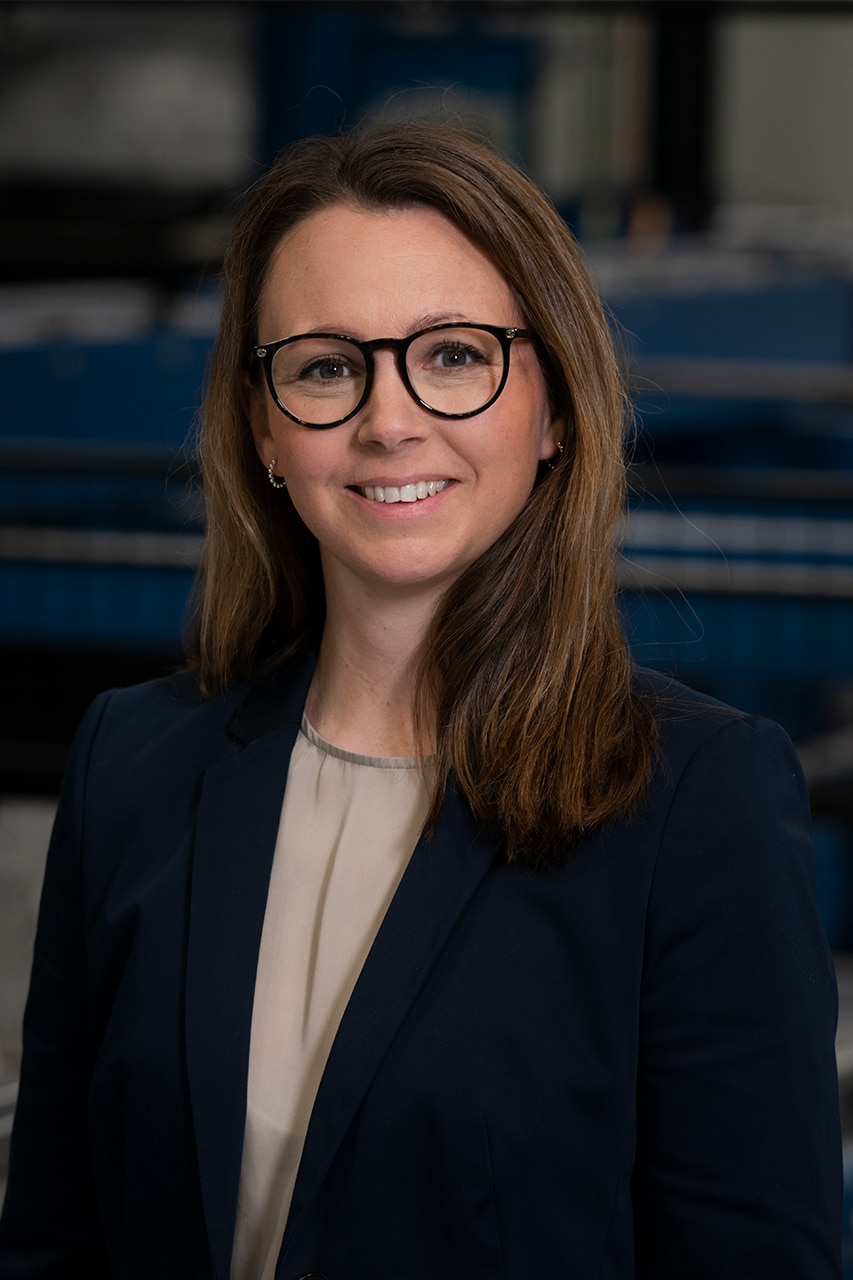 Linda Ekman
Chief Financial Officer
"We will deliver accurate and detailed Financial information. Our knowledge and commitment will support the organization to good business decisions and with excellent service to all stakeholders Permascand will be a reliable business partner."
Fredrik Herlitz
Chief Technology Officer
"Permascand will continue to develop existing and new customer relations based on added value from our core electrochemical technology platforms."
Viktoria Lindstrand
Chief Commercial Officer
"Listening to your needs using our in depth knowledge Permascand will support you in your success."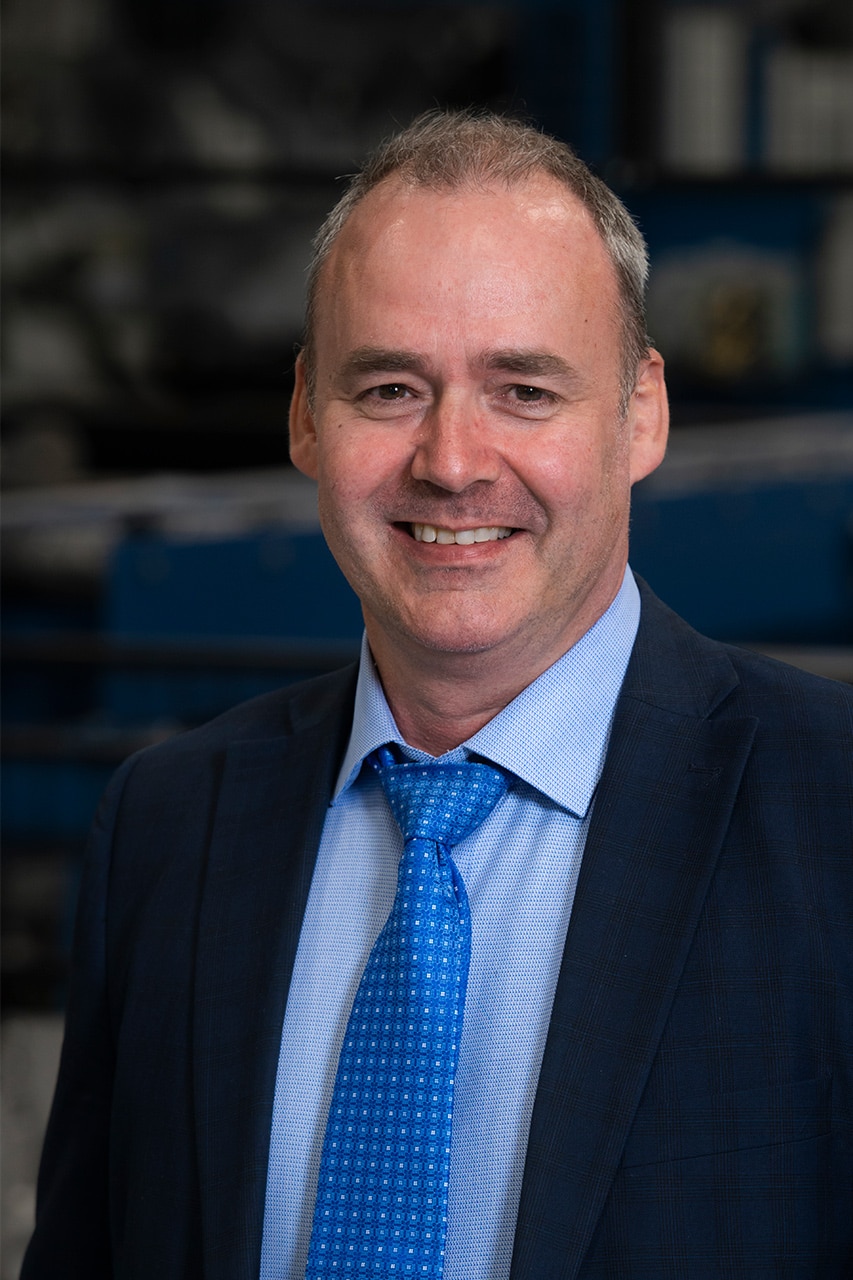 Lars Nyman
Chief Operations Officer
"Permascand  focus is on delivering technically advanced products and solutions for all of your electrochemical requirements. We target not only the immediate customer need, we are also committed to ensure a mutually beneficial, long-term business relationship that continues beyond the initial contact."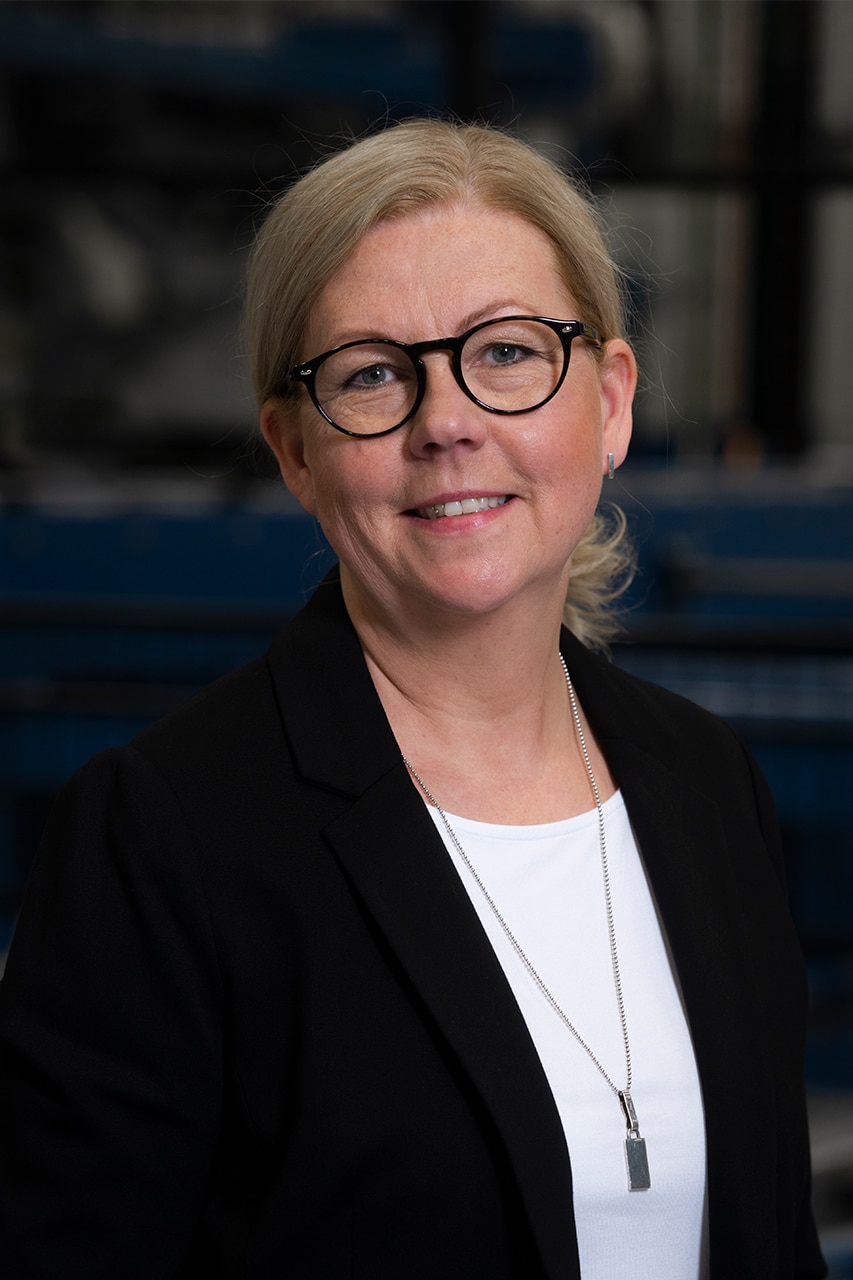 Lena Oskarsson Engberg
HR Manager
"With the right people in the right place, we are stronger and our employees can develop and be engaged in Permascands success"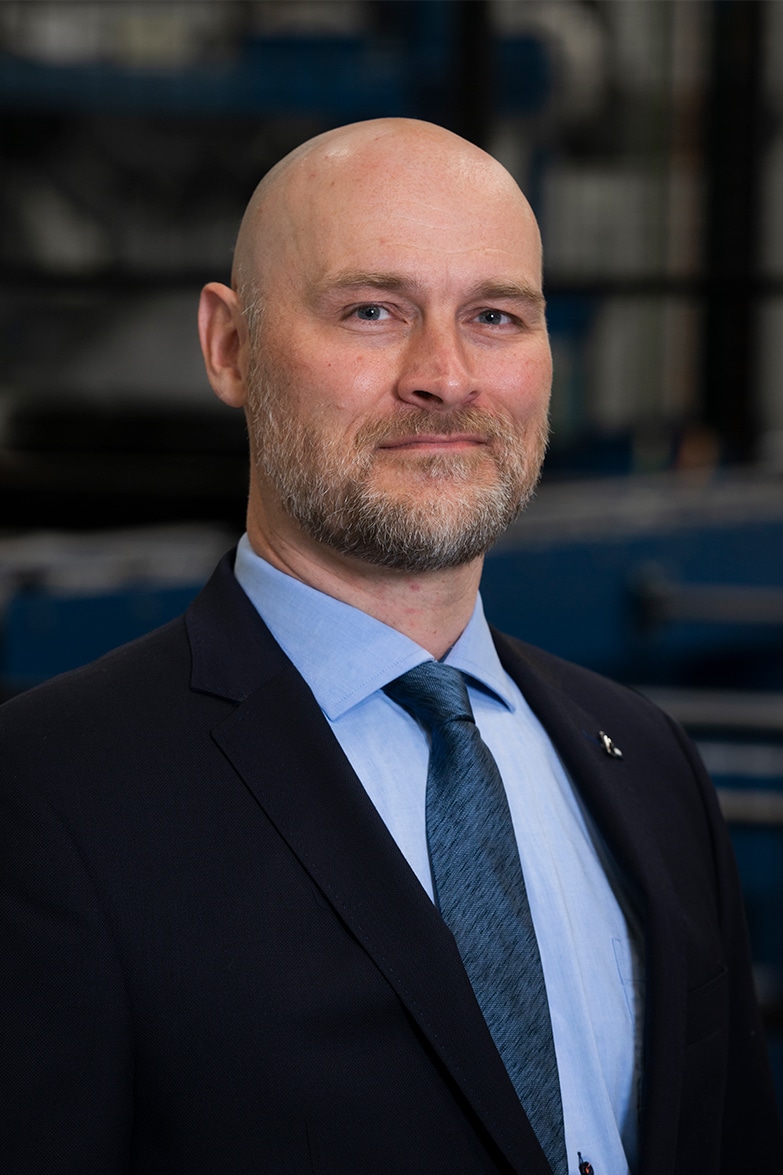 Jens-Michael Povlsen
Quality Environmental Health Safety Manager
"We continue to identify and reduce risks and strive to develop opportunities for improvement so that we can provide better quality to our customers, ensure the health and safety of our employees and continually improve the environmental outcomes from our activities, services and products."