Experience spanning five decades
Permascand offers customers nearly 50 years' experience of advanced, innovative electrodes and electrochemical solutions.
Ever since the company was founded as a joint venture in 1971 – when we manufactured dimensionally stable anodes for the Scandinavian electrochemical industry – we have built our business on technological excellence and in-depth know-how.
We continue to be at the forefront of the industry, shaping change, and working closely with customers and suppliers from all over the world. Today, our systems are in operation at offshore, process, and marine applications in some of the most challenging environments on Earth.
Key milestones in our development
2021
50 years of developing electrochemistry
2018
New business record.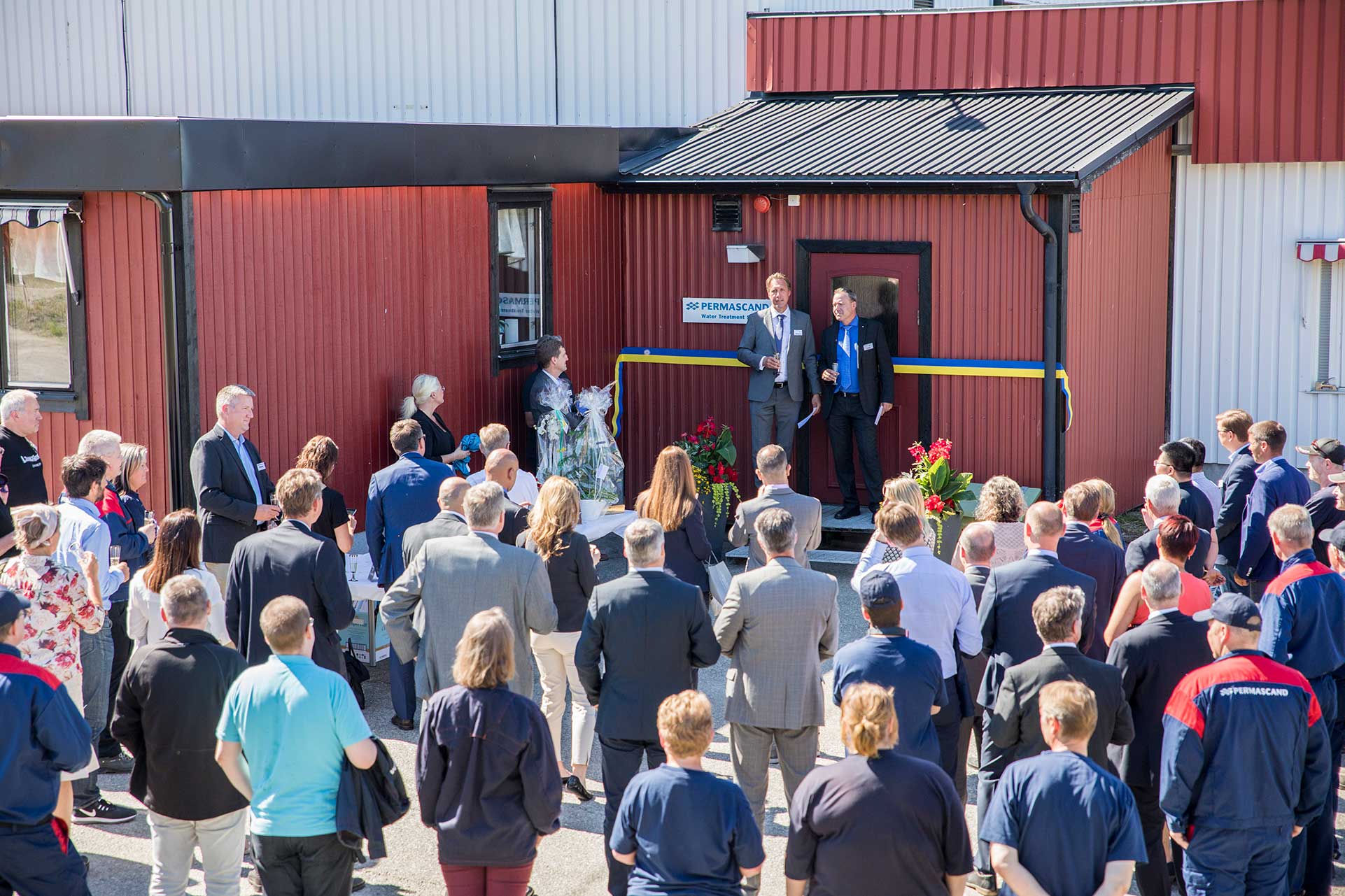 2018
Grand opening for, a new assembly line, state – of-the-art workshop – a major investment to provide the maritime industry with efficient systems for the treatment of ballast water.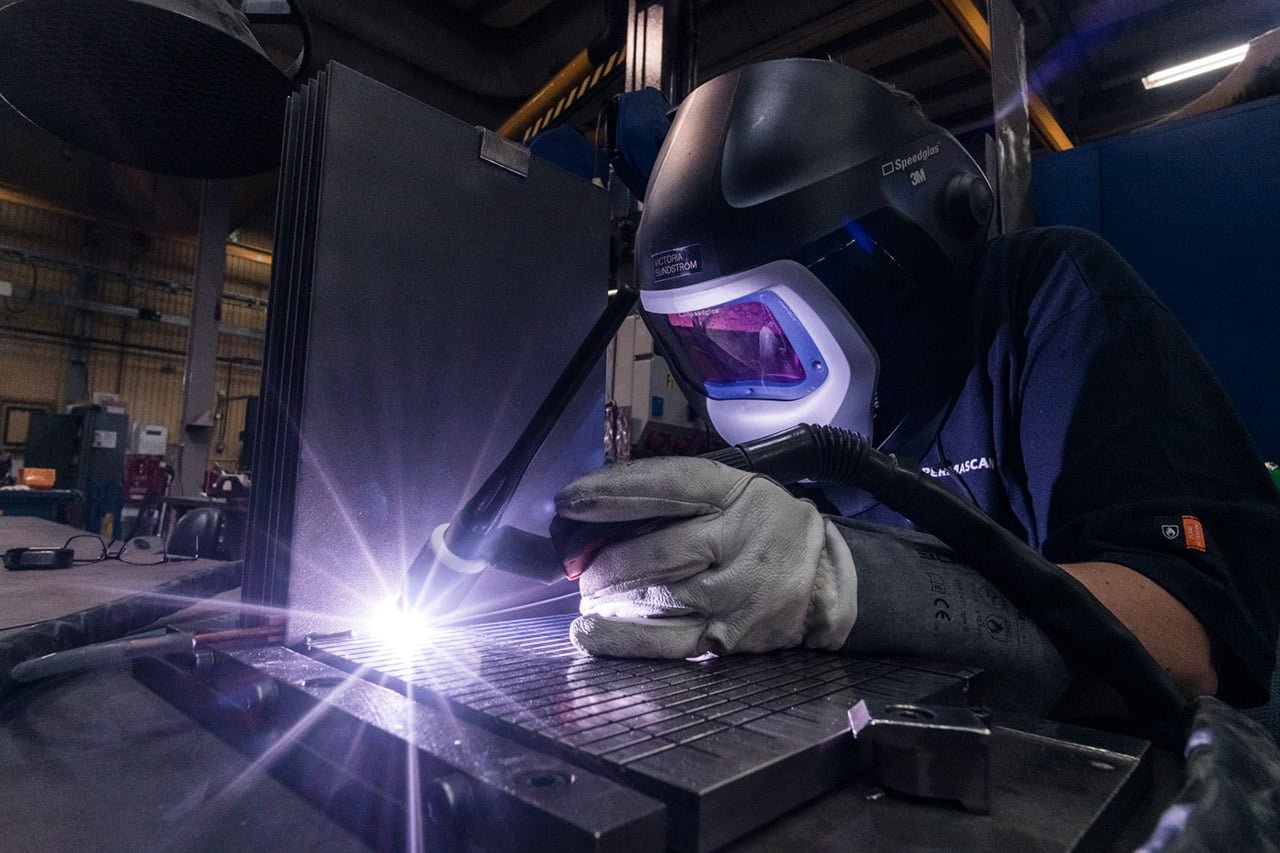 2016
Divestment of Welding workshop.
2015
Norvestor acquires Permascand.
2013
Water treatment business (re)initiated.
2012
Permascand divested from AkzoNobel through MBO.
2007
Process for desinfection of Ballast Water sold to Veolia.
2001
All assets/businesses outside Ljungaverk divested.
1993
AkzoNobel (KemaNord) assumes full ownership of Permascand.
1993
Manufacturing of chloralkali cells to Uhde – Laser machining business growing.
1980
Manufacturing of industrial process equipment in Titanium.
1971
Permascand founded as a 50/50 JV (Permelec de Nora/KemaNord). Manufacturing of DSA TM Dimensionally Stable anodes) for Scandinavian Electrochemical Industry.