Thank you!
I will get in touch with you in the coming week, to talk about how Permascand can supply your company with tailor-made electrochemical solutions – today and in the future. 
Terry Powell
Let's meet in Dallas
I'm going to be at the Chlorine Institute Annual Meeting in Dallas, on March 20-23 2023. Come over to our Permascand booth and say hello! You'll recognize me by my blue suit. And also, the beard. 
Best regards,
Terry Powell
Permascand has been in service of the electrochemical industry for over half a century. Our core product platform includes catalytic coatings, electrodes, electrochemical cells and aftermarket services – all tailor-made to your specific needs.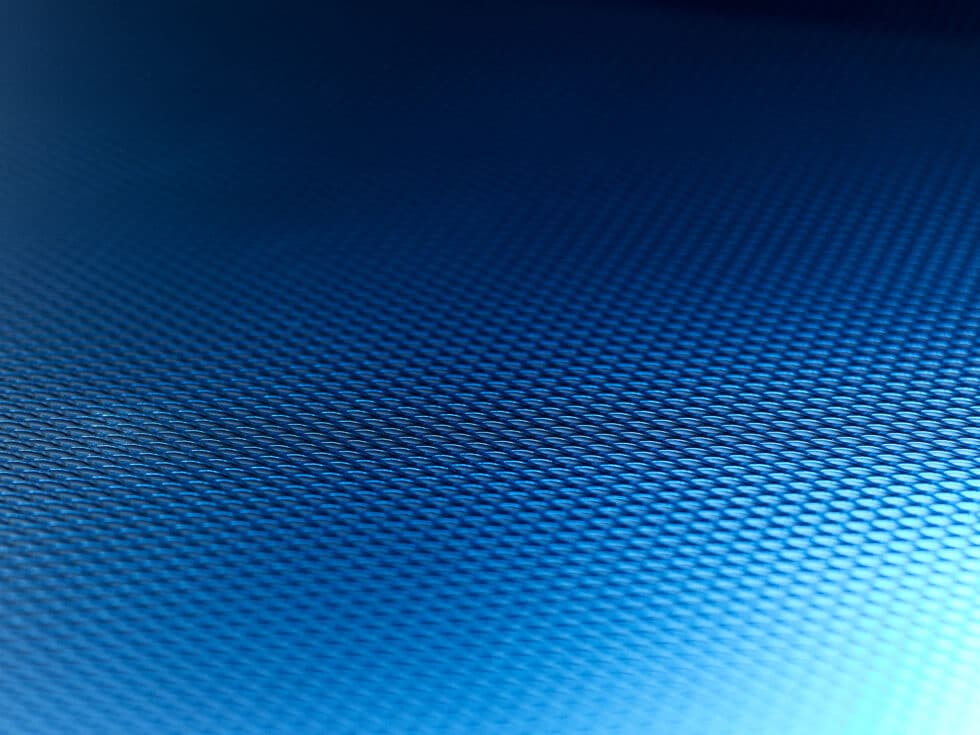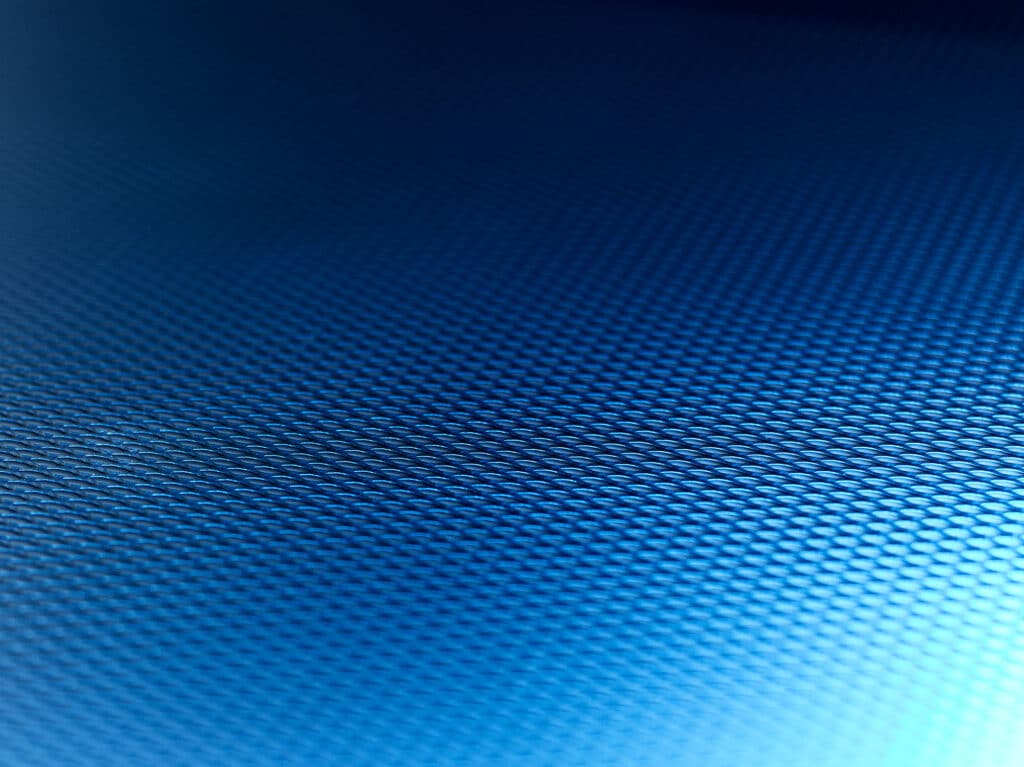 Cost-efficient refurbishments
Refurbishment is a process that is specific to different technologies but broadly involves recycling as much of your material as possible. This reduces operational costs and promotes sustainable operations. 
Electrification & Renewables