Welcome Olin!
I'm Terry Powell, Chemical Engineer and Sales Manager at Permascand. I'd like the opportunity to talk to you about how our precision-engineered electrochemical solutions can benefit Olin. Because it's better tailor-made. 
Send me your email address and I will get in touch.
Permascand has been in service of the electrochemical industry for over half a century. Our core product platform includes catalytic coatings, electrodes, electrochemical cells and aftermarket services – all tailor-made to your specific needs.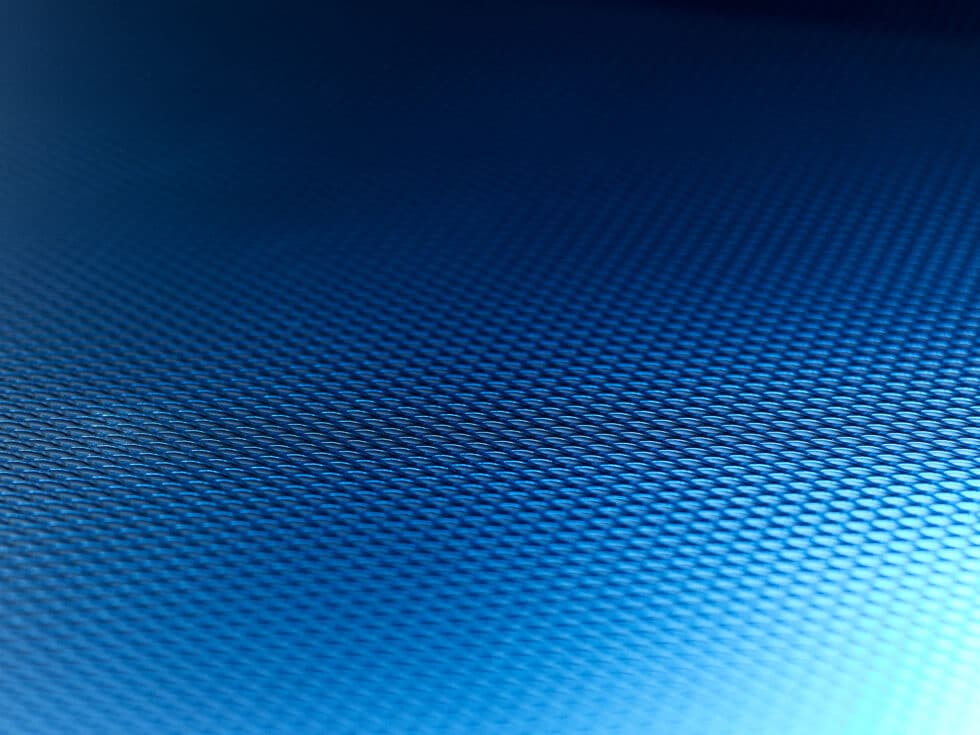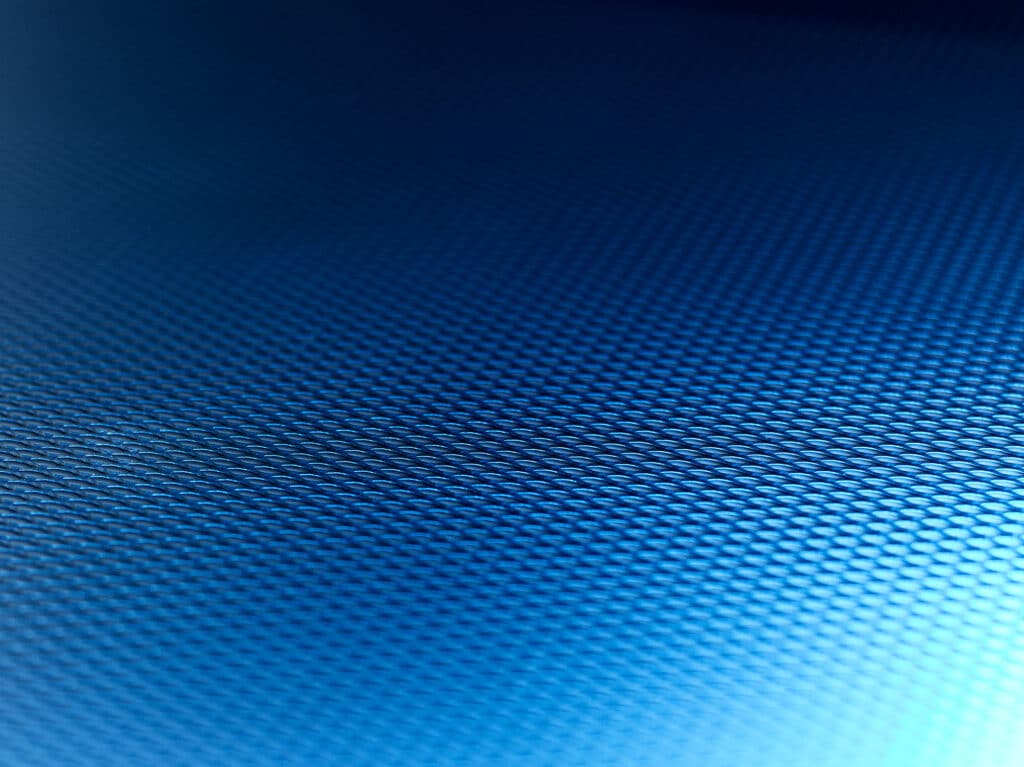 Cost-efficient refurbishments
Refurbishment is a process that is specific to different technologies but broadly involves recycling as much of your material as possible. This reduces operational costs and promotes sustainable operations. 
Electrification & Renewables