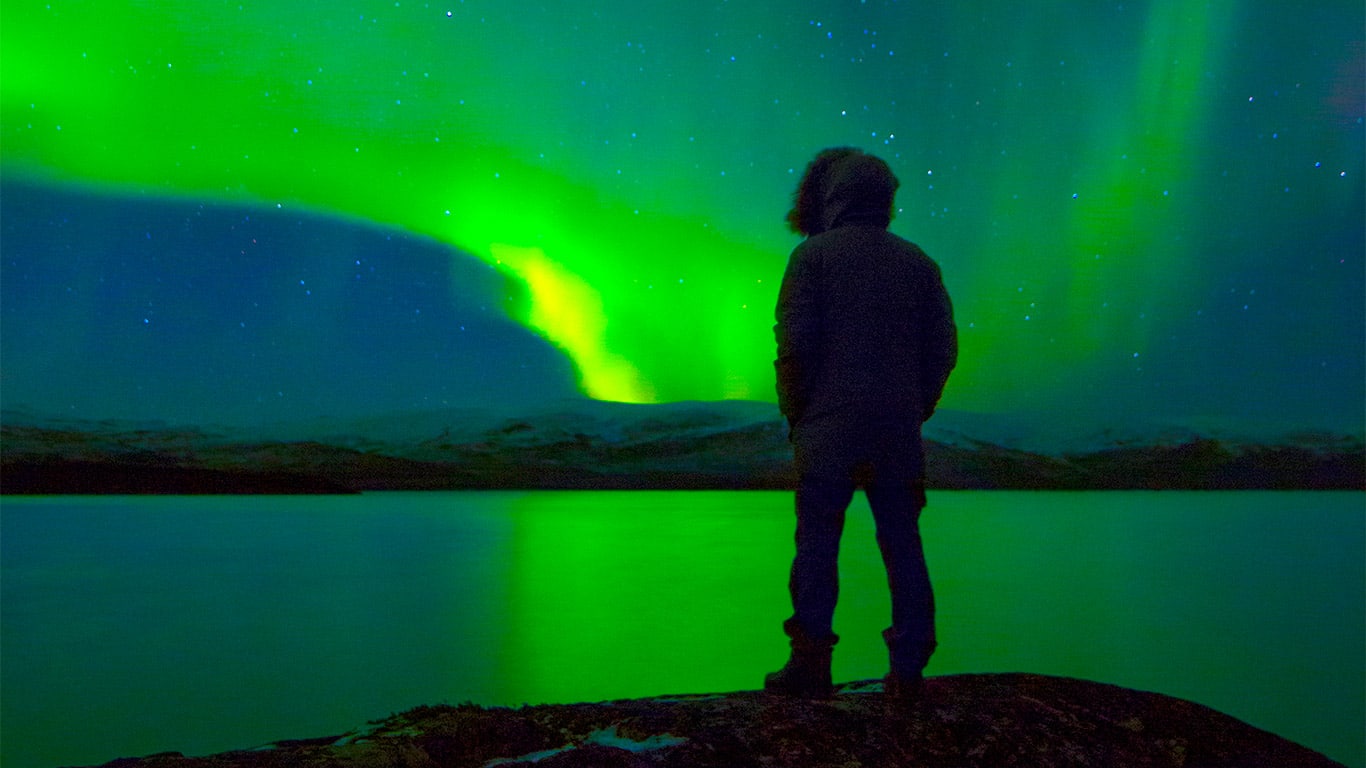 Excellence in electrowinning
Our ongoing mission is to contribute to our customers' success. With our DSA Permascand® anodes, we are a proud supplier and cooperation partner to Glencore Nikkelverk AS.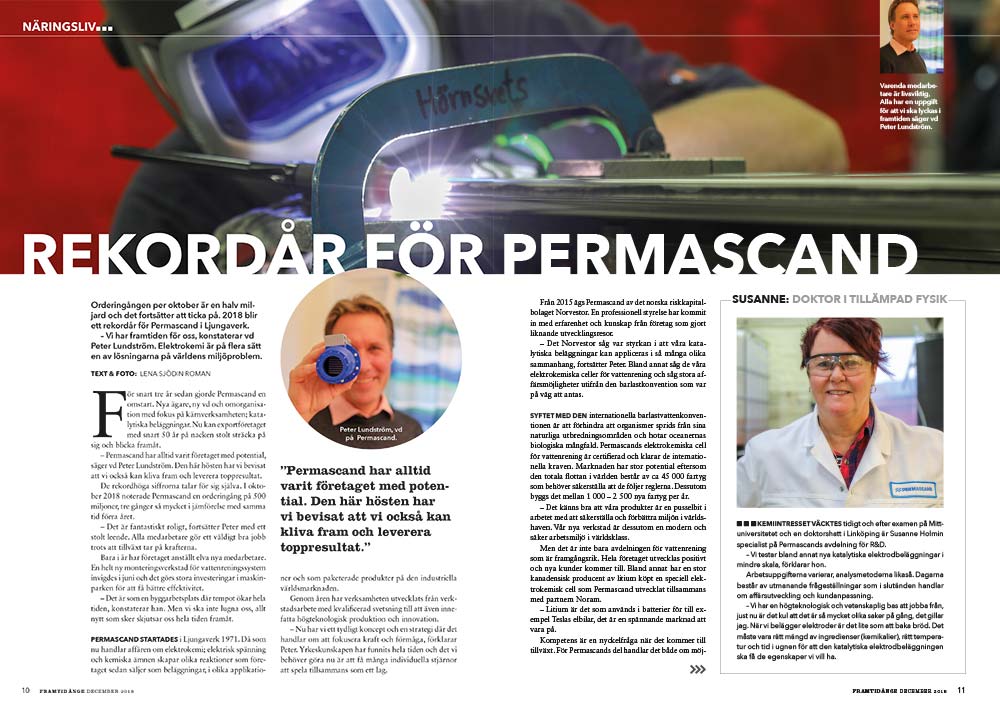 Local magazine writes about Permascand's success story
"Permascand took half a billion in orders during the first ten months of the year, making 2018 a record year."
"We have a bright future ahead of us," says CEO Peter Lundström. "Electrochemistry is in many ways one of the solutions to the world's environmental problems."
Success at our Open House event
Our open house event in May was well attended. Over 200 curious residents came to our guided tours around the Permascand site. We talked about our development and the focus on Water treatment systems. We also showed the latest investment in an automated robot welder for Spotwelding. Our lab was also a much appreciated visit.
"Imagine that there is such a worldwide high-tech and qualified company in Ljungaverk" was one of the comments. During the day we also offered coffee and activities for the children.
Watch a movie from the event.
Something is wrong.

Instagram token error.
Permascand around the world