Excellence in electrochemical solutions
Permascand is a business partner that creates value by offering services and products based on extensive experience of electrochemistry and materials processing.
Vision: #1 position as global independent provider of electrochemical solutions for cleantech applications in green technology.
Our vision is composed of three core values. These are:
To create value through continuous improvements to our value chain
To be responsible and dedicated in our relationships with all stakeholders
To maintain the highest levels of professionalism in all that we do, including through development of innovative solutions.
Our mission is to deliver innovative, competitive, engineering and manufacturing solutions for Electrification & Renewables, Industrial Solutions and Water Treatment markets.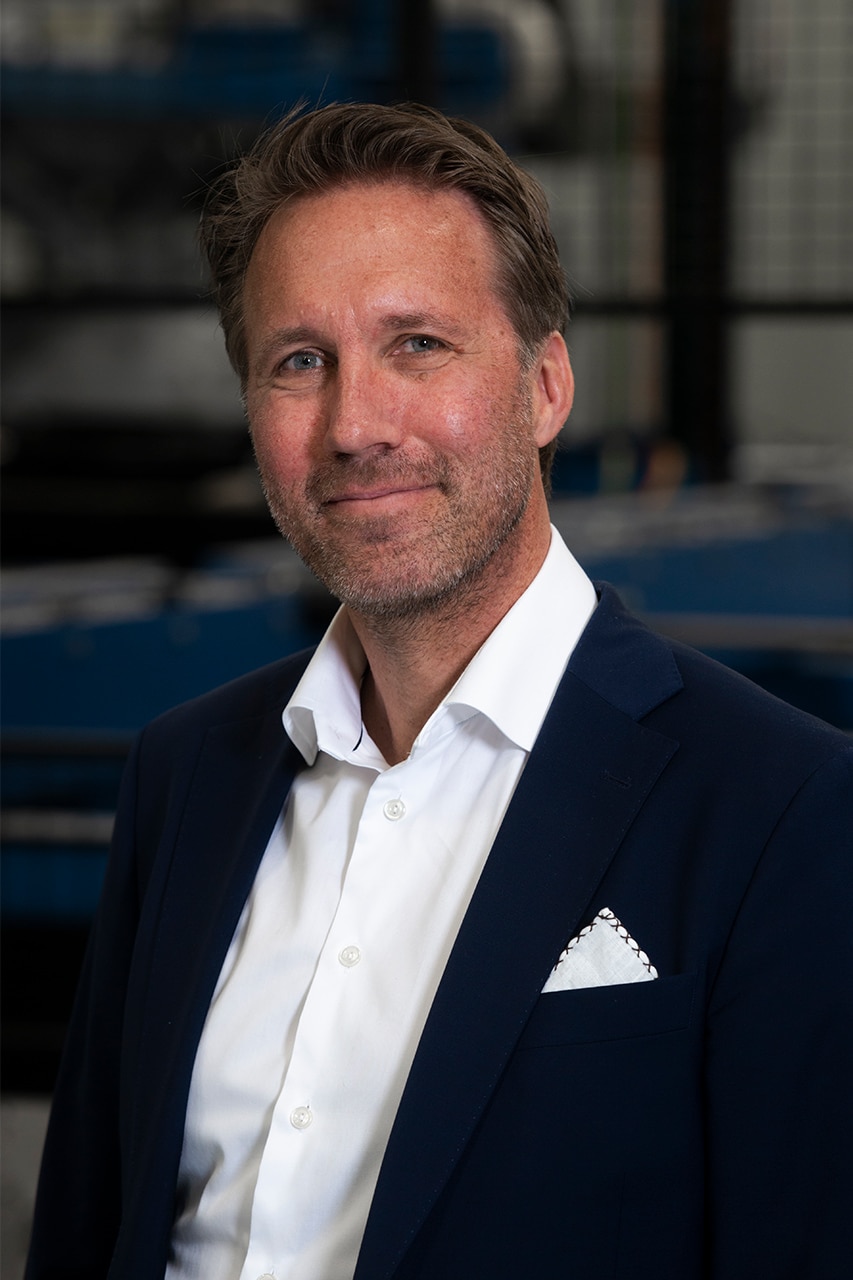 Peter Lundström
Chief Executive Officer