Serving our customers means, manufacturing of highly engineered critical components and customized technology solutions in accordance to expectations." by Jörgen Linell
From customer need to finished product
We take the time to understand customer requirements, propose solutions based on knowledge and experience, and then communicate this to expert technicians who manufacture products.
This is based on a combination of theoretical and practical knowledge and experience along with innovative thinking. This makes us unique, not only in Sweden, but throughout the world.
Our head office and main production facility is located in Ljungaverk, central Sweden. The company currently employs more than 100 people. Some 95 percent of our products are supplied to markets outside Sweden, mainly to Europe, North and South America.
Peter Lundström
Chief Executive Officer
"Permascand promise is to strive for flawless execution of our work and to deliver superior value to everyone. The work will proceed safely and protect the health and safety of all around us."
Fredrik Herlitz
Chief Technology Officer
"Permascand will continue to develop existing and new customer relations based on added value from our core electrochemical technology platforms."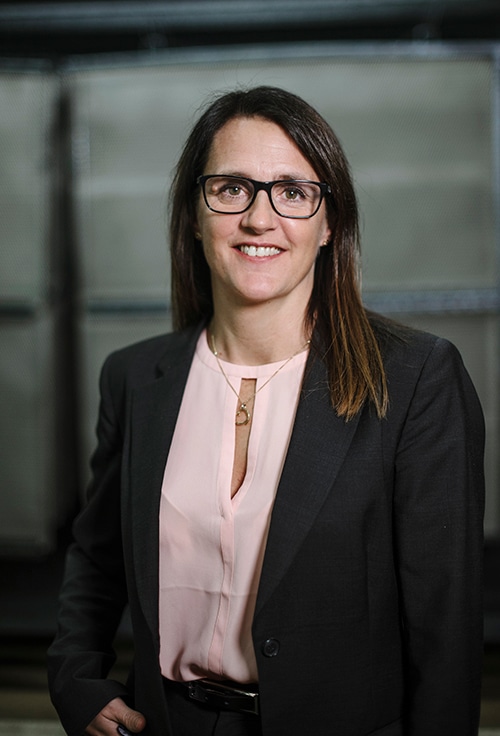 Viktoria Lindstrand
Global Marketing Director / Sales Director Electrochemical Process Technologies
"Listening to your needs using our in depth knowledge Permascand will support you in your success."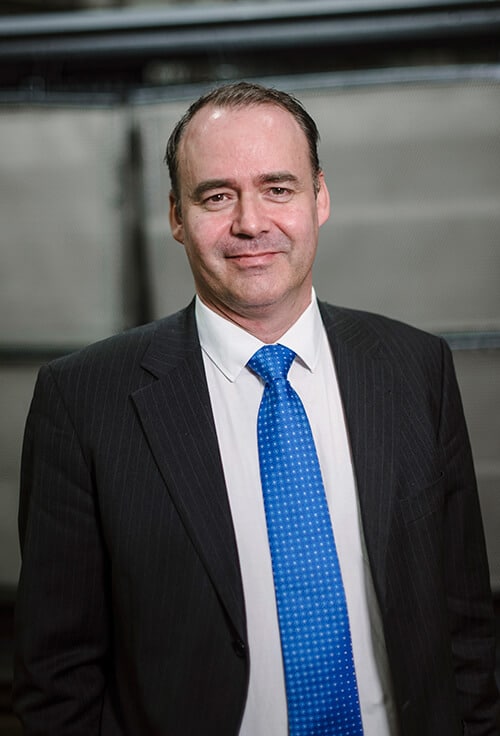 Lars Nyman
Sales Director / Water Treatment Systems
"Permascand  focus is on delivering technically advanced products and solutions for all of your electrochemical requirements. We target not only the immediate customer need, we are also committed to ensure a mutually beneficial, long-term business relationship that continues beyond the initial contact."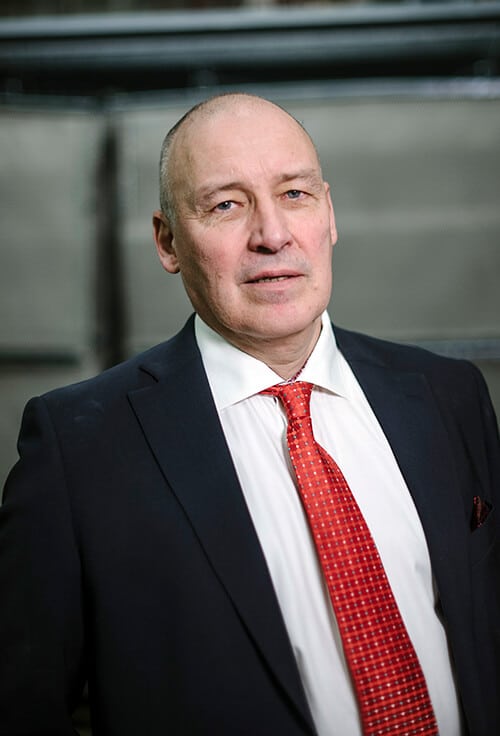 Lars-Erik Bergman
Development Manager
"Based on our knowledge in Catalytic Coatings, Electrochemistry, Electrochemical Engineering and Cell Design we develop our products using Continuous Improvement and Lean Principles."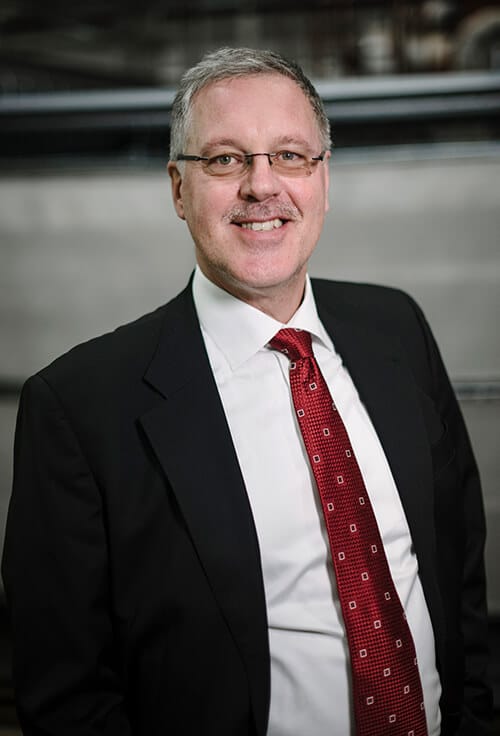 Jörgen Linell
Director Operations
"Serving our customers means, manufacturing of highly engineered critical components and customized technology solutions in accordance to expectations."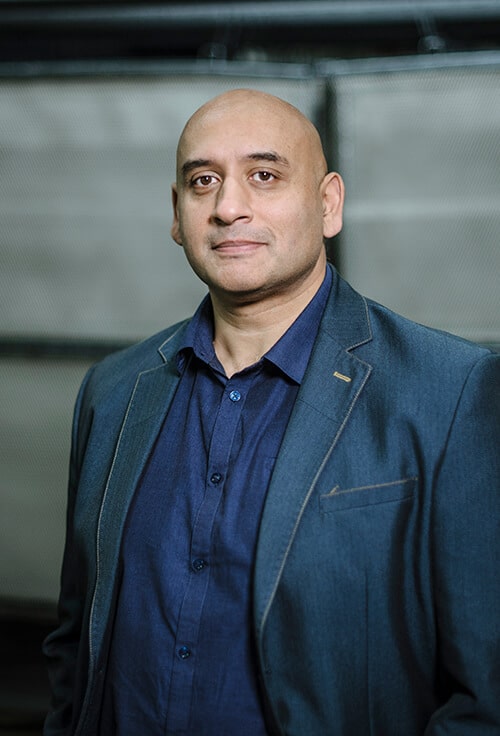 James Lindh
Finance Manager
"We strive to provide accurate, detailed & timely financial information to both internal and external investors. We also nurture the spirit of continuous improvement and self-improvement within the Finance function."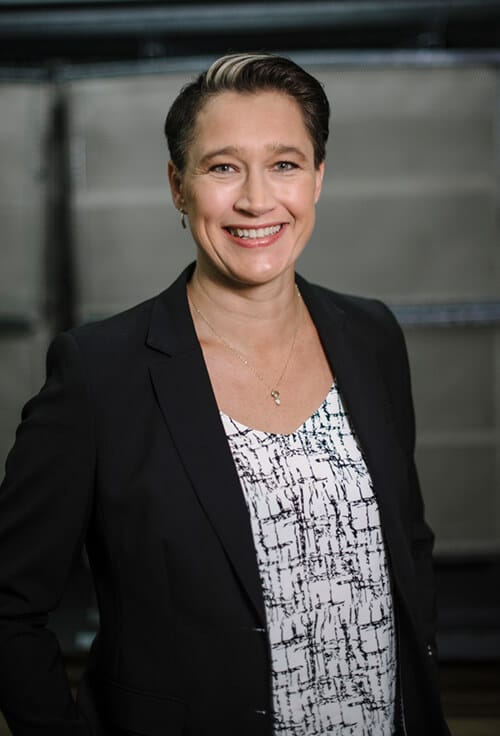 Susanne Norvell
HR Manager
"By providing the right tools to our leaders, we believe they can engage and motivate all our employees to give them the opportunity to develop their talents."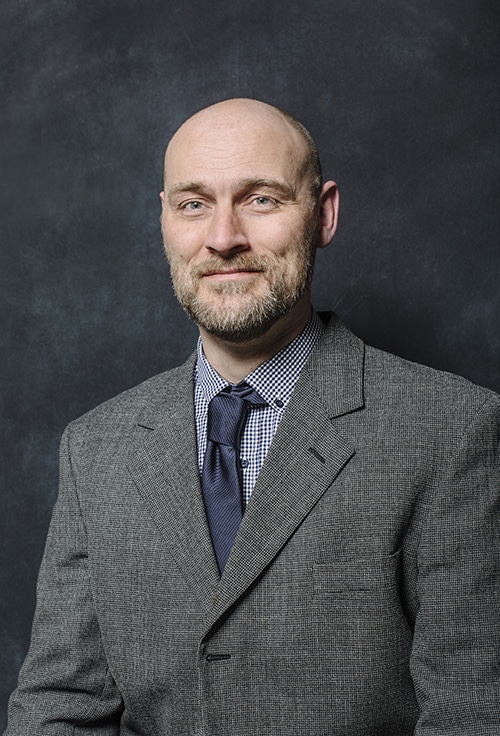 Jens Michael Povlsen
Quality Environmental Health Safety Manager
"We continue to identify and reduce risks and strive to develop opportunities for improvement so that we can provide better quality to our customers, ensure the health and safety of our employees and continually improve the environmental outcomes from our activities, services and products."